SPONSORED
FIND YOUR PERFECT BOOK!
Find the right half term read!
Looking for a brilliant book to tuck into over the half-term break? HarperCollins Children's Books are here to help! Check out five of their best below:
Fireborn: Twelve and the Frozen Forest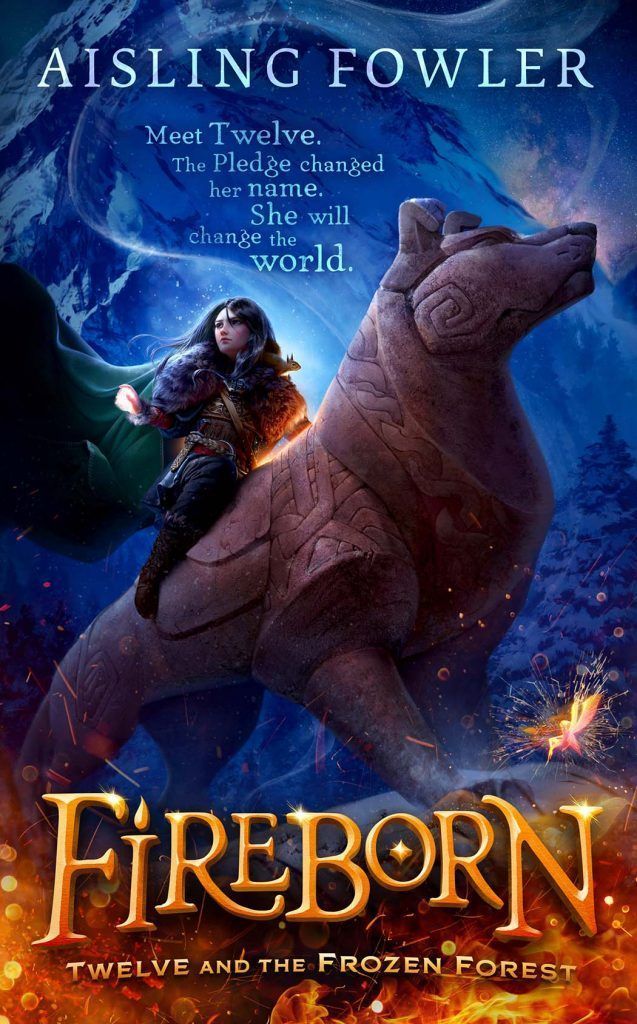 Get ready for plenty of thrills in this prehistoric adventure by Aisling Fowler. Twelve is a young warrior who has given up her name to train in the art of fighting monsters! But when a little girl is taken, Twelve is the only person determined to go after her. Join the brave hero on an epic mission that will change her life – and her entire world…
The Super Secret Diary of Holly Hopkinson: A Little Bit of a Big Disaster!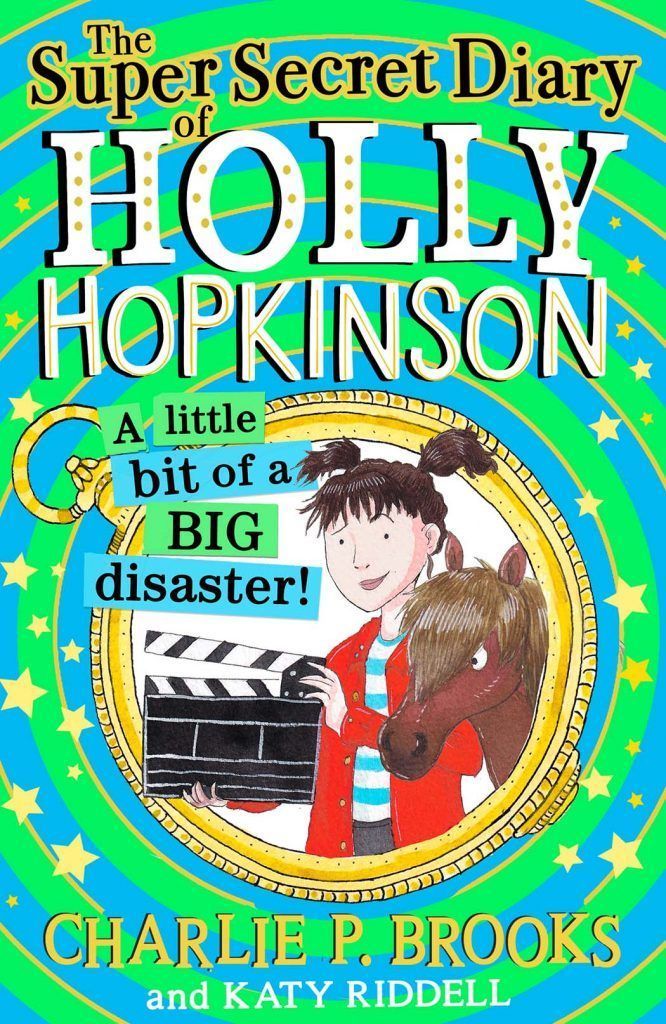 You'll love this disastrous diary in Charlie P. Brooks' hilarious series! Things are all over the place in Holly's world – she's living in the middle of nowhere, and now both her parents have lost their jobs! But with the help of her magic pocket watch – and a Hollywood movie project! – can the determined youngster turn things around?
A Clock of Stars: Beyond the Mountains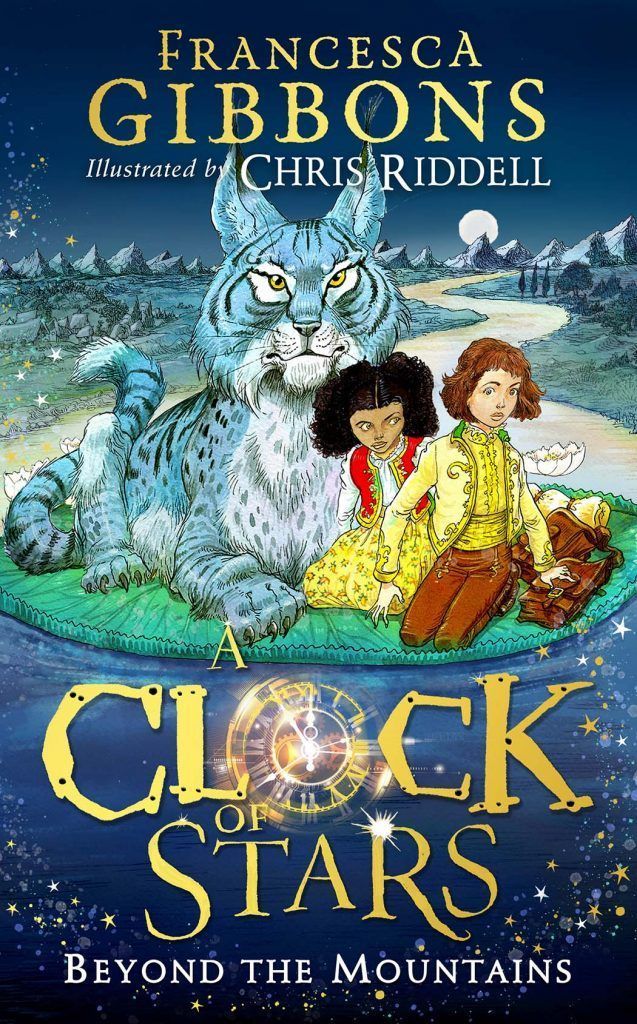 Tuck into this epic adventure in Francesca Gibbons' fab fantasy series! Sisters Imogen and Marie return through the door in the tree to the magical kingdom of Yaroslav. But disaster strikes when Marie is kidnapped by the sinister Anneshka in her quest to become Queen! Can Imogen find and rescue her little sister before it's too late?
When Fishes Flew: The Story of Elena's War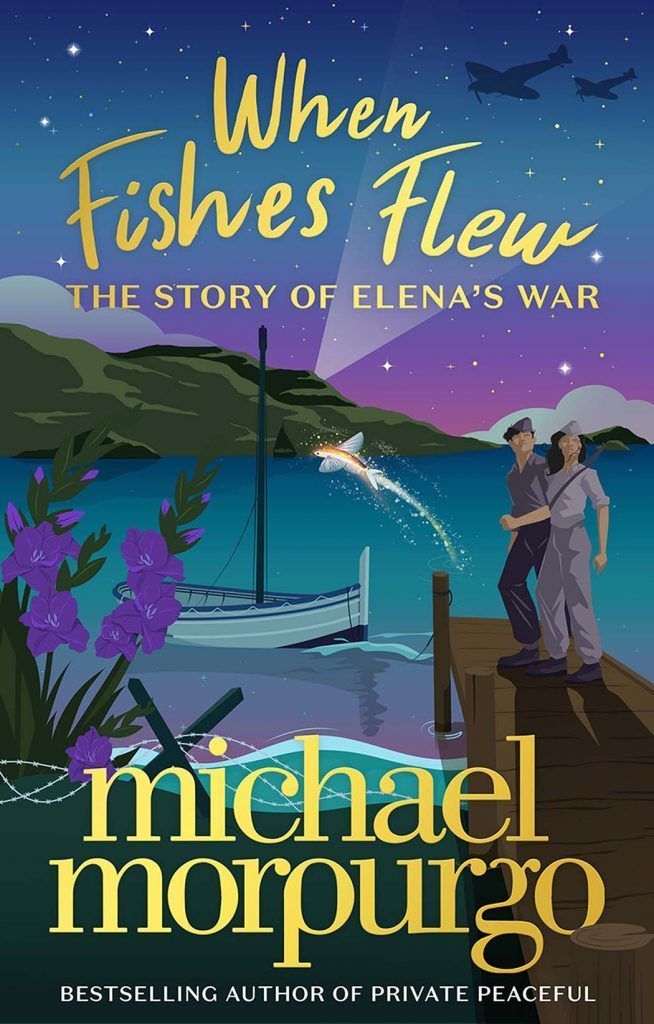 You'll adore this beautiful tale by Michael Morpurgo. When Nandi travels to her ancestors' home on the Greek island of Ithaca, she discovers that her great-aunt Elena was a World War II hero. But that's not all – Elena has gone missing. It's up to Nandi to find her, and uncover just how great a hero her great-aunt was – and still is…
The Fowl Twins: Get What They Deserve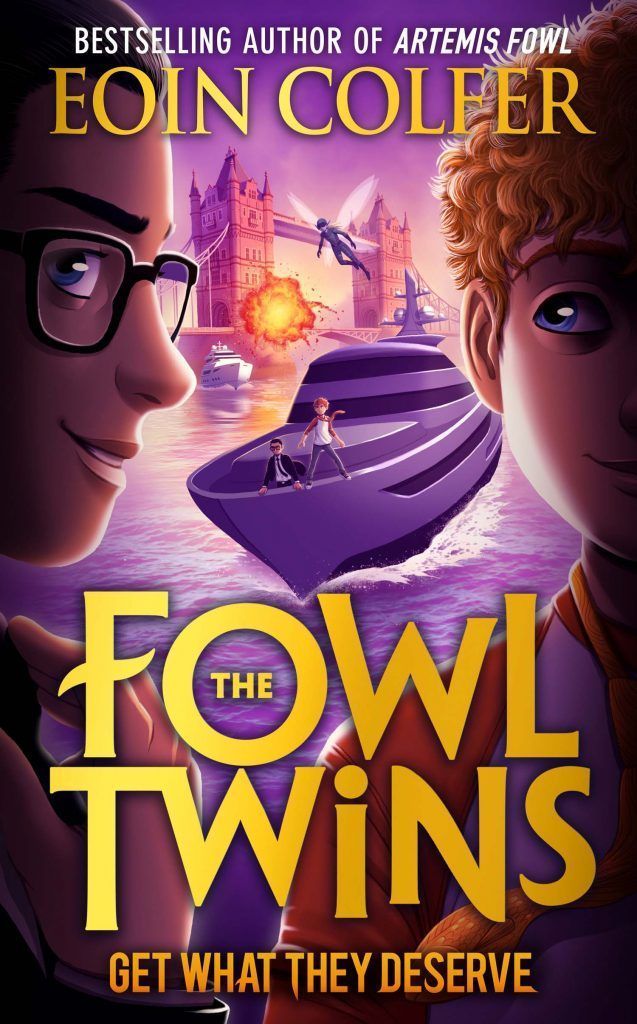 This outrageous instalment of Eoin Colfer's action-packed series is the top pick for you! It's been two years since Lord Teddy was humiliated by the Fowl Twins, Myles and Beckett. And now Teddy is out for revenge – equipped with a weaponised jet! Get ready for an epic and entirely bonkers showdown between the twins and their worst enemy!
WIN ALL FIVE BOOKS
Visit harpercollinschildrensbooks.co.uk for more fun!