SPONSORED
SKIN TAKER
Brace yourself for the adventure of a lifetime in the new book by Michelle Paver!
It's 6,000 years ago, during the Stone Age, and young friends Torak and Renn, along with their animal companion, Wolf, are thriving in the beloved Forest that they call home. But as midwinter arrives, disaster strikes and chaos descends…
Dangerous demons haunt the Forest and deadly bears prowl the shadowy valleys. With their world in turmoil, the brave trio find themselves in a battle like never before. And as evil takes hold of the land, Torak must risk his life to save everything he loves.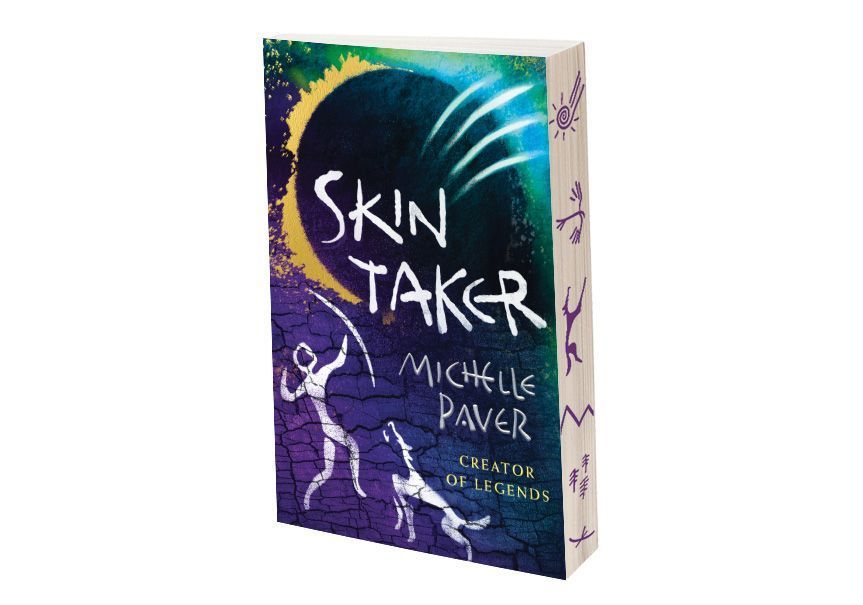 A WORD ABOUT WOLVES
Could you be in Wolf's pack? Do you know enough about wolves? Answer true or false below to test yourself.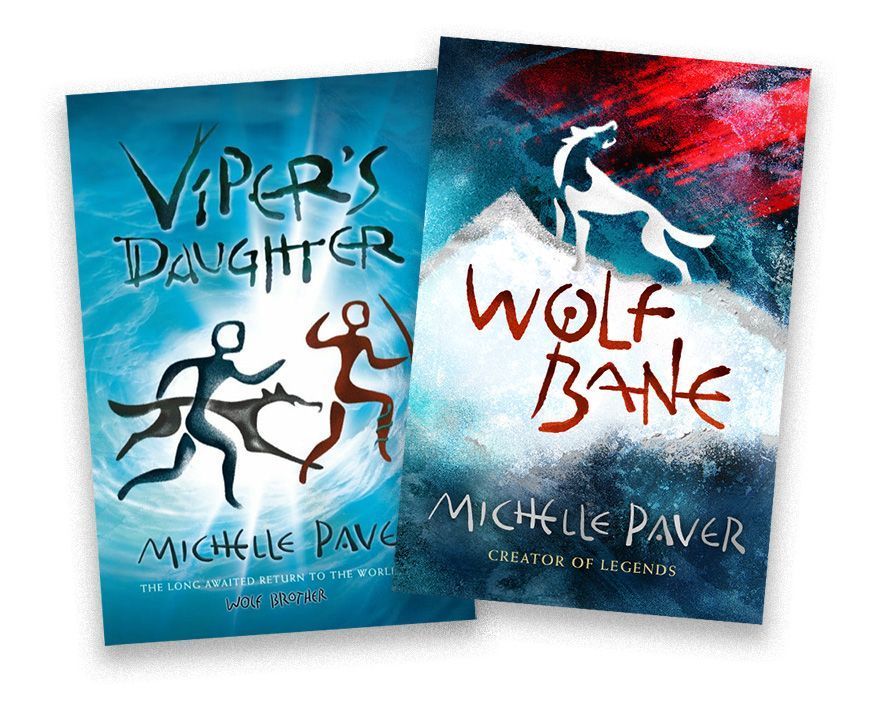 To find out more about Skin Taker and the other action-packed Wolf Brother books, head to michellepaver.com