SPONSORED
The Light Thieves
Who would you trust to save the world – a boy or a billionaire?
In Helena Duggan's gripping new eco-adventure, disaster has struck our planet! The Earth has shifted on its axis and a mysterious dark mark has appeared on the Sun. But billionaire tech genius Howard Hansom has a plan…
When Grian's sister goes missing, he's convinced she's run off to Hansom's new city to help save the world. But when Grian and his friends Jeff rey and Shelli track her there, they find that nothing is quite as it seems…
What does Hansom want with all the people he's enticed to his city? Why is everything so secret? And what is really happening to the Sun?
HELENA'S HANDY HINTS!
In this quirky book, author Helena Duggan wants to inspire kids to protect the natural world. Check out her three top tips for ways you can help…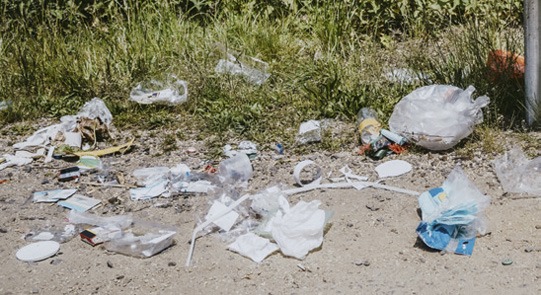 1. NEVER LITTER!
The outdoors is home to lots of wildlife – and you wouldn't want someone's rubbish in YOUR house, would you?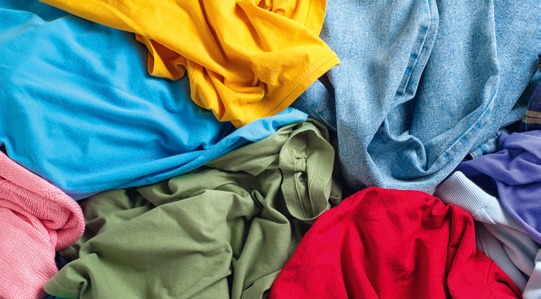 2. VALUE WHAT YOU HAVE!
Before buying new stuff, see if you can swap with friends instead. What's old to them will be new to you!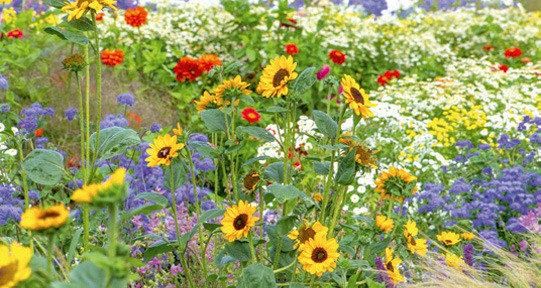 3. FALL IN LOVE WITH NATURE!
The more time you spend enjoying the great outdoors, the more you'll want to look after it!
WIN SIGNED BOOKS!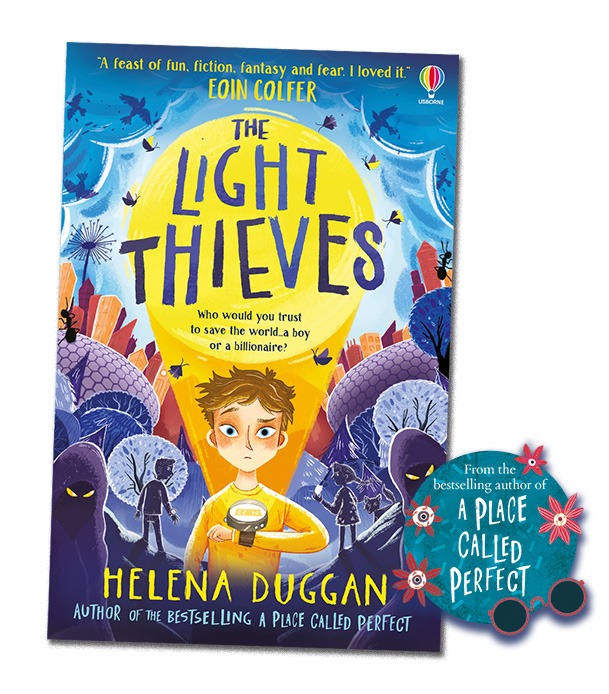 OUT NOW!
Available online and in all good bookshops. Find more fab children's books at Usborne.com