SPONSORED
What's Weird on Earth!
Let our wonderful world blow your mind…
Where are the most UFO Sightings? Where can you visit underwater cities? Where is the world's highest toilet?! Discover the answers (and so much more!)  in What's Weird on Earth from DK books.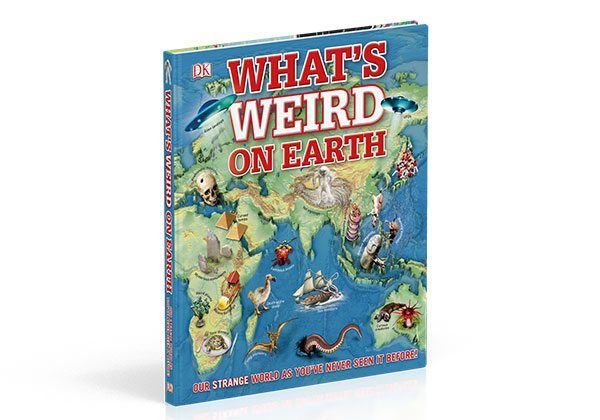 More than 60 fascinating maps reveal the weirdest natural and supernatural phenomena from around the world – from the wildest weather and peculiar landmarks to UFO sightings and haunted castles! What's more, you'll get to discover heaps of incredible facts about our planet's most amazing animals and bizarre beasties, too!
Take a sneak peak inside with these six super facts from What's Weird on Earth…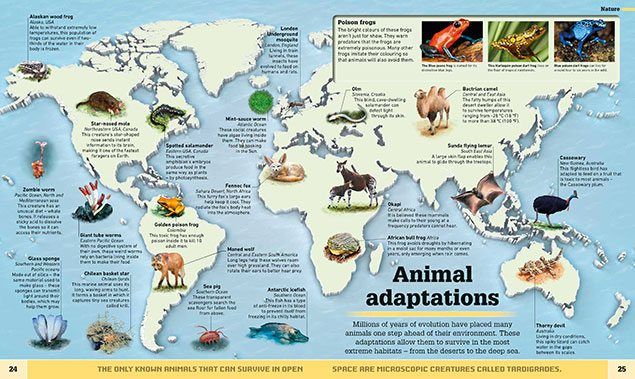 1) The green basilisk lizard runs on water to escape predators!
2) The dung beetle can bury a ball of dung 250 times heavier than itself in one night!
3) The three-toed sloth moves so slowly that algae grows on its fur!
4) The golden poison frog has enough poison to kill 10 adult men!
5) There is an island in the Bahamas that is only inhabited by pigs!
6) Amazon river dolphins are pink!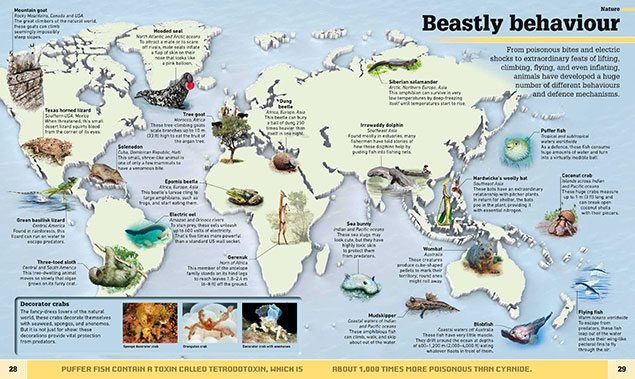 Packed with mind-blowing information about people, places, history and events from around the planet, What's Weird on Earth is sure to show you our strange world as you've never seen it before!
WIN! Enter our competition for a chance to bag a copy of  What's Weird on Earth! 
To find out more about What's Weird on Earth, visit dk.com