SPONSORED
Jurassic World: Camp Cretaceous
Prepare yourselves for a roar-some prehistoric adventure in this epic new series!
Feeling comfortable? Well, get ready to be startled out of your seat… because a dino-mite new series begins on Netflix this month! Based on the blockbuster movie Jurassic World, awesome animated show Jurassic World: Camp Cretaceous follows a group of teenagers at an adventure camp on Isla Nublar. Life there is fun and exciting at first, but things takes a deadly turn when the dinosaurs are unleashed across the island. Yikes!
Stranded from the outside world, the youngsters only have each other to turn to. Can they work together and escapethe fearsome beasts?!
Jurassic World‭: ‬Camp Cretaceous‭ ‬roars onto Netflix 18‭ ‬September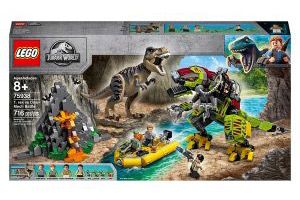 CHECK OUT THE TRAILER
DINO LOWDOWN!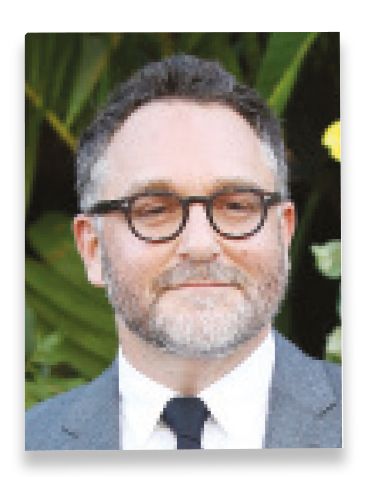 Series producer Colin Trevorrow tells us about the spine-tingling show…
Hi Colin! How realistic are the dinos in this new series?
The animation is fantastic! The dinosaurs move like animals and
the characters feel real, too.
Wow! Do you think NG KiDS' readers will like the teens in the programme?
Definitely! The kids are so entertaining to watch. You'll want to go to the camp and hang out with them, despite the dangers!
Are there any big surprises in store for us?
Wait until you see where Season 1 goes. It's bananas!
Haha! We're bracing ourselves already. Thanks for chatting, Colin!
VISIT THE WEBSITE
CampCretaceous.com is an immersive site offering visitors a chance to get inside the gates of the world's first state-of-the-art dinosaur adventure camp – including an 8 bit-style Jurassic World game, downloadable activity pack, stories, science facts and interactive dinosaur encounters!
More Like General Entertainment