SPONSORED
UNCHARTED
Strap in for a pulse-pounding, globe-trotting treasure hunt…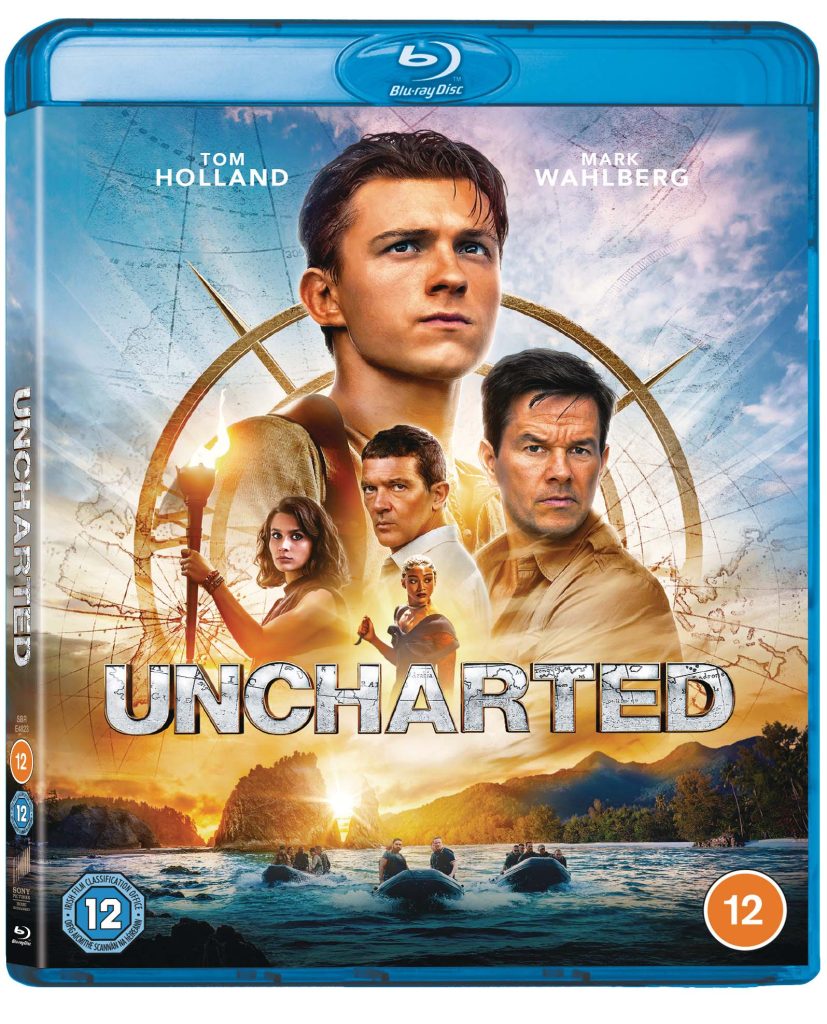 When street-smart thief Nathan (played by star Tom Holland) is recruited by treasure hunter Victor "Sully" Sullivan, their plan is to recover a fortune lost over 500 years ago by Ferdinand Magellan. But what starts as a simple heist job soon turns into a white-knuckle race to reach the treasure before the ruthless Moncada, who believes that his family are the rightful heirs.
Nate and Sully's adventure will take them all over the planet, as they decipher the clues and try to solve one of the world's oldest mysteries. If they can, they stand to make $5 billion and long the way, maybe even discover Nate's long-lost brother… The question is, can they work together?
BELOVED VIDEO GAME HERO NATHAN DRAKE IS BROUGHT TO LIFE IN LIVE-ACTION FOR THE FIRST VERY TIME – PLAYED BY ACTOR TOM HOLLAND!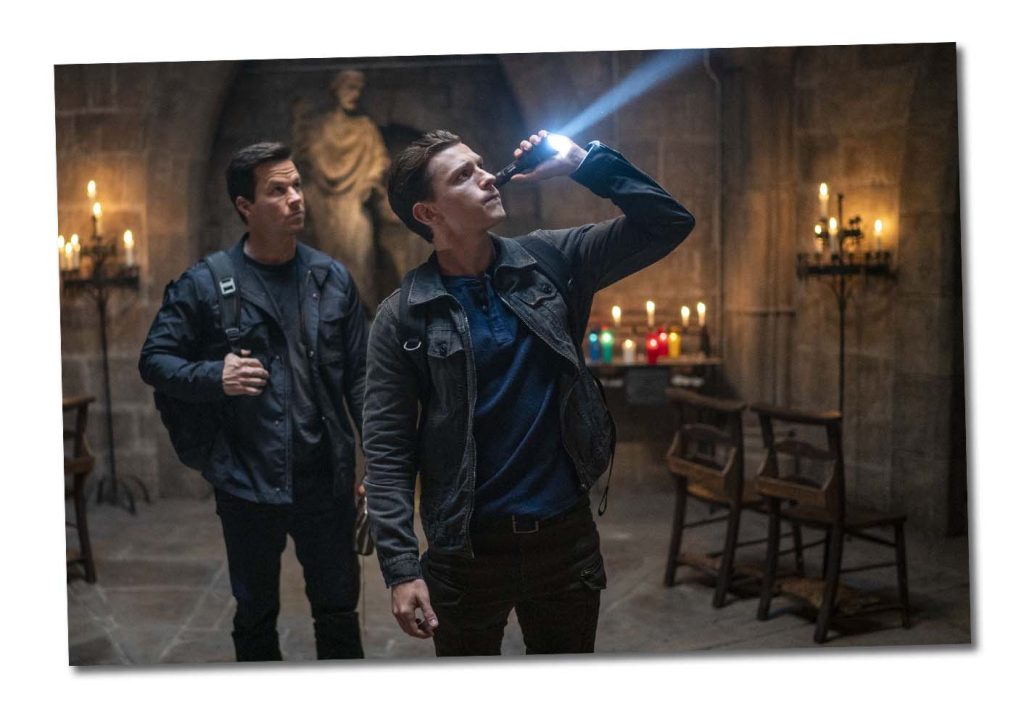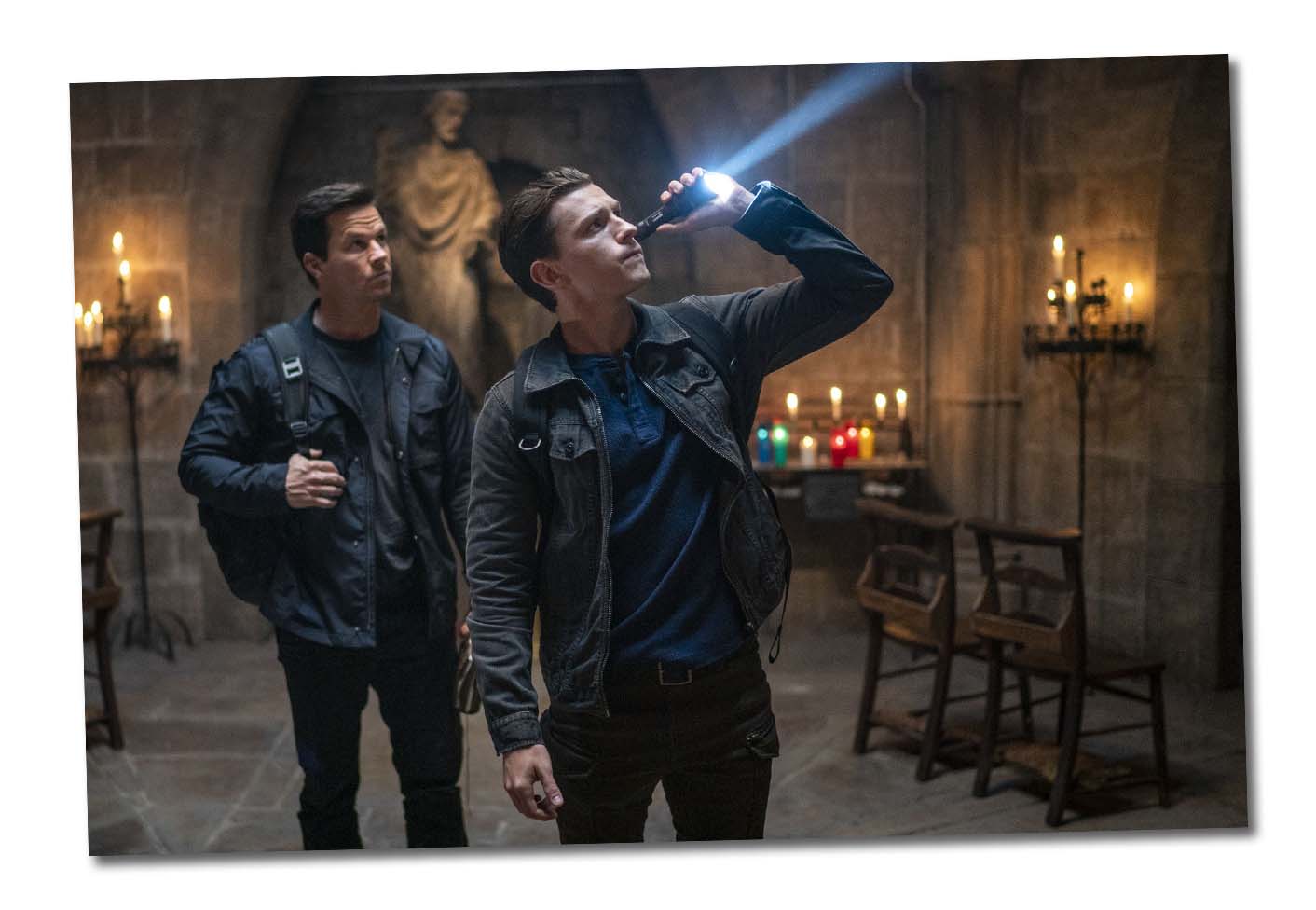 UNCHARTED IS AVAILABLE TO DOWNLOAD & KEEP, RENT ON DIGITAL, OR TO BUY ON 4K ULTRA HD™, BLU-RAY™ AND DVD NOW! CLICK HERE TO FIND OUT HOW.
CREATE AN UNCHARTED-INSPIRED TREASURE MAP!
STEP 1
Do you have access to a printer? If so, simply download this amazing ready-made uncharted map and skip to Step 2!
If you don't, there's no need to worry. Simply mix some the tea bags and coffee into a bowl of warm water. Then grab some paper, place a cloth underneath and then sponge the mixture on.
Once dry, your paper will look old and dirty – perfect for an old map!
STEP 2
Now scrunch up the paper and tear all the edges. In the middle, you can even make holes, but be careful not to rip them too much!
STEP 3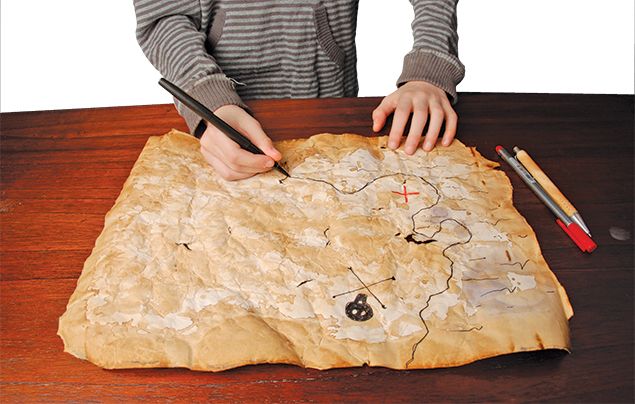 It's time to create the design! You'll need to add dotted lines to show potential treasure hunters the route to follow, plus crosses to show where the loot Is buried! Adding drawings of geographical features like seas, mountains, caves and trees, plus spooky images like skulls will give your map an authentic feel!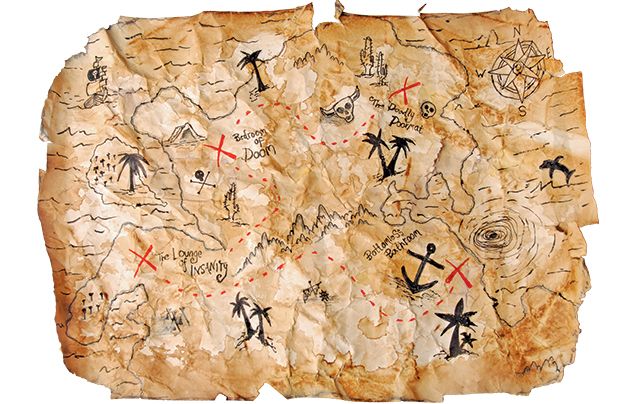 WIN UNCHARTED ON BLU-RAY!
© 2022 Columbia Pictures Industries, Inc. All Rights Reserved.