10 fun facts about King Charles III
From speaking Welsh to diving around historic shipwrecks, discover our top ten facts about this ruler…
Grab your history hats, gang – it's time to find out about our monarch! Take a trip back through time and check out our top ten King Charles III facts…
10 facts about King Charles III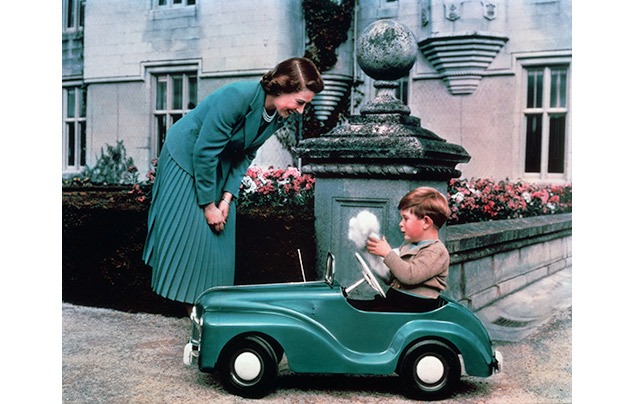 1. King Charles III was born at 9.14pm on 14 November 1948.
He was born at Buckingham Palace, London, to parents Queen Elizabeth II (then Princess) and Prince Phillip, the Duke of Edinburgh.
2. He became King on 8 September 2022.
Aged 73, King Charles III became the oldest monarch ever crowned in British history when his mother, Queen Elizabeth II (below, left) passed away in Balmoral, Scotland. He had been heir apparent (the next person to be crowned) since he was 3 years old.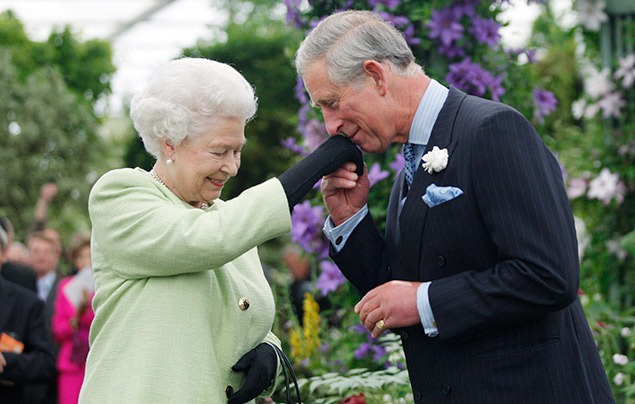 3. From 1967 to 1970, he studied history at Cambridge University.
That makes him the first monarch in UK history with a university degree!
4. King Charles III can speak Welsh.
He spent two months learning the language as he prepared to become the Prince of Wales in 1969.
5. The King is a qualified pilot and diver.
While serving in the military, King Charles III trained as a jet and helicopter pilot and became an accomplished diver. He's even explored shipwrecks like The Mary Rose – King Henry VIII's flagship!
6. Plus, he's a keen watercolour painter.
Not only that, he's also a published author and music lover, playing the cello in his university orchestra.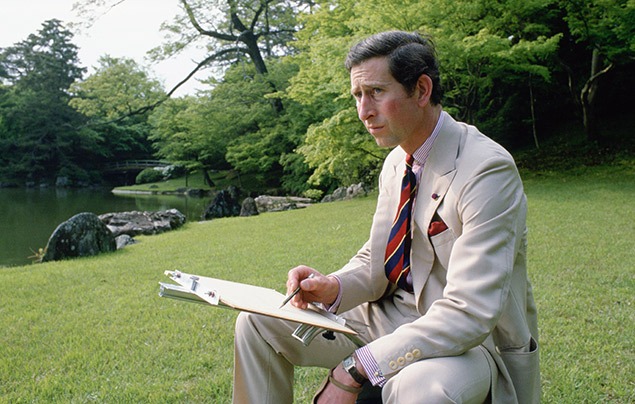 7. As Prince of Wales, he founded nearly 20 charities.
Together, these charities raise £140 million each year for good causes! He's also passionate about the environment – as Prince, he spoke out about plastic pollution as early as 1970, drove an electric car and planted many trees during royal engagements.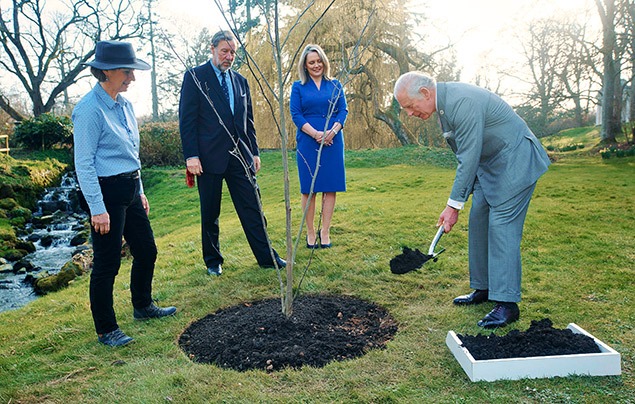 8. He's the reigning monarch in 14 other countries, as well as the UK.
These include Australia, New Zealand, Canada, and Jamaica. As King, he's also the only person in the UK who can travel without a passport and drive without a licence – cool!
9. King Charles III is no stranger to an audience.
Before he became King, he featured in UK TV show Coronation Street, participated in stage magicians' group the Magic Circle and presented the BBC weather forecast.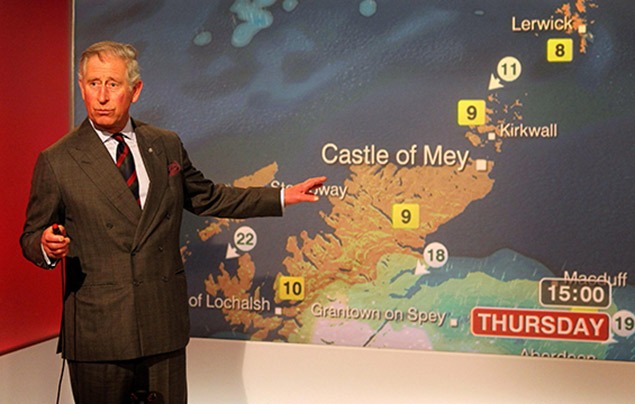 10. His son, Prince William, is next in line for the throne.
The King has two children – Princes William and Harry – and five grandchildren. Prince William (below, right) is next in line to become King, and was named the Prince of Wales in 2022.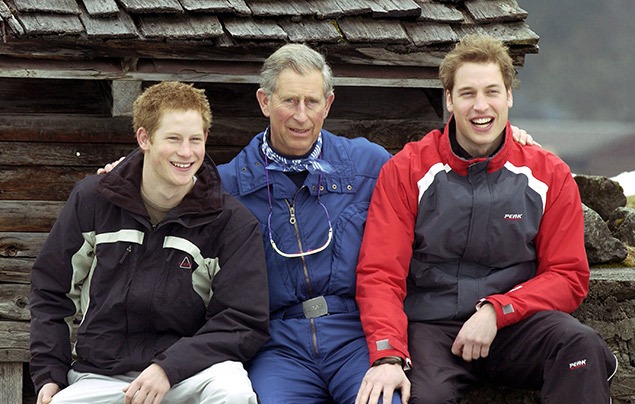 What do you think of our facts about King Charles III? Let us know by leaving a comment below!
Image credits: Prince in car (c) Hulton-Deutsch Collection/CORBIS; Prince and Queen (c) Sang Tan/WPA Pool/Getty Images; Prince gives a speech (c) Hulton Archive/Getty Images; Prince sketching (c) Tim Graham Photo Library via Getty Images; Prince planting tree (c) Brian Morrison/Northern Ireland Office via Getty Images; Prince reads weather (c) Andrew Milligan – WPA Pool/Getty Images; Prince and sons (c) Anwar Hussein/Getty Images; featured image (c) Hugo Burnand-Pool/Getty Images; header image (c) Stuart C. Wilson/Getty Images for Ascot Racecourse.
More Like Monarchy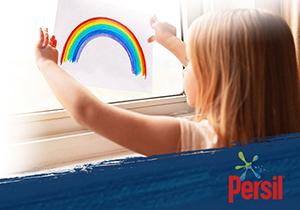 Home Is Good
Get messy, explore and appreciate nature, all from the safety of home!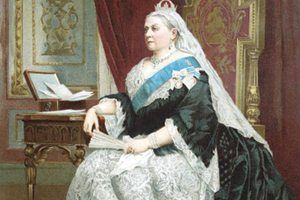 NG KiDS travels back in time to meet Her Majesty, Queen Victoria…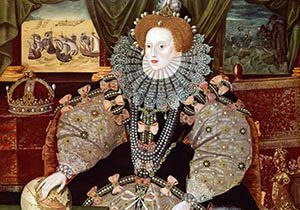 Learn about the life of England's last Tudor Queen…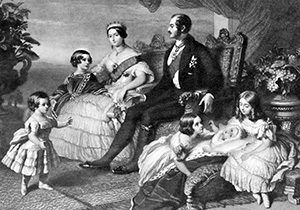 Learn about the sons and daughters of Queen Victoria and Prince Albert…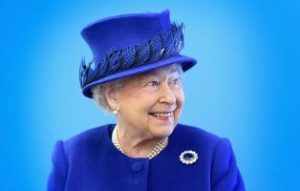 From inventing a new dog breed to publishing her first Instagram post, discover our favourite facts about this ruler…