Global Story Club: The Music Box
What happens when you turn the music box three times…
The Music Box is written by Alexandra Considine, aged 10, for Global Story Club. 
Enter your own story by sending an email to editorial@ngkids.com.au with the Subject Line: Global Story Club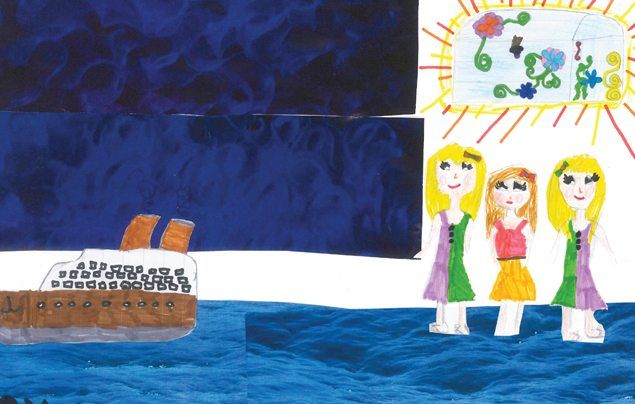 Everyone in the Krocus family knows only to turn the music box three times. Who knows what will happen when you turn it more than three times?
It was midnight, and the coarse seas were beating against the boat's hull. Miranda was sleeping like a log in her comfy bed with her music box playing a sweet sound. Her twin, Maria, was also sleeping soundlessly in her bed but their younger sister, Summer, was wide awake playing with the music box. Summer was still angry that her older sisters owned the music box and that they would not let her touch it. Maria snorted and turned over as if she heard Summer's thoughts. Tiptoeing back to her bed, Summer accidently trod on Miranda's fingers. She cringed as Miranda turned over. Finally, Summer made it to her bed and snuggled in tight, letting the music box play loudly, not knowing what was to come for her and her family.
In the morning, Miranda was the first to wake because she heard a noise on the deck. She quickly threw on a dress and a pair of thongs, grabbed the music box and raced up on the deck. Summer and Maria both heard her sister and awoke, too. They threw on their dresses and thongs and raced up the ladder and onto the deck. They stared in awe at the aberrant, navy blue sky.
'What an unusual day,' said Maria.
'I know why the sky is like that,' whispered Summer.
'Why?' questioned Maria.
'Because I…I turned the music box more than three times last night. I'm really sorry, I didn't mean to; I was just so jealous that I wasn't able to touch it,' sobbed Summer.
Just as she said that, everything stopped. The worst didn't happen because Summer mentioned how sorry she was.
The girls still don't get what happened that day. Luckily, nothing changed their relationship.
Global Story Club is created in partnership with The Story Island Project –The Story Island Project is a not-for-profit that uses creative storytelling to engage and connect individuals and communities. The Story Island Project believe that storytelling is at the heart of literacy. And literacy helps build strong communities. It's all about inspiring people to tell stories and see their world in a new way. Find out more at The Story Island Project.
More Like From You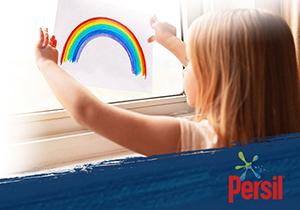 Home Is Good
Get messy, explore and appreciate nature, all from the safety of home!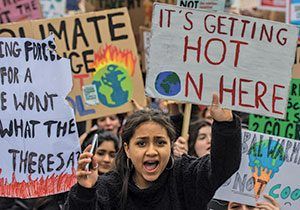 Young people are taking to the streets to demand urgent action on climate change. Here's how you can get involved…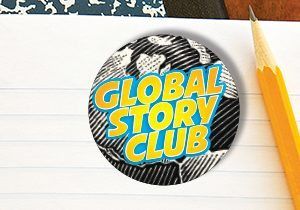 A unicorn, a bear and a giant worm!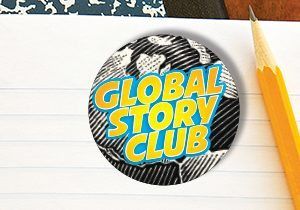 What happens when someone orders pizza…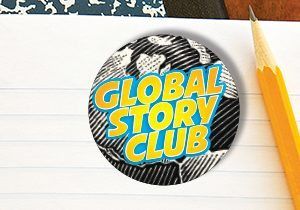 What happens when an owl catches sight of a slithering snake…