SPONSORED
The Callers
Things aren't quite what they seem in this thought-provoking fantasy adventure…
Imagine being able to summon objects from thin air! It would be AMAZING, wouldn't it? Well, in the world of Elipsom, many people (called 'Callers') can do just that! But despite his whole family being able to use this power, frustratingly, Quin doesn't have the gift.
But then one day an object next to him suddenly vanishes. POOOF! This disappearing act quickly leads Quin to realise that the things Callers bring into Elipsom aren't conjured at all, but are in fact taken from another land, where another people have slowly had their lives stolen from them.
It's up to Quin and his new friend Allie to stop this unfair practice once and for all…
You'll love this pulse-pounding magical adventure that'll make you think about the consequences of wanting more than you need.
WIN A COPY OF THE BOOK!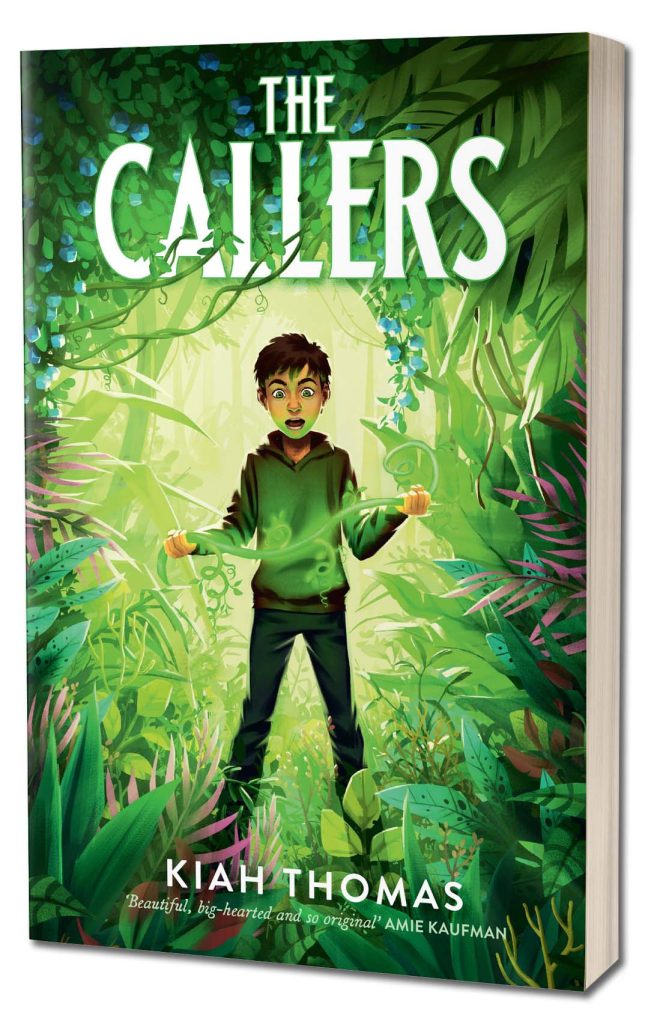 We're giving five lucky readers the chance to get their hands on this enchanting book.
More Like Books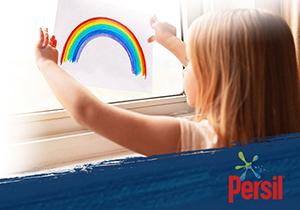 Home Is Good
Get messy, explore and appreciate nature, all from the safety of home!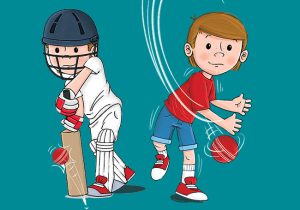 The story of an ordinary kid with an extraordinary gift…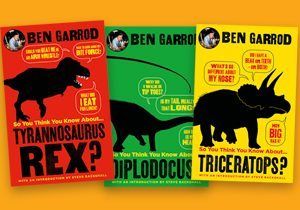 Get smart after reading, 'So You Think You Know About… Dinosaurs?'!
Get set for a hilarious new series by Mick Elliott, author of The Turners!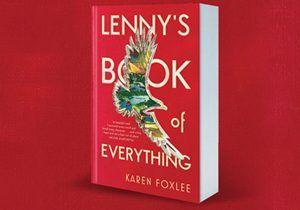 Get ready for the incredible new book by Karen Foxlee…