Magical marble painting craft
Get creative and make this awesome marble effect on almost anything, from cool cards to pretty pots – using only nail varnish and water!
Get crafty and create this awesome marble painting trick on almost anything, from cool cards to pretty pots – using only nail varnish and water!
Marble painting in four easy steps!
What you'll need
Water

Plastic container – such as 

an old takeaway dish

Nail varnishes 

of different colours (cheap, old ones are fine)

Cocktail stick

Thick paper or card ready folded into cards that will fit into the container

Plain vase, box or pot (optional)

An adult to help!
Step 1
Fill the tray with water. 
Step 2
Decide which colours of varnish to use and unscrew the lids ready to go. This will save time.
Step 3
Quickly and carefully pour a few drops of your chosen colours onto the surface of the water and then give them a little swirl with a cocktail stick. Act fast before it dries!
Step 4
Hold the front of your object flat against the surface of the water for about three seconds. The nail varnish should transfer onto it. If necessary, roll it across the surface to make sure you don"t miss any. Lift it up to reveal the print. Put it aside to dry. Cool!
Top tip: Remove any remaining traces of varnish from the water's surface using your cocktail stick!
Make sure you do this activity in a well ventilated room or – even better – outside, and only do it for a short time.
Have you tried our marvellous magic marble painting? Let us know how it went by leaving a comment, below!
More Like General Entertainment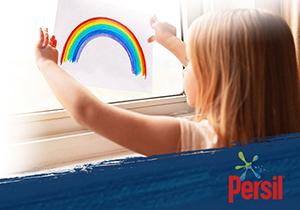 Home Is Good
Get messy, explore and appreciate nature, all from the safety of home!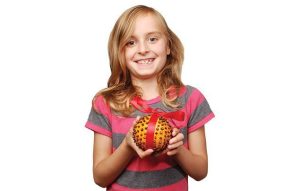 Follow our simple instructions to make a super-scented orange & clove pomander!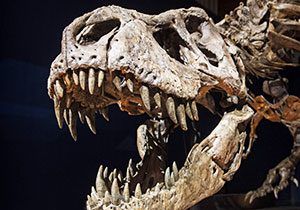 What would YOU ask a T.rex if you had the chance?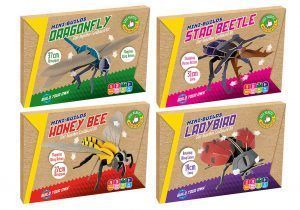 These fascinating eco-friendly kits are the perfect stocking filler!
The spooky series you have to watch!