Steam ahead with Belmond British Pullman
Nat Geo Kids take a trip on a vintage steam train!
Ready to head back in time to the golden age of train travel?
Nat Geo Kids experienced an afternoon of luxury on a 1920s steam adventure through the Great British countryside! Read on to hear about our journey…
All aboard!
Nat Geo Kids is very excited! We've arrived at London's Victoria Station to board a very special train; a Belmond British Pullman — a beautiful vintage train with carriages dating back to the 1920s.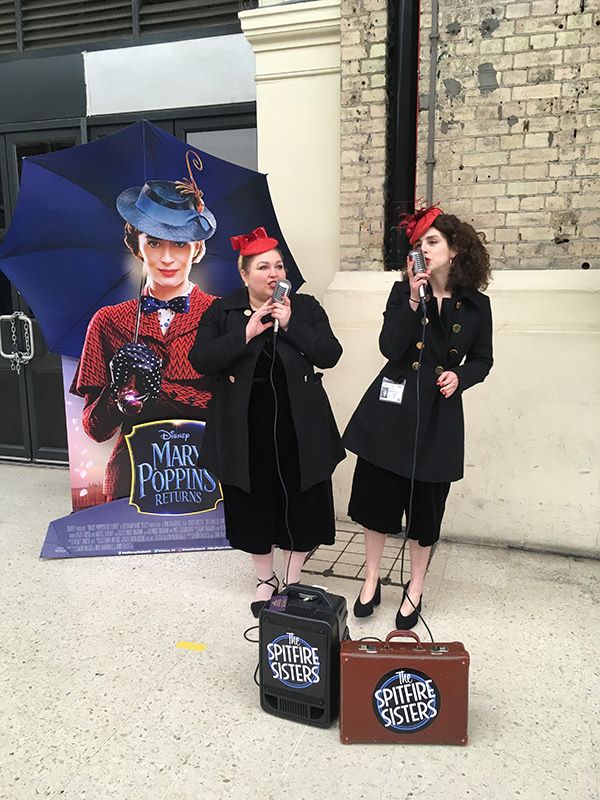 And not only that, but in celebration of the film, Mary Poppins Returns, we're promised a few movie-themed surprises along the way!
We head to the Belmond Lounge for check-in where we're greeted by live music and a warming cup of tea! We're shown to our carriage – Ibis – by a friendly member of staff.
Cool carriages!
This is nothing like your usual train journey! The entire carriage is clad in polished wooden panelling, with soft armchairs and tables set for a mouthwatering meal. We feel like we've stepped back in time! NGK wonders whether we should have worn a hat…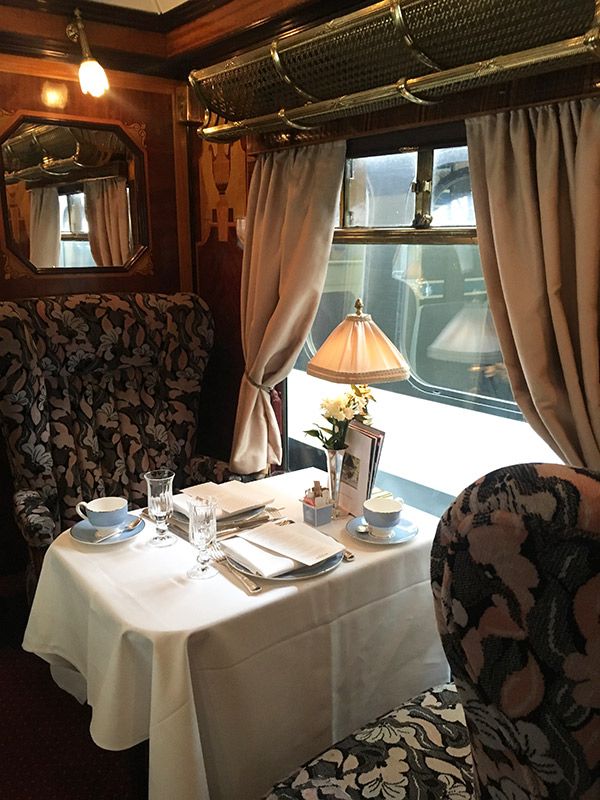 Ibis is the train's oldest carriage, dating back to 1925. In its 94 years, it's transported passengers all over the country, and even spent some time in Italy ferrying passengers between Milan and Venice!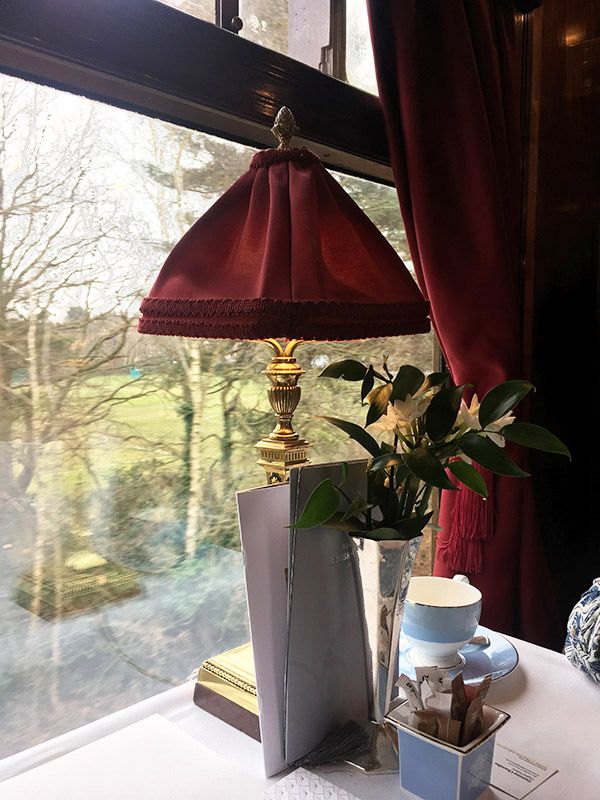 Our journey will take us south west out of London, to the Surrey Hills and back again. We sit back, relax and enjoy the view. We pass through some of London's busiest stations en route, and watch the people on the platforms stare in disbelief as we pass by in all our vintage glory!
Practically perfect!
During our journey, we're treated to a feast of Mary Poppins Returns-themed treats, like finger sandwiches, cakes, scones and lashings of hot tea.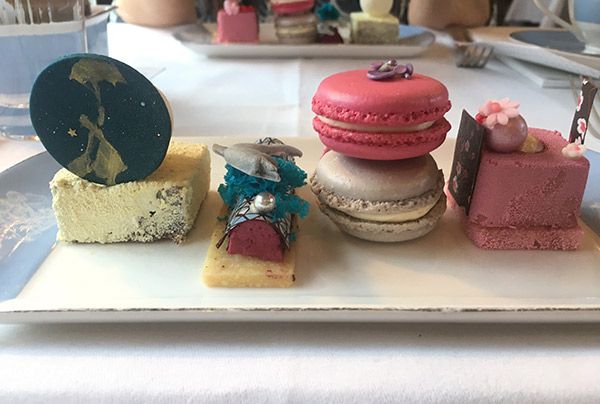 Our entertainment for the journey includes a live rendition of Mary Poppins' 'Let's Go Fly a Kite' (yes, we joined in!), face painting, balloon shaping and even a magician, who made playing cards disappear and pulled rabbits (pretend ones!) out of a hat — cool!
On our return to London, we're sad to leave, and wonder how we'll ever be able to travel on a normal train ever again!
The golden age of train travel!
The invention of the steam engine revolutionised the lives of people in Britain. For the first time, people of all walks of life were able to travel further and faster than ever before! In fact, when steam trains were first invented in 1804, people worried that travelling at such high speeds would be bad for people's health — causing passengers to fall unconscious or struggle to breathe!
It was soon proven to be safe, though, and by the 1850s steam travel was taking people all over the country. Some trains offered luxurious carriages to passengers who could afford to pay more. A First Class ticket would secure you a plush seat, premium dining facilities and even a cosy cabin for overnight journeys. This class system still operates on some trains today!
Learn more about travel in the Victorian era in our Victorian facts article!
Fancy experiencing the Belmond British Pullman for yourself? Steam on over to belmond.com to discover their family experiences!
More Like General History