SPONSORED
Curious young minds can change the world
Celebrate the Earth with these inspiring environment books from DK
From snowy mountain ranges to deep, dark ocean trenches, our planet is packed with all manner of wonderful environments that many species call home.
Earth Day 2020 on 22 April calls on people around the world to take action against climate change, and protect our planet for future generations.
To celebrate Earth Day, check our these five fab books by DK – The UK's number one publisher of environmental books for children.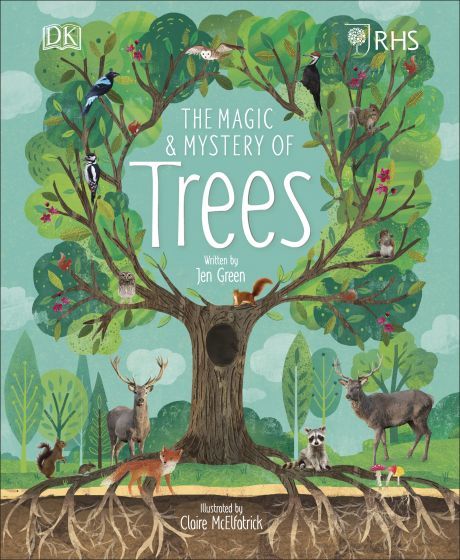 From the highest branch and leaf down to the complex "wood wide web" of roots, every part of a tree plays an important role in its own growth and the habitat of the whole forest. Learn how these mighty organisms communicate and warn each other of predators, record the past, and anticipate the future to ensure their survival.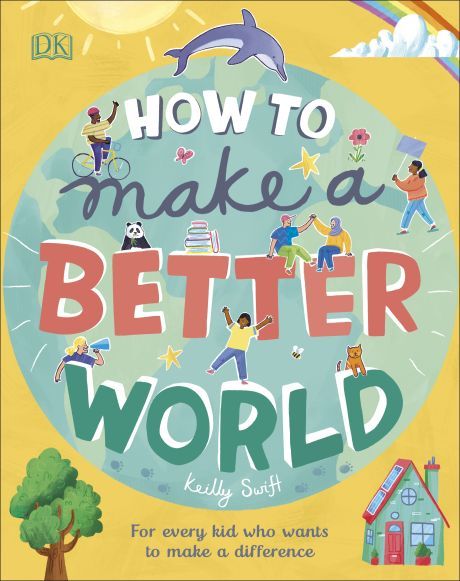 This fun and inspiring guide to making the world a better place and becoming a good citizen is packed with ideas and tips for kids who want to know how to make a difference – whether through ideas as small as creating a neighbourhood lending library or as important as public speaking and how to talk about politics.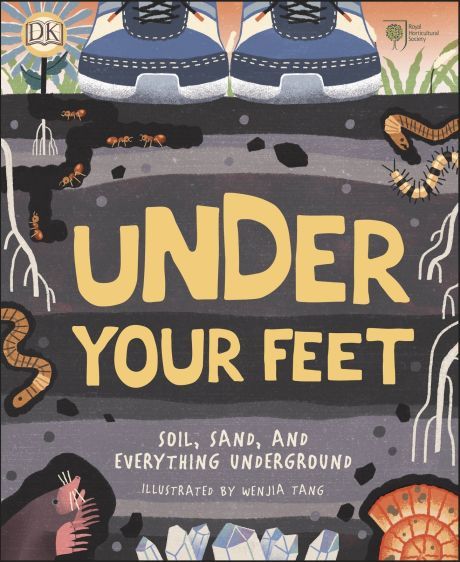 Down where worms wriggle and microbes squirm, there's a whole world waiting to be discovered. Soil is essential to life on Earth, and this book explains exactly how it impacts different areas of our lives – from the link between soil and climate change, to growing the food that we eat, and why we need to protect the ground.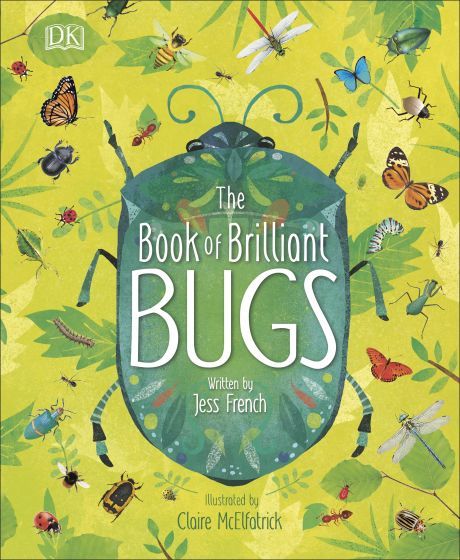 Learn about the amazing world of insects and minibeasts in this gorgeously illustrated book of bugs. From the world's biggest beetle to dancing bees, you'll learn all about the incredible secret world of creepy crawlies. Did you know that ladybirds love to snuggle or how fireflies glow so brightly?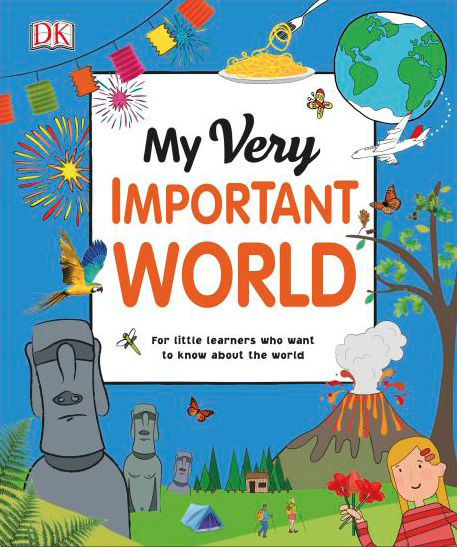 Our world is an amazing place. It's full of rivers, mountains, forests, and many other amazing places. There's also families, friends, animals, music, technology, language, games, and all other things that make life wonderful. This exciting book is a celebration of our world and what it's like to live in it.
FIVE FAB EARTH DAY FACTS
Check out these five facts about our planet – all taken from DK books. Wow!
1) Mauna Kea in Hawaii, USA is actually the tallest mountain in the world. However, most of it is underwater, so its peak isn't as high as other mountains (like Everest). [Fact from My Very Important World]

2) Built 2000 years ago, the Great Wall of China is the largest man made structure on Earth. It's thought to have once been 8,850km long! More than 10 million people visit it each year. [Fact from My Very Important World]

3) The tallest trees, redwoods, live in North America. Whereas the biggest rainforest in the world is the Amazon in South America. [Fact from The Magic & Mystery of Trees]

4) Earthworm bodies are slimy, and covered in many tiny and stiff hairs. This helps them to burrow and wriggle through the soil. [Fact from RHS Under Your Feet]

5) Some insects, for example beetles, bees and butterflies, start their lives looking one way and then transform into something completely different. This process is called metamorphosis. [Fact from The Book of Brilliant Bugs]
COMPETITION
To celebrate Earth day, we're giving away nine amazing environmental books by DK. Click here to enter.