SPONSORED
GIVE YOUR DREAMS A HEAD START WITH OSMO
Know what you might like to do when you grow up? Osmo helps you grow the skills to realise your dreams!
Play while you learn, and learn while you play! Osmo transforms your tablet into a hands-on learning device. These cool games are designed to enhance your skills in maths, spelling, drawing and tons of other subjects.

They also grow your skills and build confidence in problem solving, creativity, perseverance and a lot more. Bring home an Osmo kit today & start preparing for your dream career…
_ _ _ _ _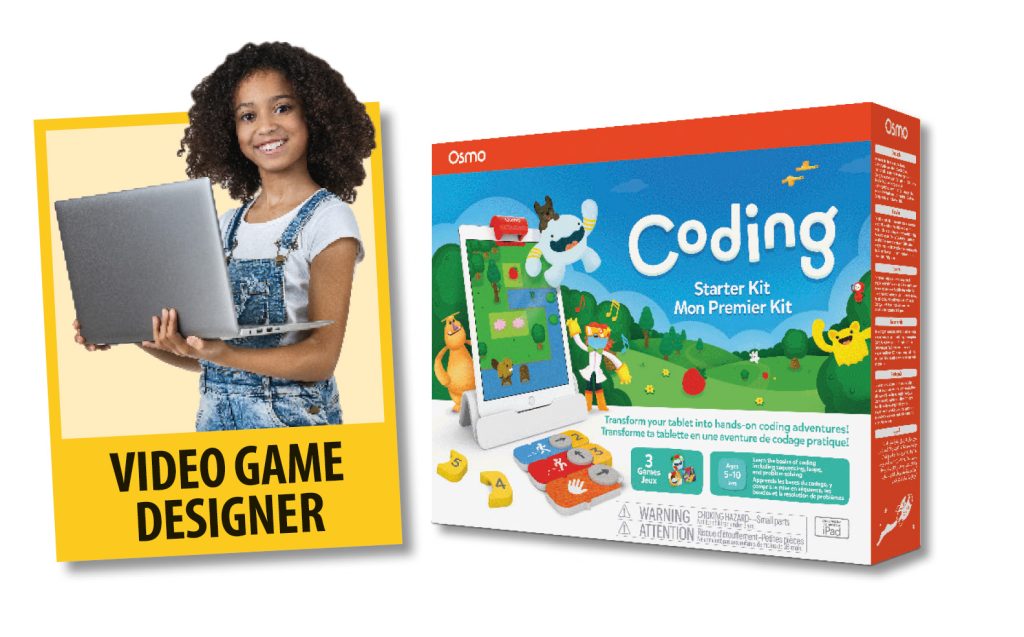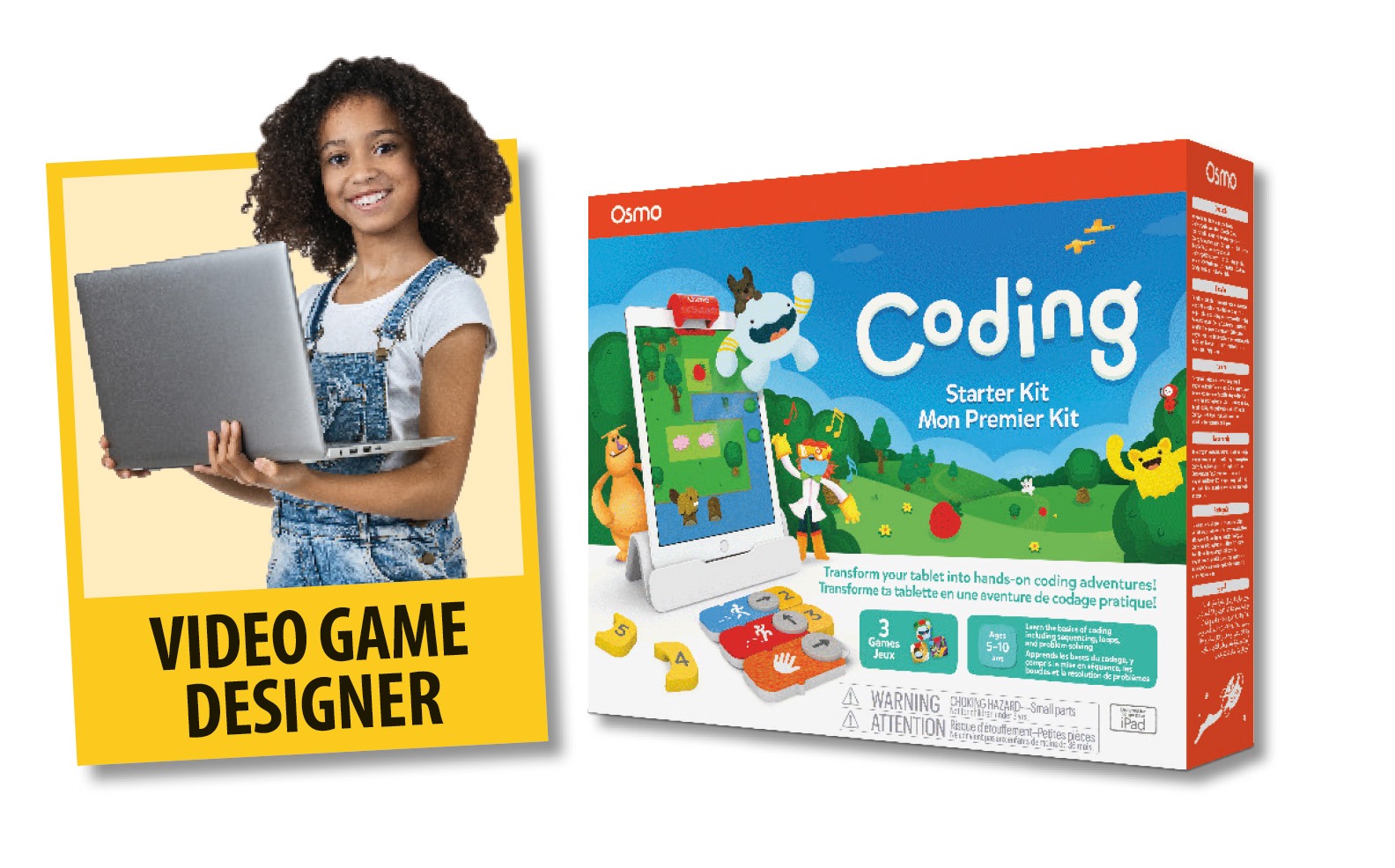 Find video games fascinating? Well in future, you could design them, along with apps, websites and more! With Coding Starter Kit, learn the coding know-how to shape our digital world. Embark on an epic on-screen adventure by connecting colourful blocks, heading on a strawberry-munching quest, and making toe-tapping music!
_ _ _ _ _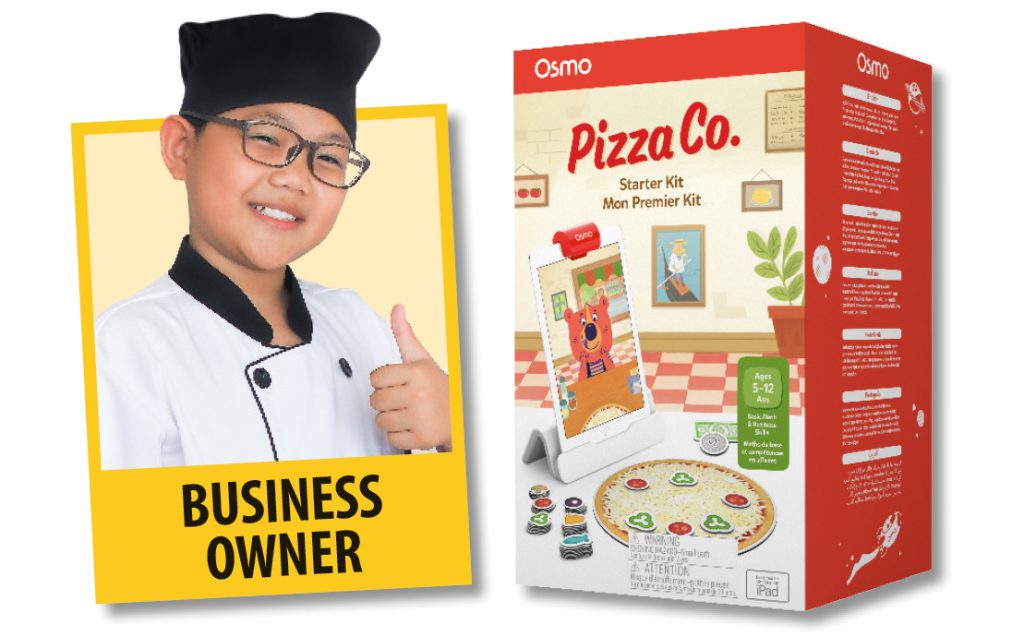 Ah! We have a future entrepreneur among us, and Pizza Co. provides the perfect training! You'll manage a pizza shop, reading customers' expressions to get their orders just right and giving them the correct change with money tiles. You can further save up your profits and invest them into making the business better!
_ _ _ _ _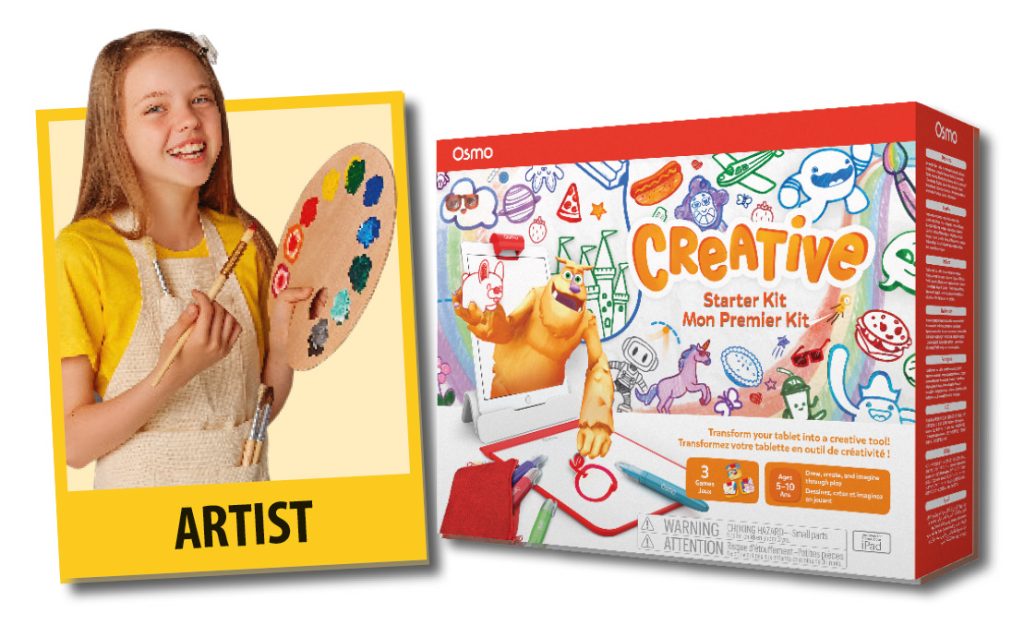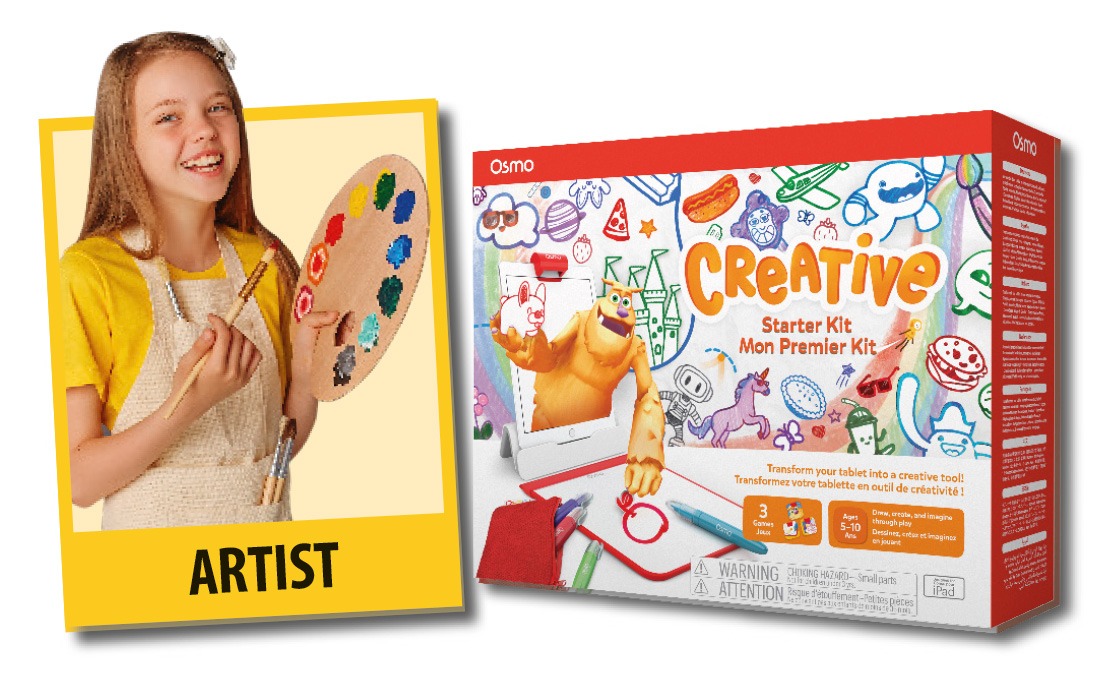 Hey there, gifted artist! Is it your dream to have an arty job like film producer, YouTube creator, illustrator or artist? Then doodle away with our Creative Starter Kit and grow your creative confidence, visual thinking and problem-solving abilities. Our monster, Mo, will help you bring your drawings to life on the screen.
_ _ _ _ _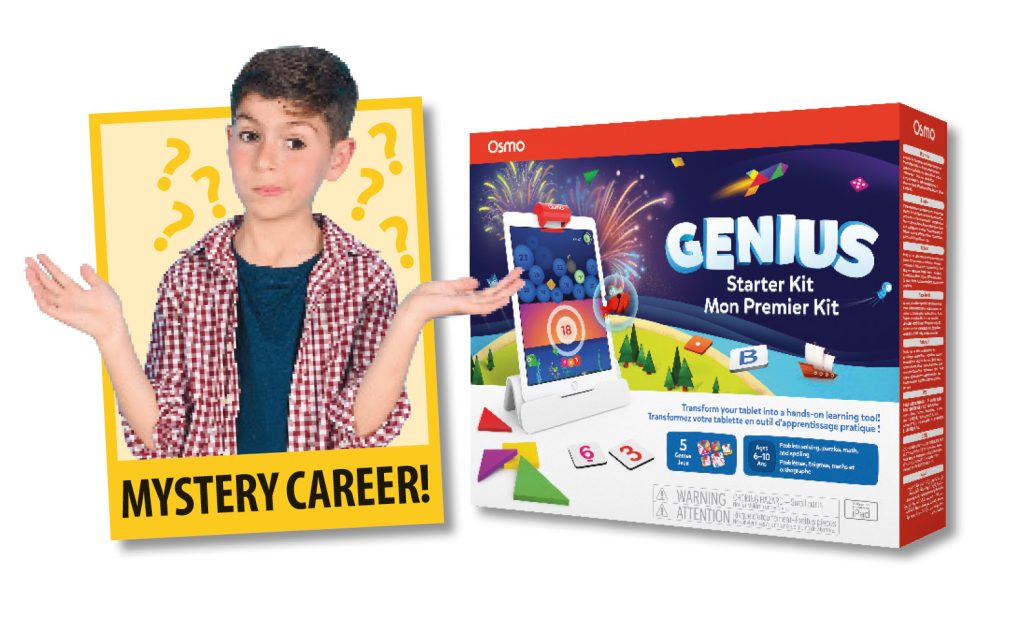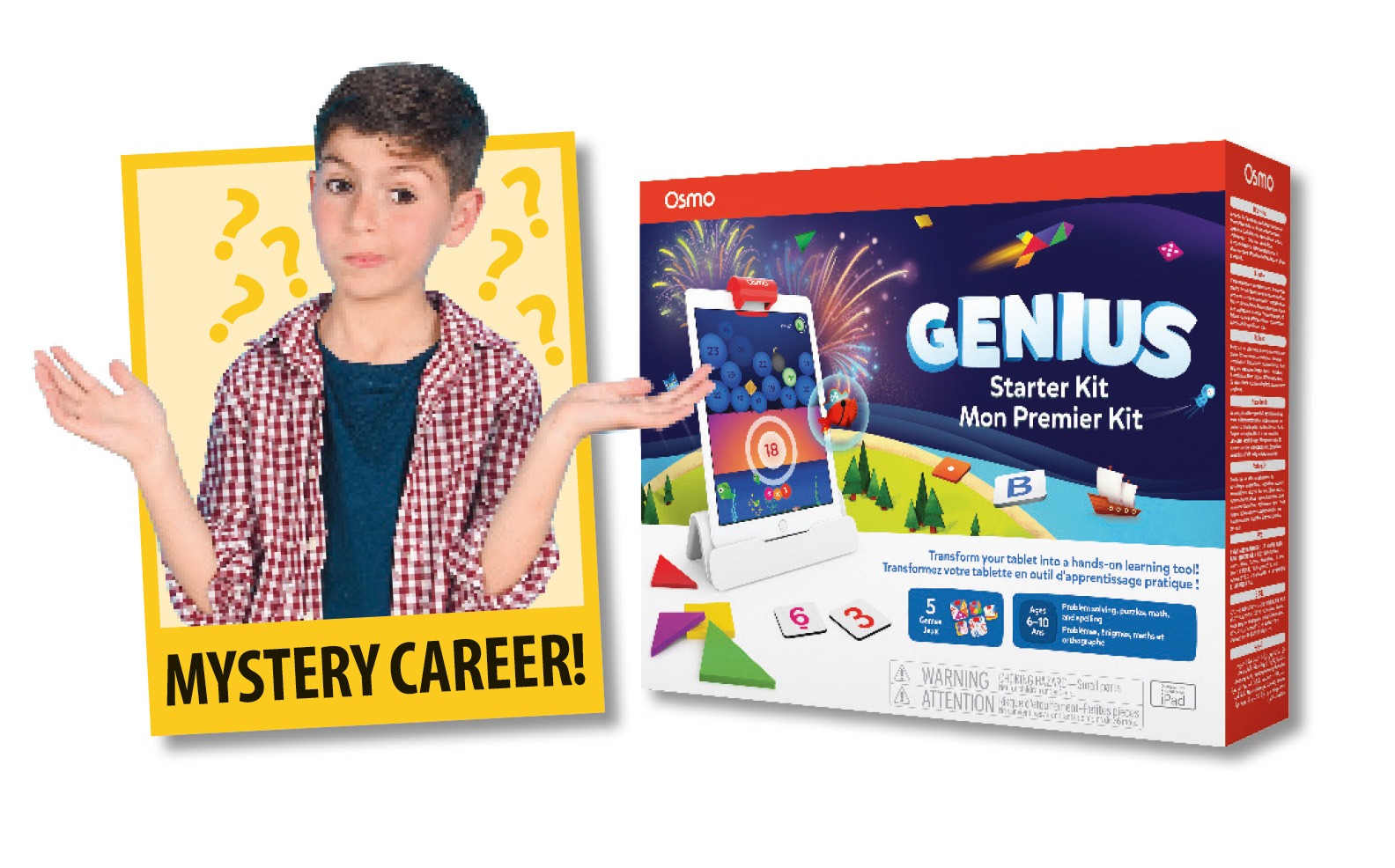 And if you're not sure what you want to do when you grow up yet, the Genius Starter Kit will hone your creativity, logic and way with words while you figure it out! Learn to draw precisely in Masterpiece, enjoy picture puzzles in Tangram, use shapes to guide falling balls in Newton, test your spelling in Words, and master maths in Numbers!
_ _ _ _ _
WIN OSMO GOODIES!
_ _ _ _ _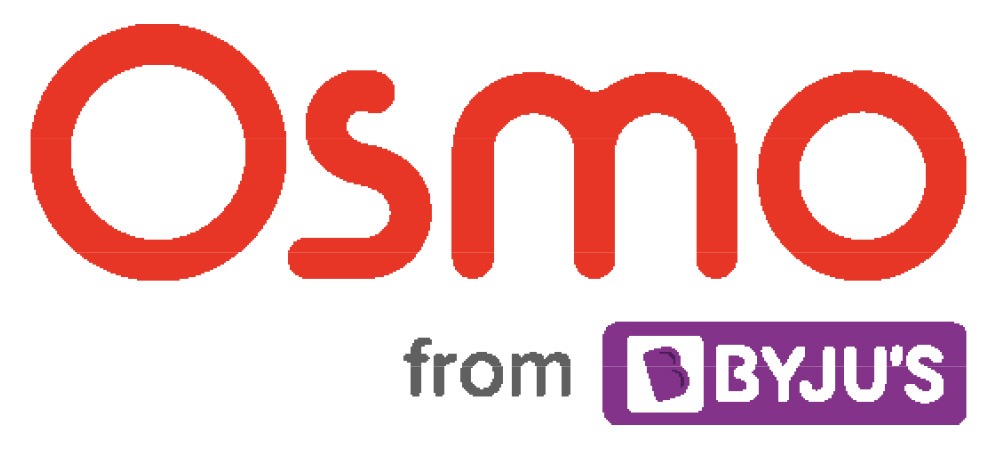 Find out more at playosmo.com
Available at: PlayOsmo.com | WHSmith | John Lewis
Compatible with most iPad and Fire tablets. Smart devices not included.
More Like General Kids Club