SPONSORED
KOOKOO
BUT KIND
Cool, sustainable clothing for kids who want to change the world!
Want to wear great-looking clothes AND be kind to the planet? Then KOOKOO BUT KIND is the range for you! Their ethical clothes inspire good as well as look good.
Featuring hand drawn illustrations, their clothes are designed to spark important conversations around endangered animals and why everyone should be treated as equal. Because with a little more kindness and positive action, we can all shape a better world. Yay!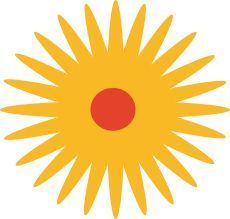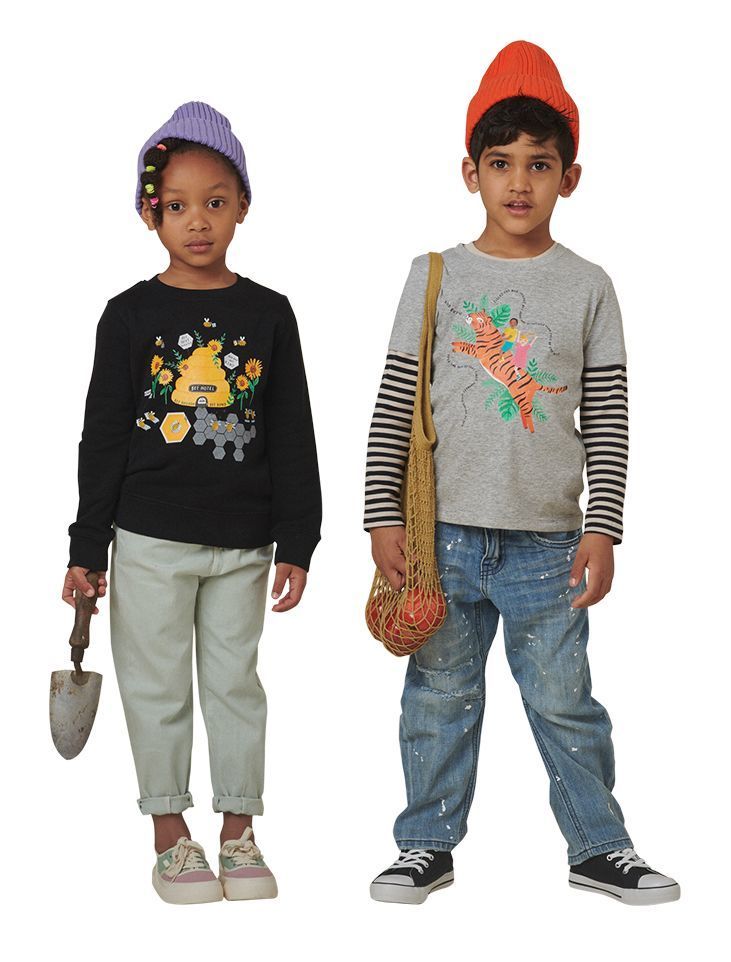 All their clothes are designed and printed in the UK!
Their clothes are made with inks made from vegetables and in factories that recycle their waste and are kind to the planet.
Best of all, every item sold means a tree is planted!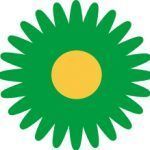 SIX WAYS TO BE KIND!
Here are six ways to be kind to the planet and each other:
1. Help keep the air clean by walking or riding a bike to school
2. Say no to plastic by taking snacks such as popcorn or chopped up fruit in re-usable containers
3. Bee Kind to little pollinators by planting wildflowers
4. Pay someone a compliment everyday
5. Pick up litter on your outings and recycle it when you're back home
6. Use your voice on the things that matter – you're never too small!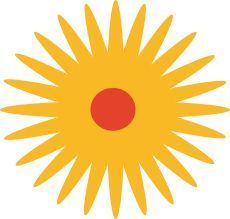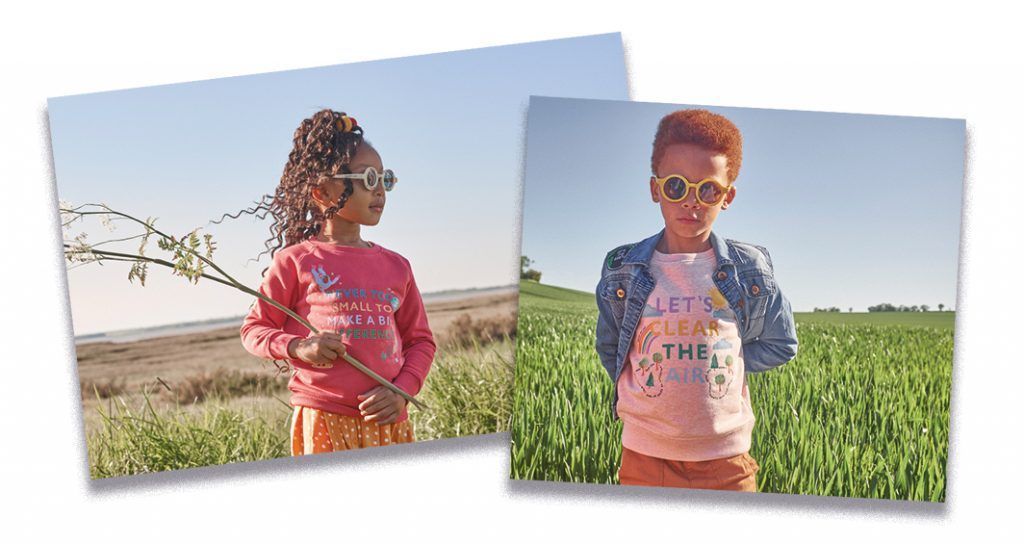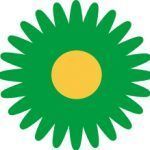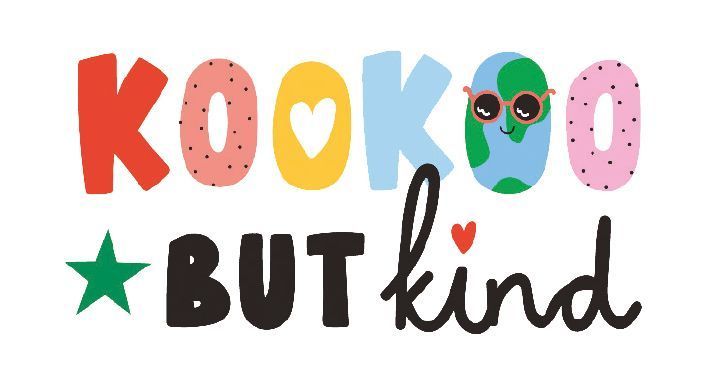 Calling future leaders and planet protectors who want to be part of the kindness revolution! JOIN THE TRIBE at KOOKOOBUTKIND.COM
More Like General Kids Club