Let's make a change: sustainability!
Learn all about sustainability and why it's super-important for the future of our planet…
So many living things call Earth home – including a whopping 7.8 billion people! And our amazing planet provides us with the resources we need to grow food, build houses, make clothes, create energy, and so much more! But if Earth is to remain a safe, comfortable place for future generations, we need to use Earth's resources wisely. Let's learn more about sustainability…
What's the problem?
Over the past 200 years, humans have been using Earth's resources in an unsustainable way – taking from the natural world at a rate that it can't recover. In fact, humans currently demand 1.6 times more resources than Earth can regenerate!
We build cities, power factories, fuel transport, farm crops and animals, and manufacture all kinds of things. But in doing so, we chop down trees, guzzle up Earth's limited water, mine huge amounts of metals and minerals and burn billions of tonnes of fossil fuels – which, once used up, are gone forever….
Why do we need to live sustainably?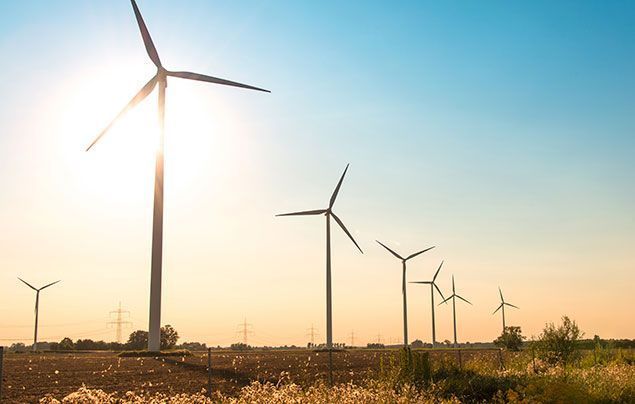 This current way of doing things not only puts a strain on Earth's resources, but it also pollutes the environment – causing problems we need to fix!
When we burn fossil fuels (like oil and gas), chop down forests or breed millions of gassy animals (pew!), pollutant gases are released into the atmosphere (the invisible blanket around the Earth that keeps our temperate stable). These gases are warming up our planet, causing sea levels to rise and creating more extreme, dangerous weather, in a process called climate change.
What's more, we're producing so much and wasting so much, we're polluting the environment unnecessarily. Much of the plastic, glass and metal we make is used just once before being chucked away, where it can remain in the natural world for hundreds of years.
What can we do?
You got it – sustainability is the answer! This involves ending our use of fossil fuels switching to clean, green, renewable energy (such as wind and solar), and moving to a circular economy where we reduce, reuse and recycle more. Thankfully, there are already loads of people around the world working towards a more sustainable way of doing things, so our wonderful planet can continue to provide for generations to come! One such person is Hemang, a KidsRights young Changemaker from India!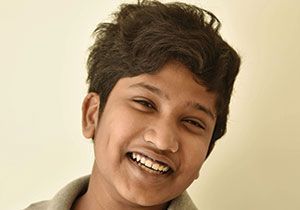 Check out the amazing work Hemang is doing to inspire sustainable living!
Leave a comment below letting us know what you do to protect the planet!
More Like General Kids Club