SPONSORED
Find your perfect Christmas read
Snuggle up with the perfect story this holiday season.
Looking for a brilliant book to cosy up with this festive season? HarperCollins Children's Books have you covered!
If you like books with an intriguing mystery…
GANGSTA GRANNY STRIKES AGAIN!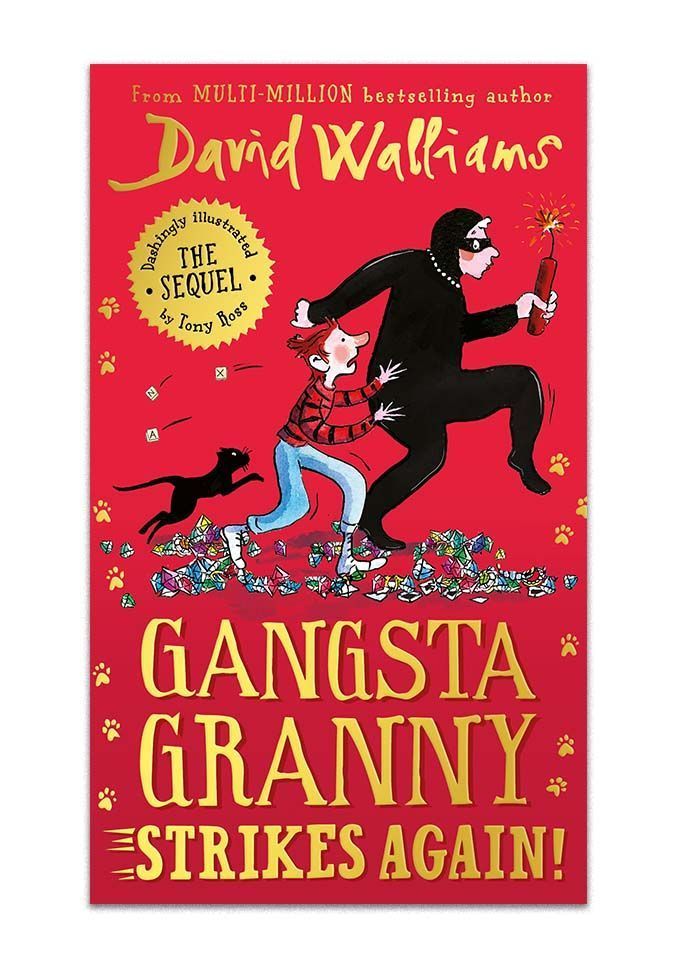 Get ready for the hilarious sequel to one of David Walliams' best loved books! Ben's granny was a cabbage enthusiast, Scrabble partner… and an international jewel thief called The Black Cat! He's just getting used to life without her when famous treasures start vanishing, and all the clues point to The Black Cat. It couldn't be… could it?
If you like stories filled with glitz and glamour…
THE BOY WHO GOT ACCIDENTALLY FAMOUS
David Baddiel's laugh-out-loud new book is for you! Billy is a run-of-the-mill, uninteresting kid. But when a documentary crew turns up at his school, remixes of Billy's boring class presentation go viral, and he becomes an overnight star! His life turns into a whirlwind of red carpets, TV shows and albums. But fame comes with a price…
If you wish you could hypnotise people…
THE SUPER-SECRET DIARY OF HOLLY HOPKINSON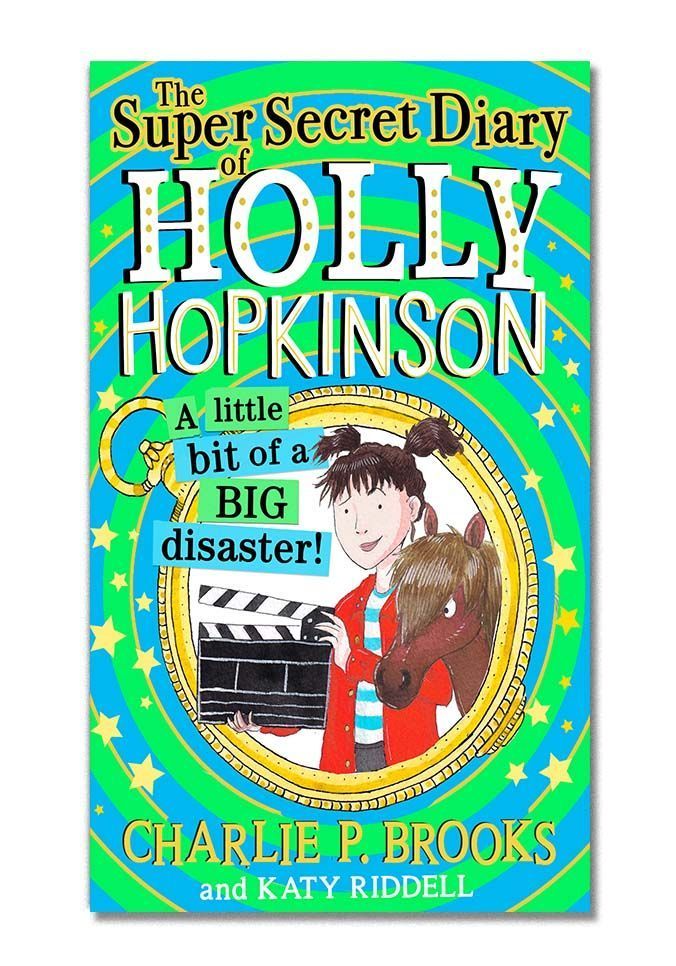 You'll love this hilarious diary in Charlie P. Brooks' Holly Hopkinson series! Holly might have moved to the middle of nowhere, but the drama hasn't stopped! Her parents have lost their jobs, her brother Harold is having girl drama, and big sis Harmony is protesting a new housing development! But with the help of her magic, hypnotising pocket watch – and a Hollywood movie project – can Holly turn things around?
If you'd love to talk to animals…
EDDIE ALBERT AND THE AMAZING ANIMAL GANG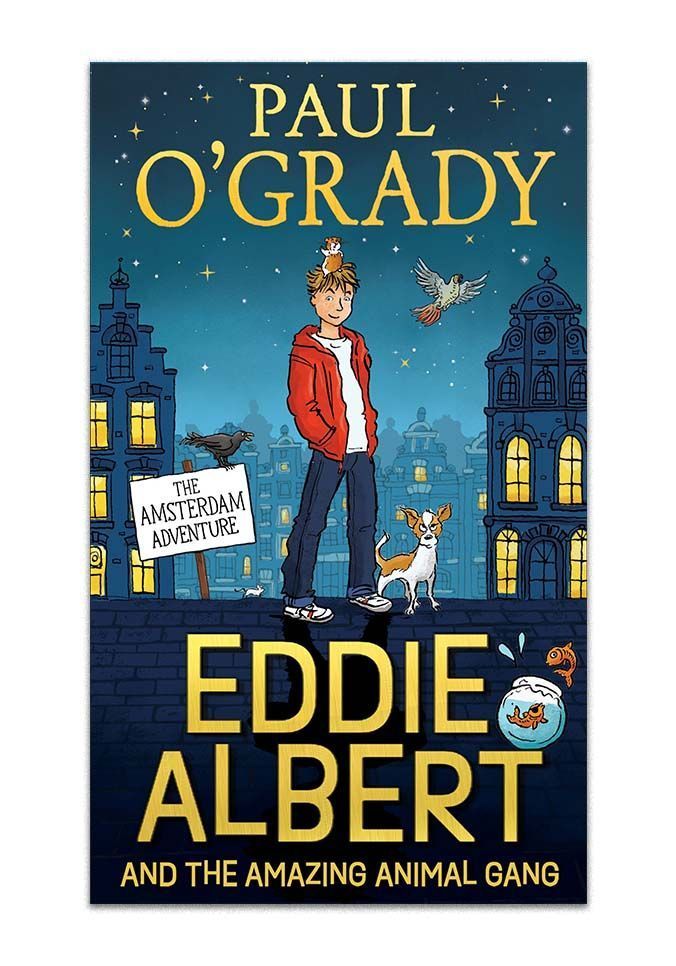 Animal lovers will adore this crime caper by comedian Paul O'Grady. Eddie Albert has an incredible gift – he can talk to animals! And when he's sent to stay with his weird Aunt Budge in Amsterdam, he finds out that she has the amazing power too. Together the pair, plus a gang of colourful pets, must race to save an orangutan from the dastardly villain Vera Van Loon. Gulp!
If you enjoy tales full of magical monsters…
FIREBORN: TWELVE AND THE FROZEN FOREST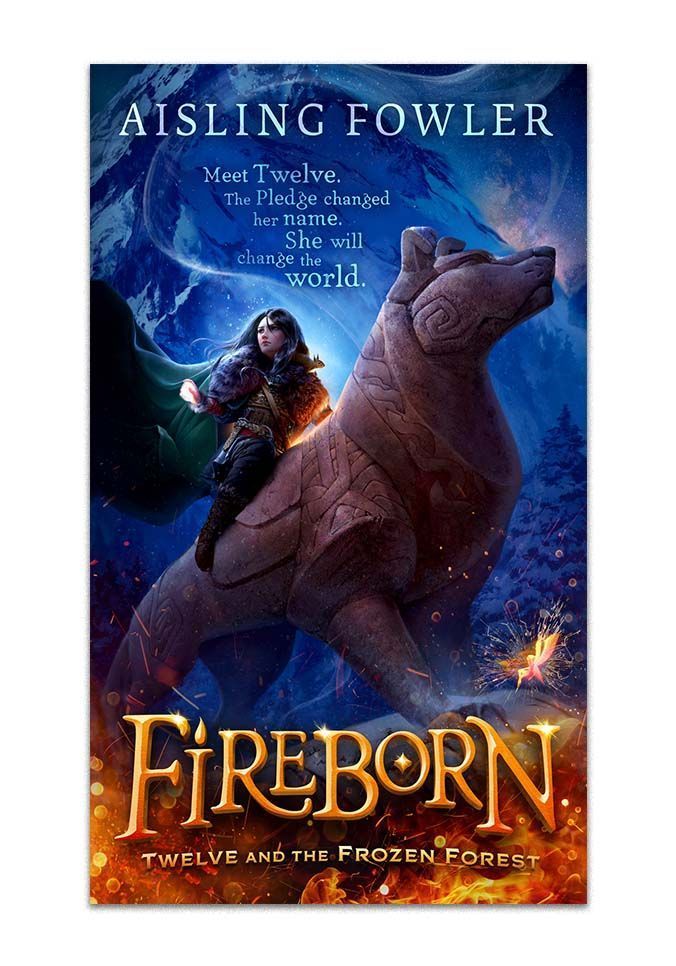 This prehistoric adventure by Aisling Fowler is full of thrills. Twelve is a young warrior who has given up her name to train in the art of fighting monsters! But when a little girl is taken, Twelve is the only person determined to go after her. Join the brave hero on an epic mission through snowy forests that will change her life – and her entire world…
If you like thrillers filled with magic and top tech…
THE FOWL TWINS GET WHAT THEY DESERVE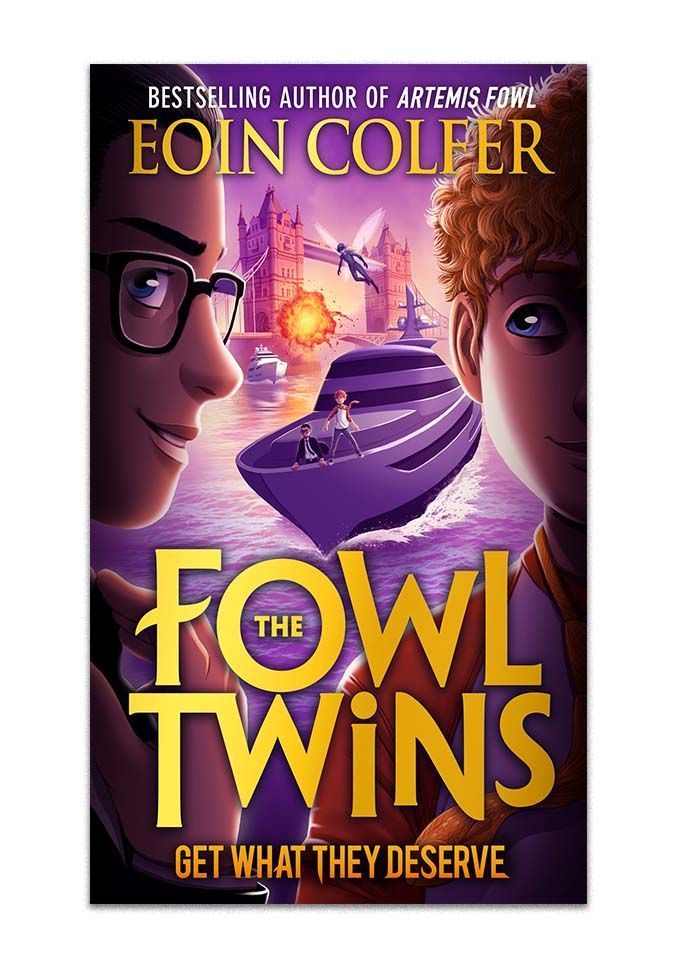 Get ready for the Fowl Twins' most thrilling adventure yet! When Lord Teddy Bleedham-Drye arms himself with a weaponised jet and threatens Myles with permanent death, Lazuli and Beckett manage to disarm it but accidentally kill Teddy in the process. Or do they!? Clones, fairy magic and hi-tech gadgets come together in the latest riveting read from Artemis Fowl creator, Eoin Colfer!
WIN ALL SIX BOOKS!
Discover more amazing books at harpercollinschildrensbooks.co.uk