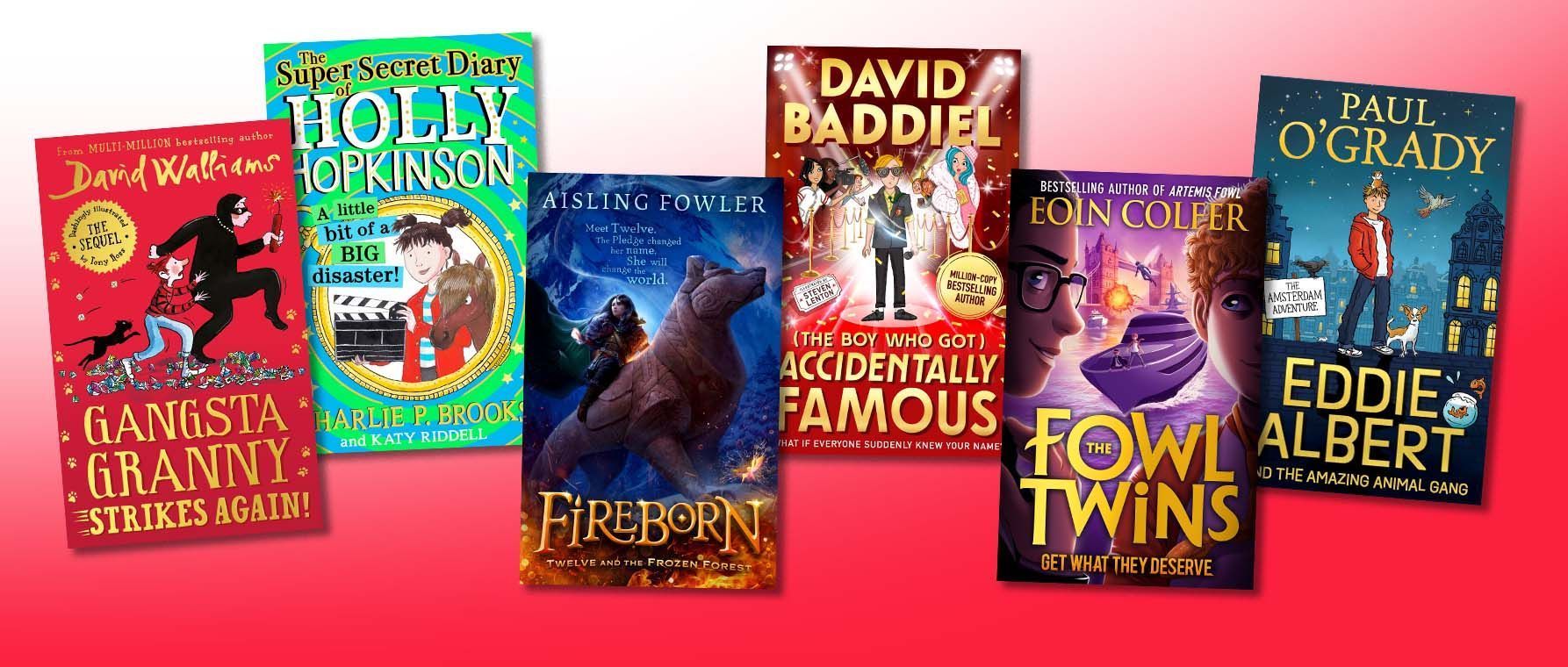 WIN SIX SENSATIONAL HarperCollins BOOKS
Competition closes at 23:59 on
14 February 2022
Looking for a brilliant book to cosy up with this festive season? HarperCollins Children's Books have you covered!
Click here to find out about six of their sensational books!
 The prize
Three bookworms will scoop SIX amazing HarperCollins books:
—  GANGSTA GRANNY STRIKES AGAIN!
— THE BOY WHO GOT ACCIDENTALLY FAMOUS
— A LITTLE BIT OF A BIG DISASTER!
— EDDIE ALBERT AND THE AMAZING ANIMAL GANG
— FIREBORN: TWELVE AND THE FROZEN FOREST
— THE FOWL TWINS GET WHAT THEY DESERVE
By entering our competitions you agree to the terms set out in our Privacy Policy and our competition terms and conditions.
SIGN IN TO TAKE PART
or Register here
Thanks for registering, you're now free to explore our site.