SPONSORED
The Beast of Buckingham Palace
Get the lowdown on David Walliams' brill new book
Fly into a fiery and fantastical future, in an epic adventure of myth and legend, good and evil, and a boy who must save the world…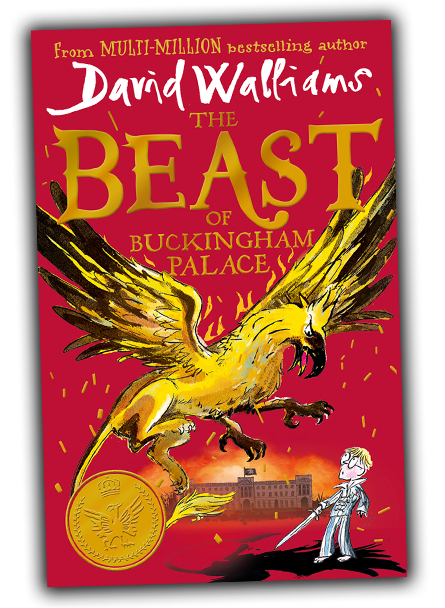 The year is 2120 and London is in ruins. Young Prince Alfred has never left his home in Buckingham Palace, but when his beloved mother, the Queen, is dragged off to the Tower of London, Alfred sets off on an epic adventure to rescue her.
Then a mysterious beast begins roaming the halls of Buckingham Palace, Alfred must gather all his courage to save the not just the kingdom…but the world!

WHO'S WHO?
Alfred
Twelve-year-old Alfred has never been outside Buckingham Palace, and is scared of most things… so he must gather all his courage to save the world!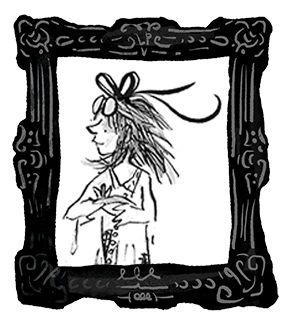 Mite
Little Mite is very small, very poor and very hungry – but also very brave. She helps Alfred on his bold quest!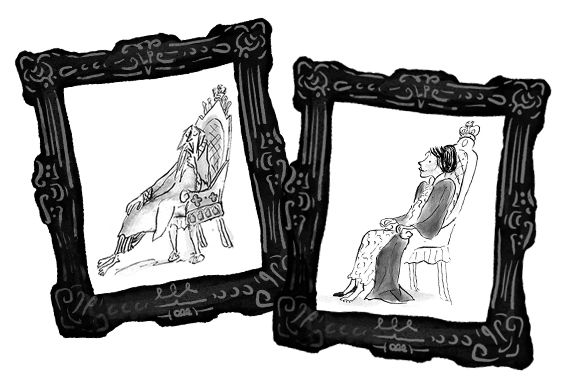 King & Queen
Alfred's mum, the
Queen, loves him more
than anything, but she's
imprisoned in the
tower by the King!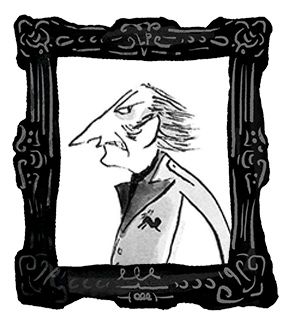 Lord Protector
The King's closest advisor seems to have sinister motives, and his next experiment is to bring ancient beasts back to life…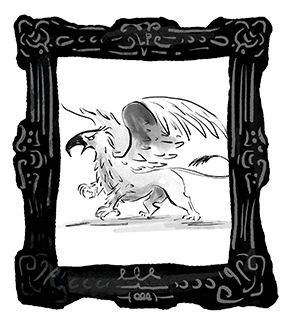 Griffin
Edward III's griffin
is a formidable beast,
brought to life by the evil Lord Protector!
Win An Artie 3000 Robot
We've got an a WiFi-enabled robot named Artie 3000 to give away. Click here to enter!
Available from all good bookshops