SPONSORED
The Deep!
Dive into this exciting new book series…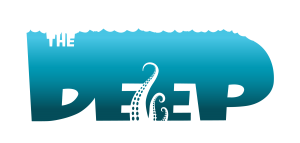 The Sea is Deep and Full of Secrets…
Have you been tuning into The Deep on CBBC? This awesome TV show follows the epic adventures of the Nektons – a family of daring deep-sea explorers! And now there are four brilliant books to tuck into based on this super-cool series. Check them out!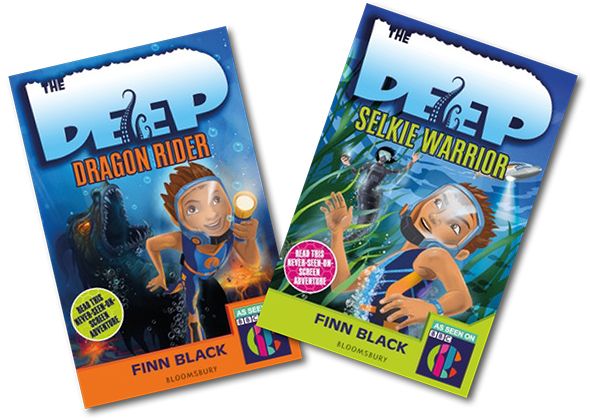 If you're a fan of fiction, check out these top titles by author Finn Black. In Dragon Rider, the Nektons dive to the depths of the South China Sea on an urgent mission. Magma is erupting from the ocean floor, releasing poisonous gases into the water. Yikes! But even more trouble awaits when a deadly sea creature is disturbed in the largest blue hole in the world, the Dragon Hole…
And in Selkie Warrior, the second book in the series, boats are going missing off the coast of Australia. Is it a natural occurrence, or is it the work of something more fiendish and frightening…? The Nektons set out to investigate! But will they be able to solve the mystery and make it back alive? We hope so!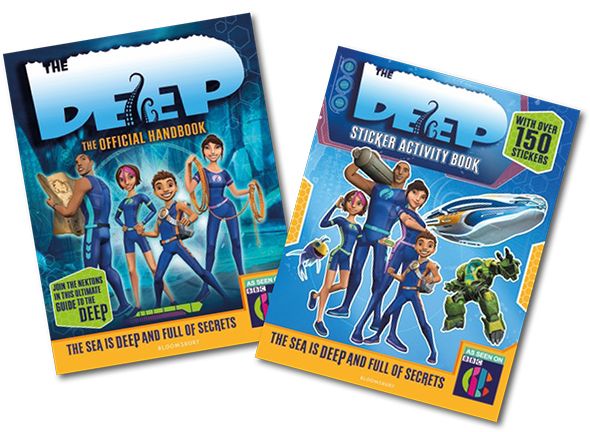 For the inside info on this hugely popular TV series, sink into The Deep Official Handbook! You'll get to explore the Nekton's submarine, discover incredible sea creatures and soak up all the show's mystery and adventure! And join the fearless family on a journey to the lost city of Lemuria in The Deep Sticker and Activity Book. Bursting with super stickers, games, puzzles and pirates, you're sure to have hours of fun!
Win! We're giving away ten sets of all four books! Click here to enter our competition…good luck!
Meet the Characters!
They're brave, smart and ready for the anything…get the lowdown on two members of the Nekton family, Fontaine and Antaeus!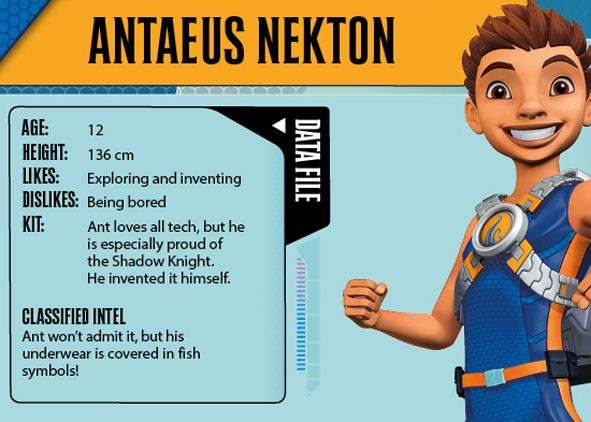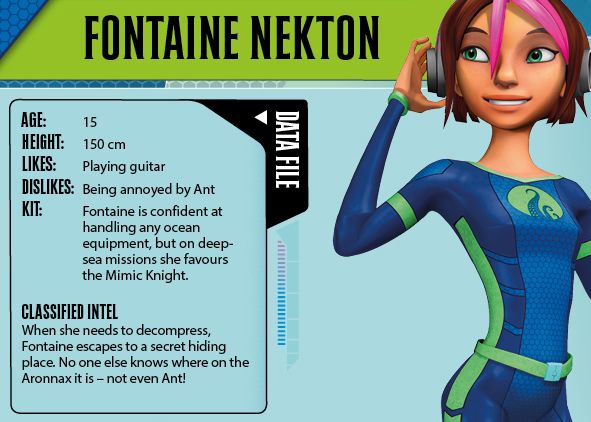 Check more fab children's books at bloomsbury.com
© 2018 Technicolor Creative Services USA, Inc.