SPONSORED
THE TALE OF TRUTHWATER LAKE
Can the future learn from the past?
Dive into this powerful time-travelling tale about a curious girl, a scorching heatwave and a lost village deep underwater…
It's the near-future and Britain is baking in the middle of yet another heatwave. Once again, the government has put curfews in place and the shops have been forced to shut.
For Polly, it's the kind of heat that makes her do wild, out-of-character things just to cool down! So, when she and her brother are sent to their aunt's eco house for the summer, Polly decides to face her fear of deep water and take a dip in the nearby Truthwater Lake.
The only problem is, it's beginning to dry up… But as the water level drops, a lost village emerges! Swimming over the rooftops at midnight, Polly dives down and suddenly discovers that she can breathe, hear church bells and even make out bird song. She's found a magical underwater gateway to the past!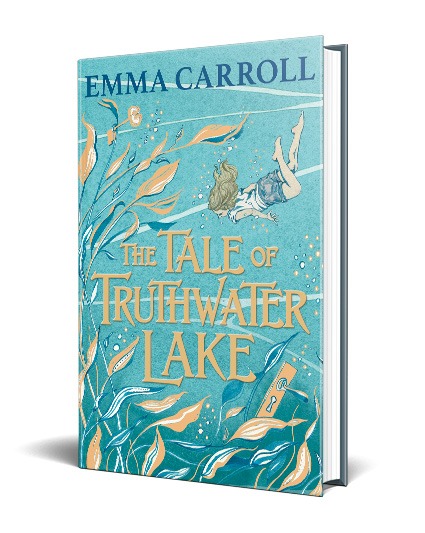 Available online and in all good bookshops
HOTTING UP!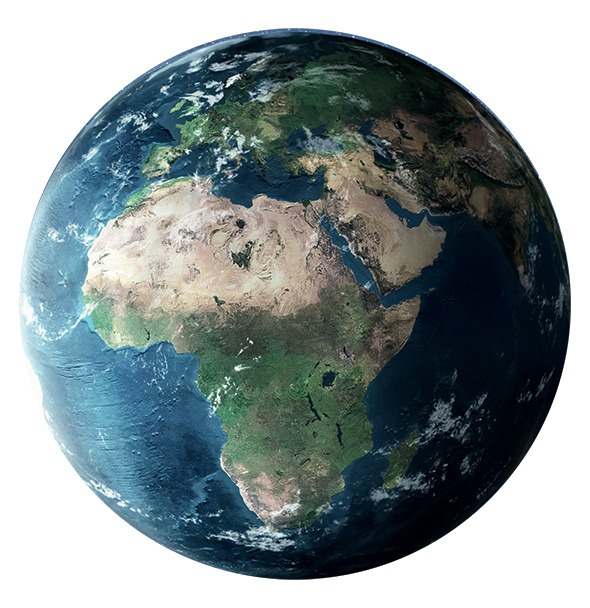 1. The UK's highest ever temperature of 40.3°C was recorded at Coningsby in Lincolnshire this year.
2. Nine of the ten hottest years on record have taken place in the past decade.
3. Experts says that if temperatures continue to rise at the current rate, the Earth could be 5.4°C hotter by the year 2100.
WIN A SIGNED COPY OF THE BOOK