SPONSORED
WEIRD BUT TRUE 2023
Entertain your loved ones this Christmas with an endless stream of jaw-dropping, eye-popping, brain-bending facts!
National Geographic Kids Weird But True 2023 is loaded with all kinds of interesting info and bright and bold photography. Explore everything from animals, geography, science, the environment, human achievement and lots more.
There's weird buildings, foul smells, crazy creatures, or the world's most extreme weather. You'ill hardly believe what you see!
So, whether it's strange storms, maritime mysteries, playful primates, dino discoveries or extraordinary exoplanets, you won't be able to tear yourself away from this fascinating 2023 annual.
FAST FACTS
Check out these five examples of fantastic facts you'll find inside Weird But True 2023.
1. Tarsiers have the biggest eyes of all mammals relative to their bodies. Each one is around the same size as its brain.
2. The characters on a Monopoly board are called 'Jake, the Jailbird', 'Officer Mallory' and "Cavity Sam'
3. Humboldt penguins launch their poo at nearly 8 kilometres per hour!
4. Recycling one glass bottle, instead of manufacturing one, can generate enough electric to power a computer for 20 minutes.
5. In Sweden, there's a hotel made entirely out of ice! It melts in the spring, so a whole new hotel has to be built every year.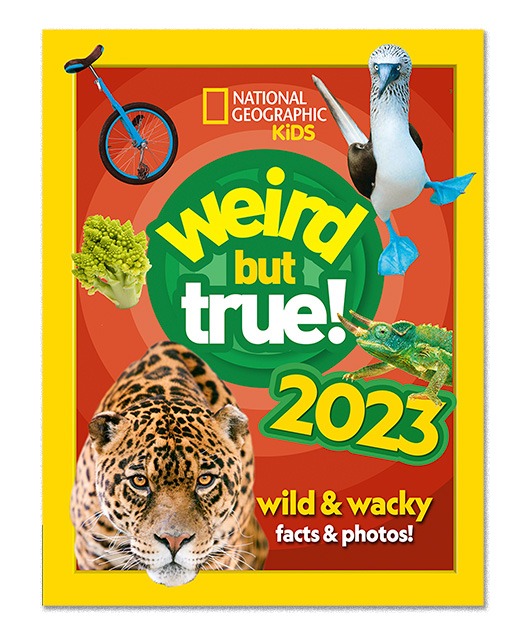 TAKE A PEEK INSIDE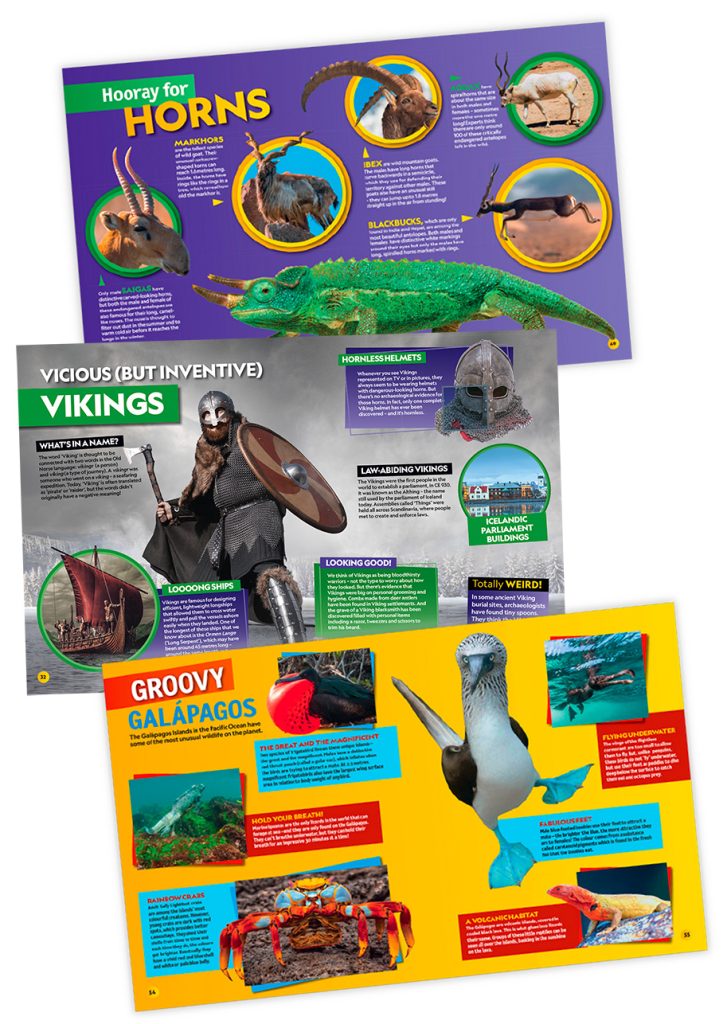 WIN A COPY OF WEIRD BUT TRUE 2023