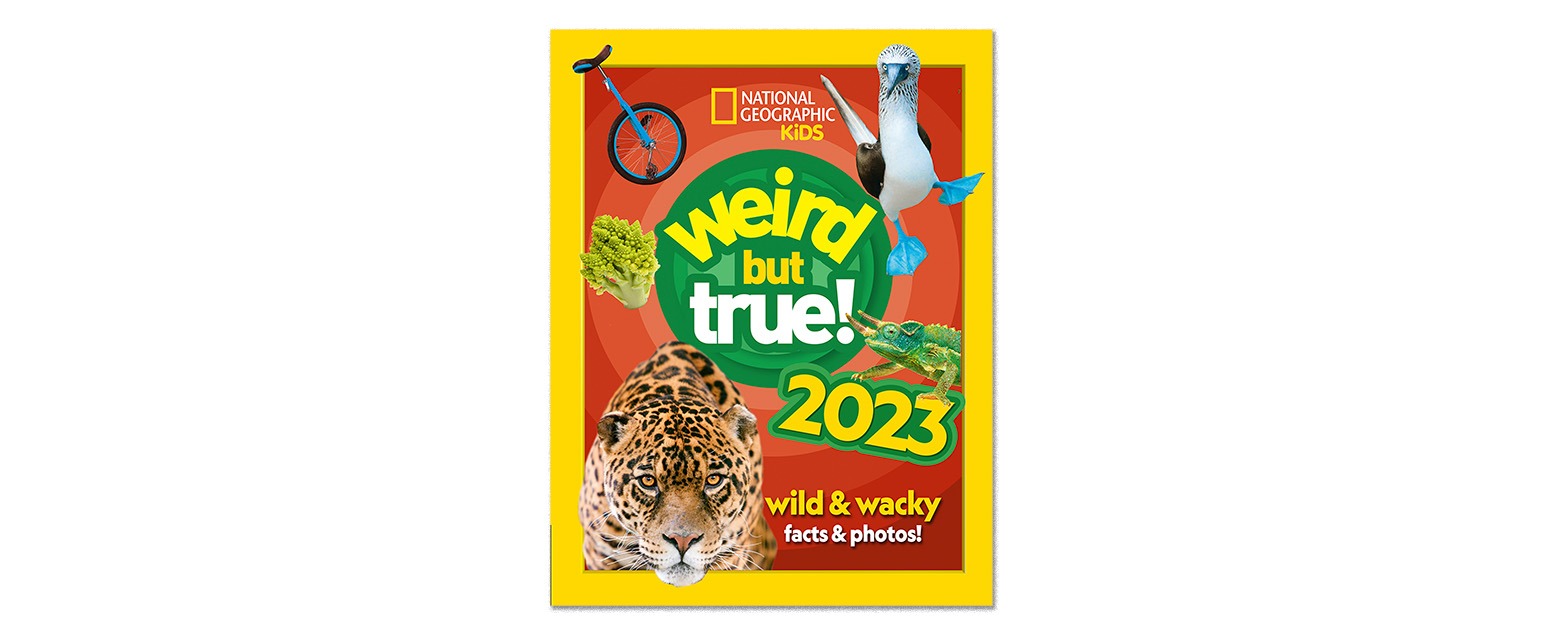 WIN WEIRD BUT TRUE 2023
Competition closes at 23:59 on
16 December 2022
Entertain your loved ones this Christmas with an endless stream of jaw-dropping, eye-popping, brain-bending facts with Weird But True 2023.
Click here to find out all about this brill book.
The prize
Ten winners will grab a copy of Weird But True 2023.
By entering our competitions you agree to the terms set out in our Privacy Policy and our competition terms and conditions.
SIGN IN TO TAKE PART
or Register here
Thanks for registering, you're now free to explore our site.