SPONSORED
BRICKOSAURS! at Marwell Zoo
Experience a world exclusive prehistoric event with LEGO® bricks
At the BRICKOSAURS event at Marwell Zoo, there are 50 astonishing dinosaur sculptures, including the biggest ever moveable LEGO brick dinosaur model ‐ a whopping 8 metre T‐Rex!
Created by LEGO brick building company Bright Bricks, BRICKOSAURS is sure to excite LEGO and dinosaur enthusiasts alike.
Visitors will also be able to try their at a host of extra activities. There's a brick play area, FREE spotter's guide and lots more. Roar-some!
BRICKOSAURS! runs until 1 September.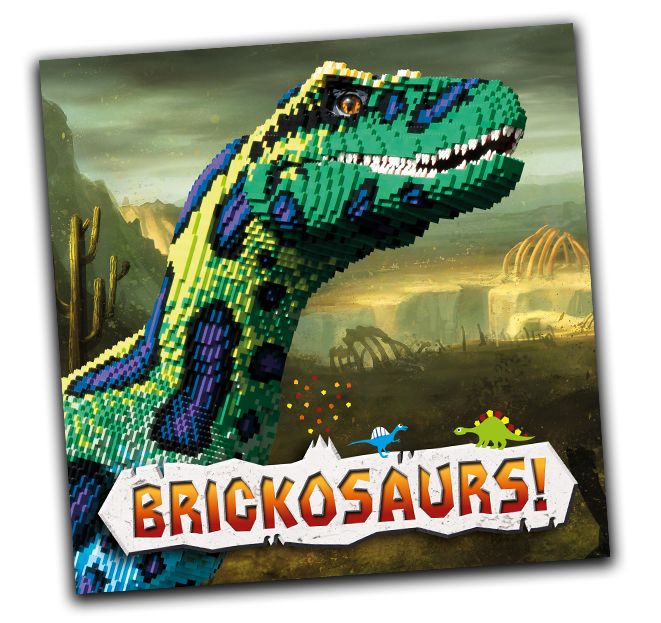 __________
About Marwell Zoo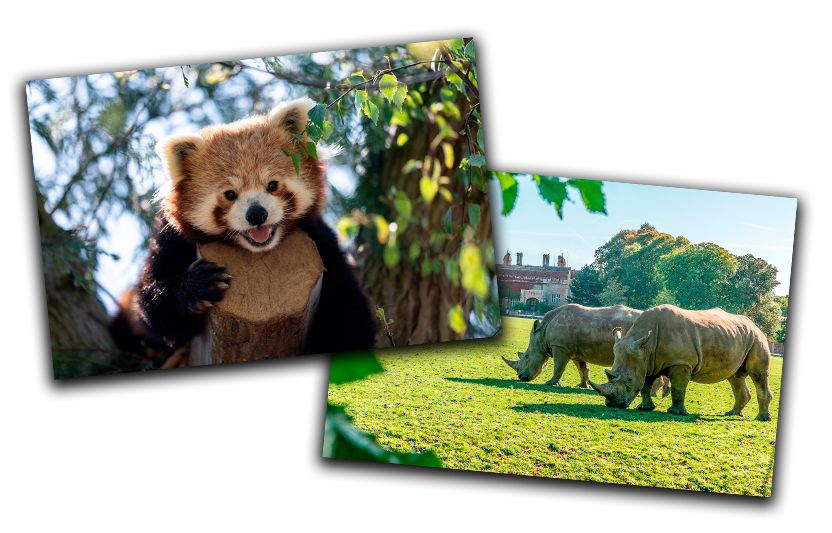 Get closer to the wonders of the natural world at Marwell Zoo. From ring-tailed lemurs to majestic giraffes, and curious meerkats, to stunning snow leopards, the 140-acre park is home to an incredible range of exotic and endangered species.
Visitors can enjoy a range of daily animal talks, plus, with five adventure playgrounds, a rail train and free road train. Enjoy the awesome activities or just relax and soak up the surroundings.
Tropical House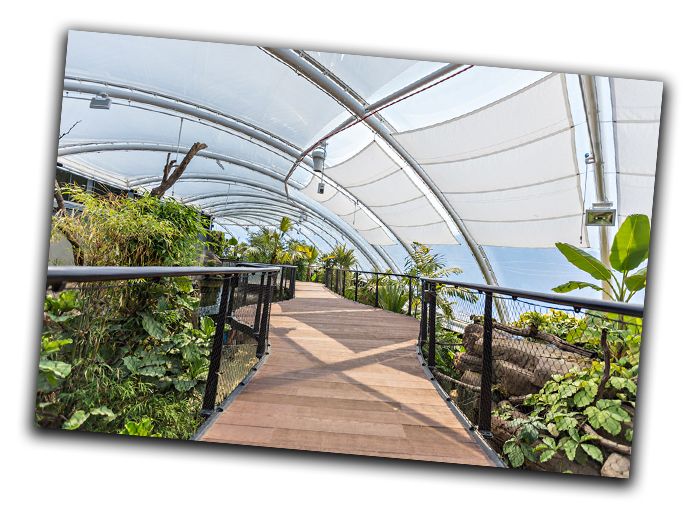 Marwell's biggest ever exhibit, Tropical House: Energy for Life is now open! This marks the second phase of a £17m investment programme for the zoo over the next 8‐10 years, creating improved habitats for animals and more immersive experiences for guests.
The £8m exhibit spans two levels offering fantastic vantage points across a lush, tropical and the opportunity to experience the captivating life of the forest floor.
Share the habitat and enjoy uninterrupted, close‐up views of new, colourful and charismatic mammals, birds, reptiles, amphibians, fish and insects.
__________
Competition
We're giving away a family ticket to Marwell Zoo. Click here to find out how to enter.
More Like General Entertainment