Experience life as an animal with virtual-reality headsets!
Float like a butterfly, sting like a bee…be transported into the minds of animals
A quirky new virtual-reality headset has been created which lets you see the world through the eyes of different creatures.
So if you've ever wondered what it would be like to be an animal, wonder no more because this clever new piece of kit from multimedia artists, Marshmallow Laser Feast, transports you into the minds of animals so you can see, hear and feel just as an animal would!
Users see an artists impression of how trees and plants might appear to the forest's inhabitants, and remote sensing technology allows the wearer to explore their surroundings – techy!
Simply don the head gear and decide what creature you'd like to become, from frogs and dragonflies to midges!
The moss and vegetation-covered headsets create a three-dimensional experience that can make you feel as though you're soaring over woodland like an owl or scurrying over the forest floor like a creepy crawly – you're even able to feel vibrations like a real animal.
Many animals view the world in different colours to what humans do, so the results make for a pretty spectacular show.
"We've always had a hunger for hacking people's senses by combining art and technology," said Barney Steel, who worked on the quirky headset. "In the Eyes of the Animals gave us chance to use virtual reality as a first person perspective medium – the ultimate way to hack someone's senses!"
The clever technology was trialled on some young testers in the Lake District, producing some pretty cool results!
And judging by the reaction of the wearer in the video (below), we'd say it's a hit. Give it a watch, you'll see what we mean!
Experience it for yourself by watching the video below!
If you could see the world through the eyes of an animal, what creature would you choose? Let us know by leaving a comment below!
More Like General Animals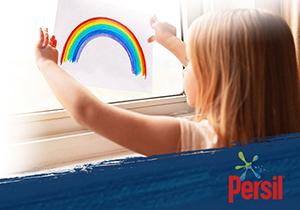 Home Is Good
Get messy, explore and appreciate nature, all from the safety of home!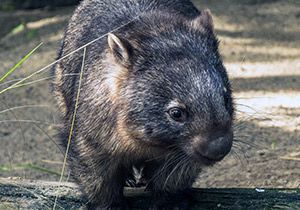 Check out these cute, clever creatures…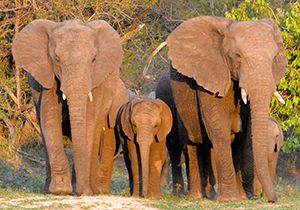 Discover our fave facts about these gentle giants…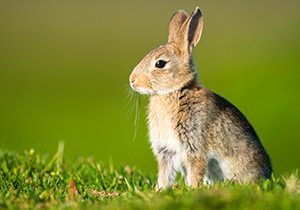 Discover more about these adorable small mammals…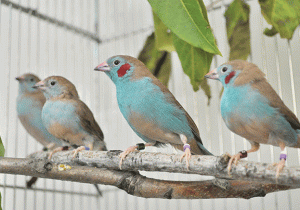 The behaviour was picked up by slow-motion cameras