SPONSORED
Seasons in the city
Find out what different seasons look like in cities around the world in this stunning illustrated book!
In this beautiful new book by author and illustrator Megan McKean, discover what different seasons look like in cities across the globe.
You'll find out how springtime in Tokyo, Japan is cherry blossom season, and that on the longest day of summer in Stockholm, Sweden it's daylight for a whole 18 hours. Wow!
Seasons divide the year and bring about changes in the world around us. Different seasons bring warm or cool weather, and even big weather events like super storms and twisting tornadoes. Yikes!
When a country in Europe is celebrating the holiday season with snow angels and hot chocolate, a country like Australia is in the middle of summer, where celebrations might take place at the beach with plenty of sunscreen handy! And in certain tropical regions there are no more than two seasons: wet and dry!
Each city is different and ever-changing, and Seasons in the City celebrates our wonderful world in all its year-round glory!
TAKE A PEEK INSIDE
Want to take a look at an exclusive extract of Seasons in the City? Just click on the link below…
SEASONAL CELEBRATIONS
Throughout history people have welcomed new seasons with important rituals. Let's take a look at a few from around the globe!

— The Queenstown Winter Festival in New Zealand features a cowpat throwing celebration!
— In Indian cities like Jaipur, spring is marked by Holi festival, where brightly coloured powders are thrown into the air.
— In the summer, Singapore holds the Dragon Boat Festival where narrow boats with painted dragon heads compete in exhilarating races.
— During Hong Kong's Mid-Autumn Festival, people gather to watch a 67-metre-long dragon parade through the city streets.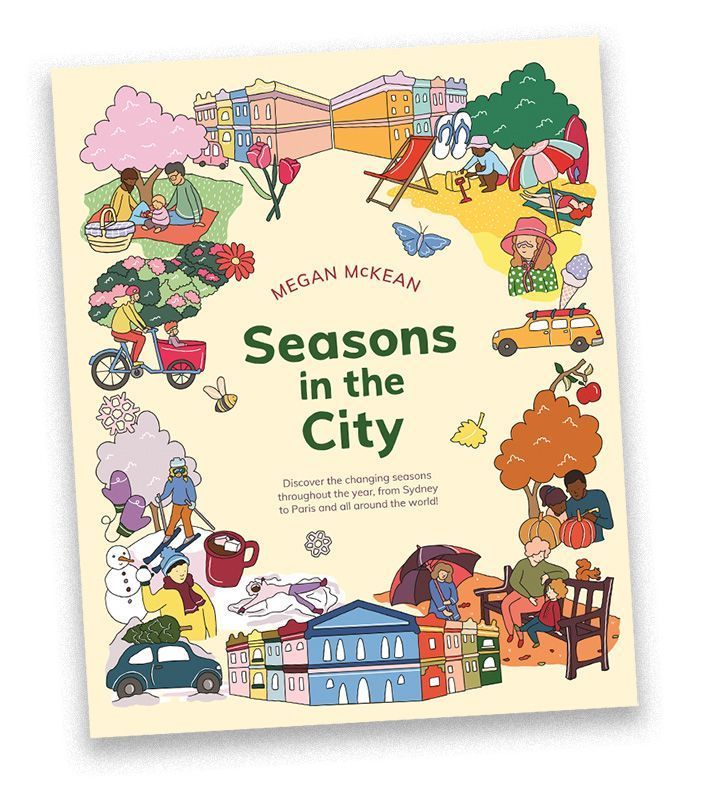 Seasons in the City is out now!
More Like Countries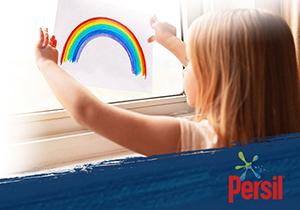 Home Is Good
Get messy, explore and appreciate nature, all from the safety of home!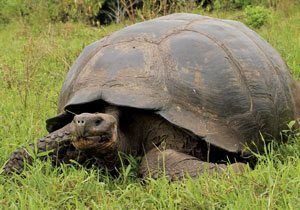 Find out all about this incredible place and the amazing animals that live there…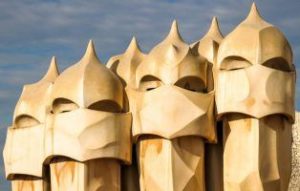 Sunny beaches, fascinating culture and beautiful cities – learn all about one of the world's coolest countries with our facts about Spain!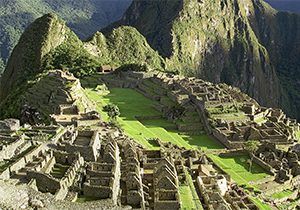 Find out all about the cool country of Peru!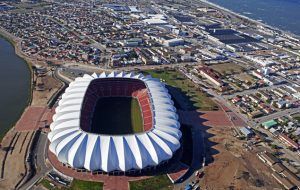 Discover the wonders of this incredible country!