Max on Mount Olympus!
Join Max the time-travelling mouse in our Mini Histories Comic…
Ready to explore an legendary part of history? We're off to meet the Ancient Greek Gods and Goddesses with National Geographic Kids' time-travelling mouse Max. We're not sure he's ready for what's in store…
Check out our cool comic below, or simply download and print!

Comic by Gary Northfield
More Like Greece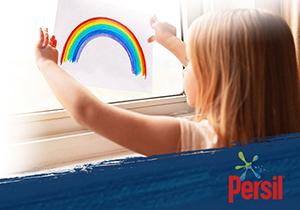 Home Is Good
Get messy, explore and appreciate nature, all from the safety of home!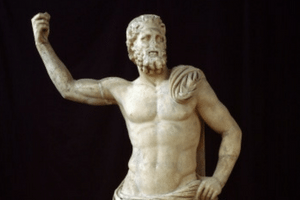 Meet the gods and goddesses of Ancient Greece!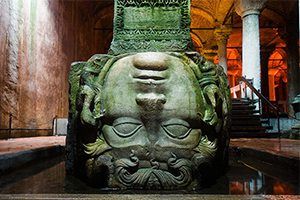 Meet the mythical monsters from Ancient Greece!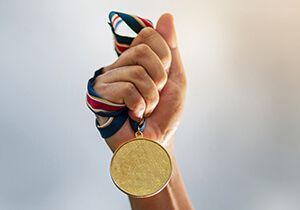 Learn all about this extraordinary international sporting event!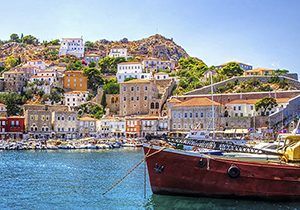 Learn all about this super-cool civilisation!