SPONSORED
Free
coding projects!
Learn coding skills with over 250 free projects on the Raspberry Pi Foundation Projects website.


Using a computer to create your own stress ball app, program musical instruments, or make a racing game sounds impossibly hard, right? Not at all!
Our phones, microwaves, and even our cars are all controlled by computers. But did you know they are actually really simple devices? All you have to do is give them straightforward instructions that you can then build into a complex set of rules, in a process known as coding.
If you learn to code, you can make computers do amazing things. There are lots of programming languages to try, like block-based Scratch and text-based Python.
The Raspberry Pi Foundation Projects website features over 250 projects that help you discover a range of programming languages, letting you create games, music, digital art and a whole lot more – whether you've given coding a go before, or you're an absolute beginner. Best of all, these amazing resources are absolutely FREE!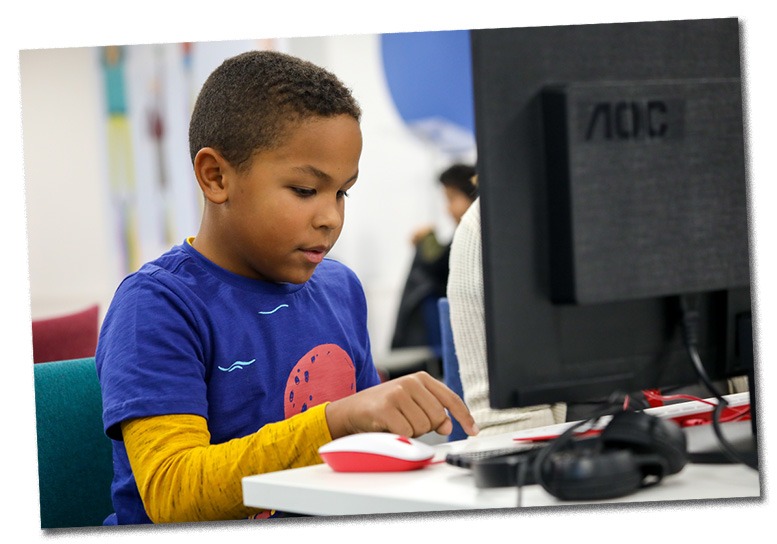 The projects are available in up to 30 languages and each project is designed to be completed in an hour. All you need is a computer and an internet connection!
Some of the things you can code on the Raspberry Pi website include…
— A gravity simulator
— Your own digital musical instrument
— A website that translates English into pirate speak
— Games called Falling Stars, Flappy Parrot and Fart Catcher!
NEW TO CODING?
Are you a first-time coder? Then Introduction to Scratch is a great place to start developing the skills and confidence you need for your digital making journey. In these beginner-friendly projects, you will learn how to add code, costumes, and sounds to sprites as you make animations, a game, an app, and a book.
TRIED CODING BEFORE?
If you've dabbled with coding before, then give Introduction to Python a try! Python is a text-based language that is widely used by professional programmers. In these projects, you'll learn how to use variables, loops, and functions to create visual and interactive artwork, animations, simulations, games, and more.
WANT TO MAKE DIGITAL WORLDS?
Why not try Introduction to Unity, where you'll learn how to make 3D worlds and games with collectibles, timers and non-player characters? Unity is the world's leading platform for creating and operating real-time 3D. Pros have even used it to create well-known games like Pokémon Brilliant Diamond and Shining Pearl!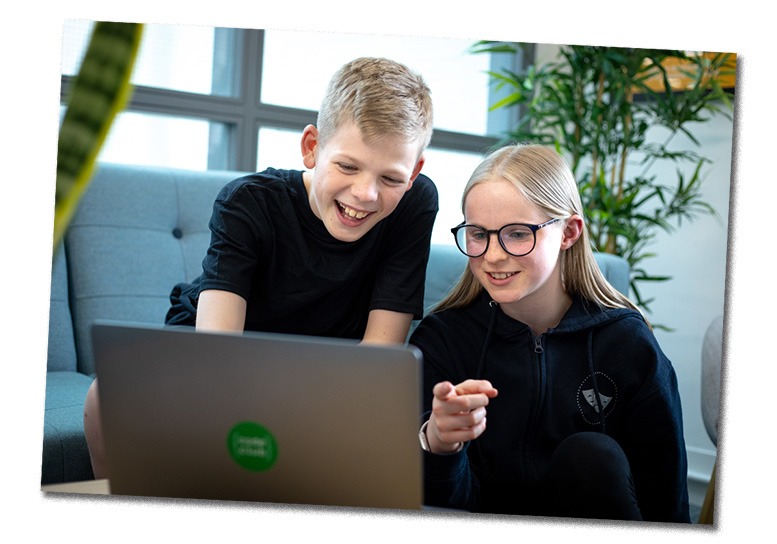 WIN A RASPBERRY PI DESKTOP KIT!
More Like General Kids Club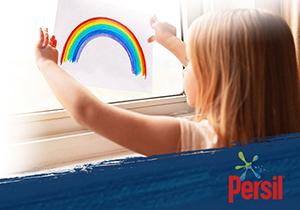 Home Is Good
Get messy, explore and appreciate nature, all from the safety of home!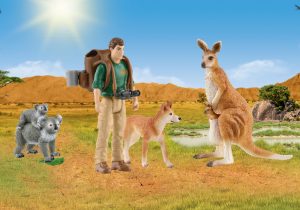 Get up close to some cool creatures from the Australian outback* with the amazingly detailed, hand-painted, schleich WILD LIFE® range!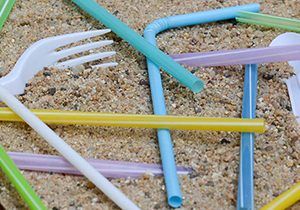 Find out what you can do to reduce your plastic waste…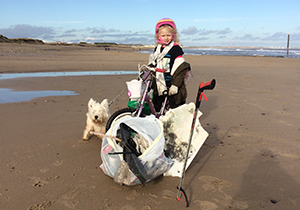 This young eco-hero is fighting to save our beaches from plastic pollution…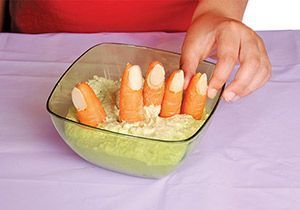 Freak out your friends with this spooky snack…