Watch the Race Against Climate Change LIVE!
Hear from some awesome experts on how we can beat the climate crisis…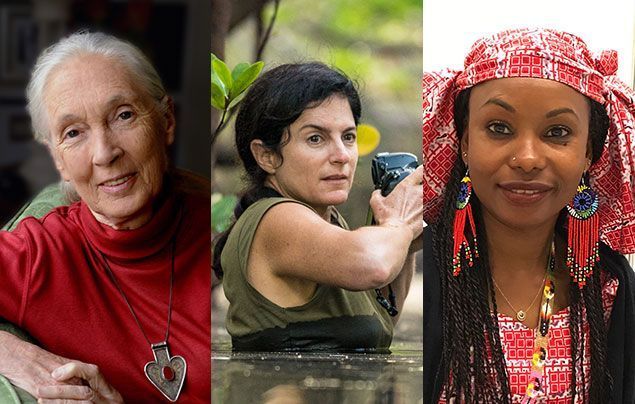 We've teamed up with Envision Virgin Racing and a whole host of experts and activists to discuss the climate crisis, and how businesses, organisations and people – like you – can all help take better care of our amazing planet.
We'll hear from some National Geographic Kids' favourites, including Dr. Jane Goodall, founder of Roots & Shoots, Ami Vitale, environmental photographer, and we'll even have a special kids' Q&A with the amazing eco-activist, Hindou Oumarou Ibrahim. Cool!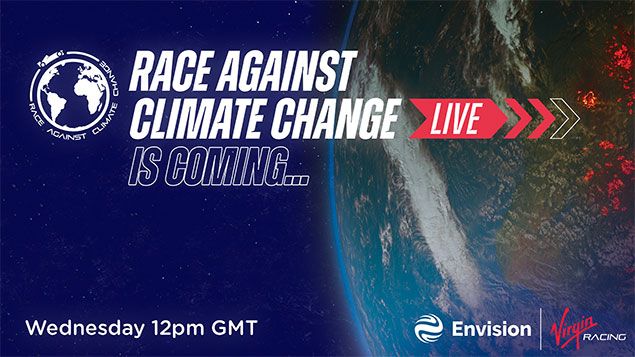 Even cooler, you can take action against climate change today by taking the Race Against Climate Change Climate Pledge. For each pledge made, Envision Virgin Racing will plant a mangrove tree – yay!
DID YOU KNOW?

Formula E is the world's first fully-electric racing championship. These precision-made motors zoom across the track at speeds of up to 280kmph!
Enjoy the event!
More Like General Kids Club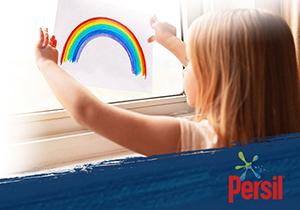 Home Is Good
Get messy, explore and appreciate nature, all from the safety of home!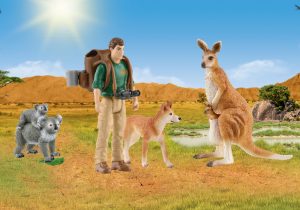 Get up close to some cool creatures from the Australian outback* with the amazingly detailed, hand-painted, schleich WILD LIFE® range!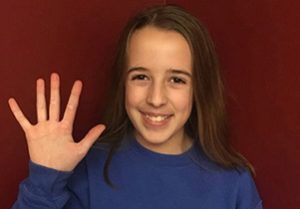 Meet the 11-year-old girl raising awareness for great apes…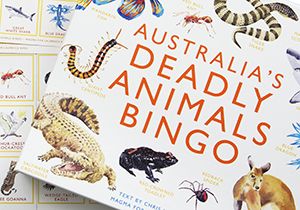 Check out this classic game with a fearsome new twist!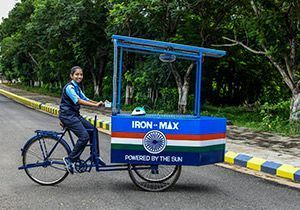 She's determined to clean up India's air pollution…