SPONSORED
LITTLE ASH
Australian tennis superstar Ash Barty has teamed up with Jasmin McGaughey and Jade Goodwin to serve up this smashing new illustrated book series!
Ash loves sport. She's tried karate, softball, netball and gymnastics. But none of them give her that tingly feeling, the one where you know it's something you'll absolutely love to do. So how will Ash ever choose a favourite? You'll love this fun and exciting new series about sport, school, friendship and family!
MEET THE STORYTELLERS!
Ash Barty teamed up with Jasmin McGaughey and Jade Goodwin for this amazing series…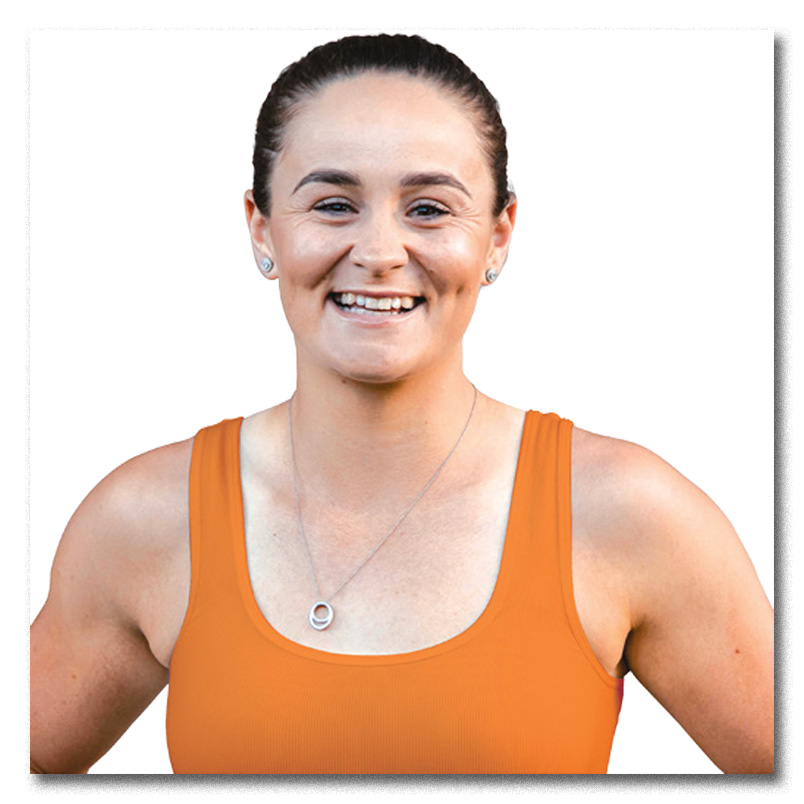 I'm a three-time Grand Slam singles tennis champion and former WTA (Women's Tennis Association) World No. 1! I've always loved reading – it's brought me great enjoyment and has been a huge part of my life. I'm a proud Indigenous woman committed to supporting kids through sport and education around Australia. I'm thrilled to bring you this series of books about a sporty kid, just like me!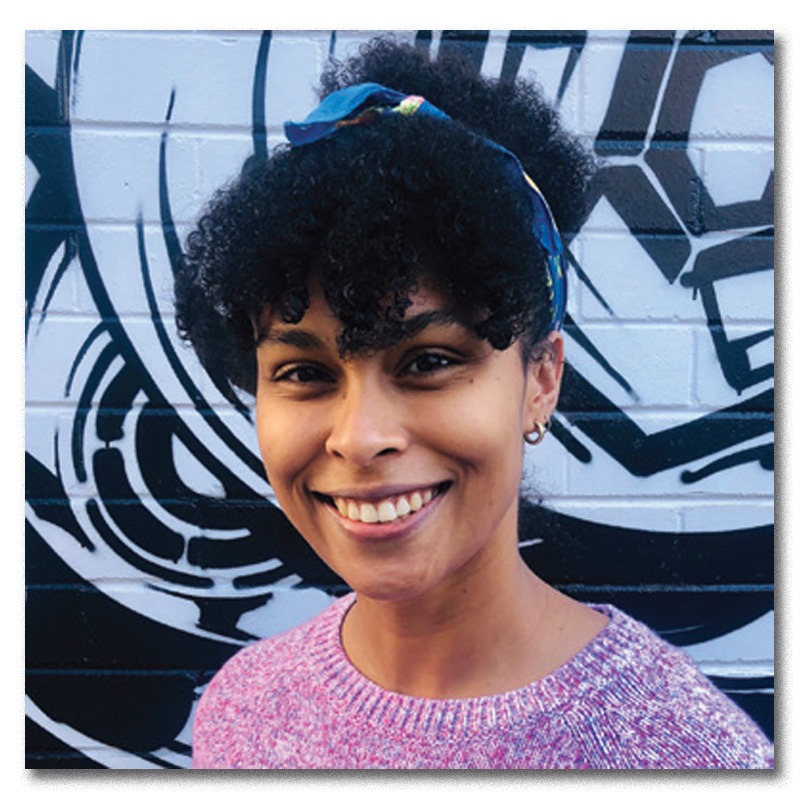 I'm a Torres Strait Islander and African American writer and editor. I've always loved storytelling, and I'm proud to be able to work in this field. It's been really exciting to write the Little Ash series. I really hope you enjoy Little Ash's adventures!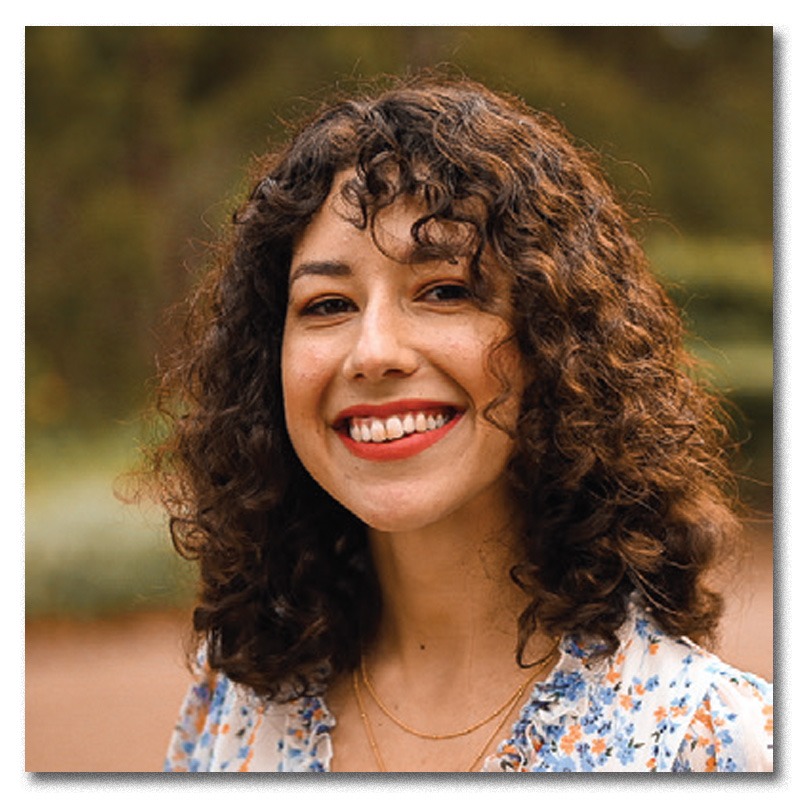 I'm an illustrator and letterer. I spent lots of time in my grandparent's screen-printing studio when I was growing up. That's why I'm passionate about creating unique and colourful artwork. I enjoy exploring new ways to connect to my Gamilaraay heritage. I hope you like my drawings in these books!
COLLECT THE SERIES!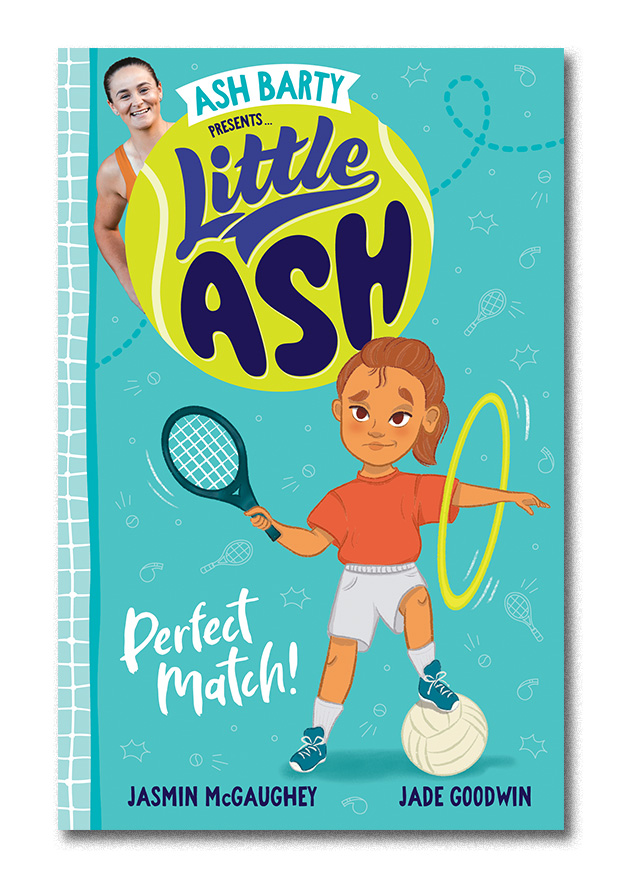 Book 1 – PERFECT MATCH
Ash tries everything, but which sport will she choose?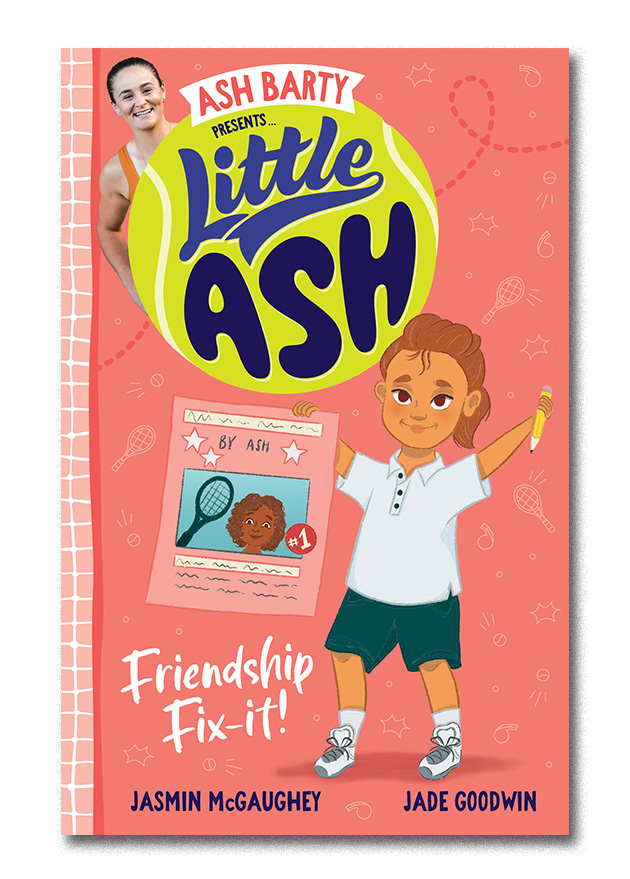 Book 2 – FRIENDSHIP FIX-IT!
A friend in need? Ash to the rescue!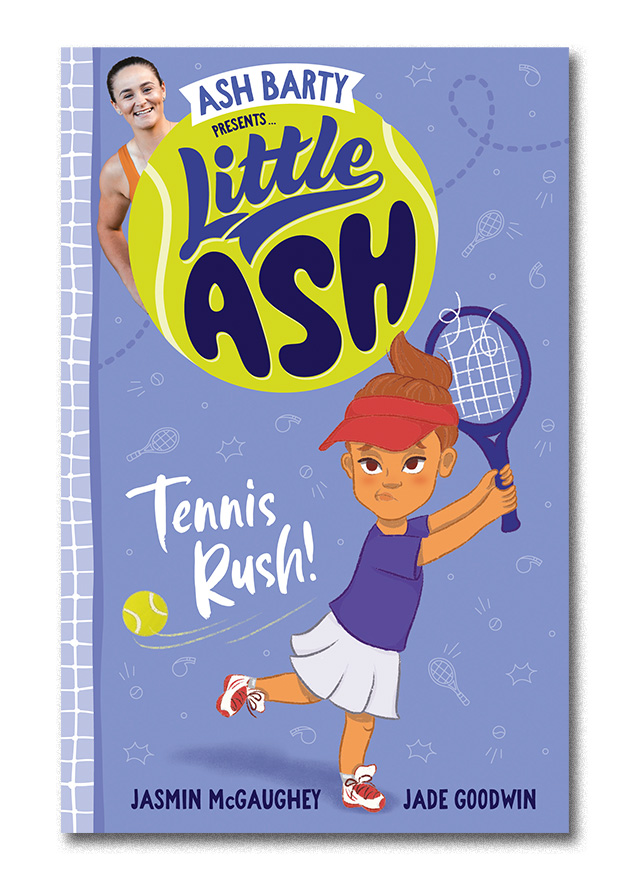 Book 3 – TENNIS RUSH!
Ash is in trouble. Will she make her match in time?
Book 4 – GOAL GETTER!
Ash is worried she won't win ever again!
BOOKS 1-4 ARE OUT IN JULY!
Available in all good bookshops and online
WIN COPIES OF THE BOOKS!
More Like Books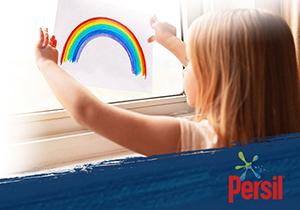 Home Is Good
Get messy, explore and appreciate nature, all from the safety of home!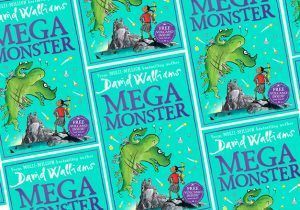 Get set for an action-packed adventure at The Cruel School – where the homework isn't the only thing that's monstrous!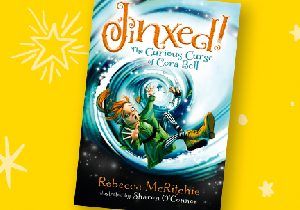 Richly illustrated throughout, this book is a the first of a very exciting magical new series from the talented author of Whimsy & Woe, Rebecca McRitchie.
Get lost in the third tale in Ondine Sherman's amazing Animal Allies series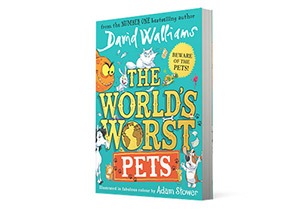 Ten tales to make you howl with laughter!