SPONSORED
Squidge Dibley Destroys the School!
Get set for a hilarious new series by Mick Elliott, author of The Turners!
Squidge Dibley is the new kid at Craglands South Primary … and the school might not survive him. This NEW series from MICK ELLIOTT is TOO GROSS FOR GROWN-UPS, but you'll LOVE it!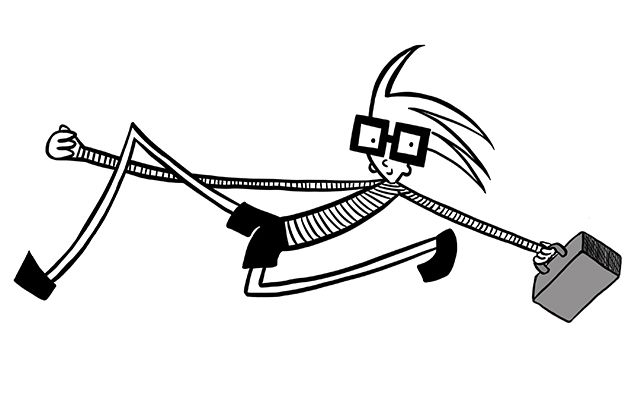 What's Squidge Dibley Destroys the School about?
Things are going downhill fast for class 6PU at Craglands South Primary School. They've changed teachers more times than most kids change their socks, and their latest one is so strict they aren't even allowed to sneeze. But just when it seems like the school term has been turned into a prison term, a new kid arrives.
A kid unlike any other kid at Craglands South.
A kid named Squidge Dibley.
He's small, quiet and strangely … squidgy.
And he's about to change everything.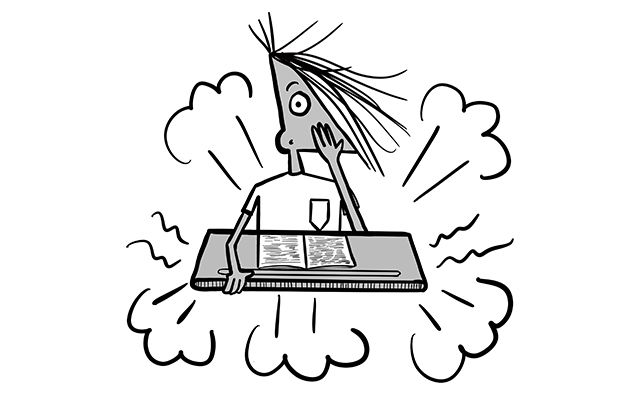 Available in all good bookshops and online from 25 June.
Are there any other Squidge Dibley books?
Squidge Dibley Destroys the School is book one in a hilarious new series by Mick Elliott, author of The Turners! There will definitely be more Squidge Dibley in the future featuring Mick's unforgettable cartoon-style illustrations on every page.
Look out for Squidge Dibley Destroys History, out in September for only $2.99 and the second book in the series – Squidge Dibley Destroys the Galaxy – out in November!
Tell me more about Mick Elliot!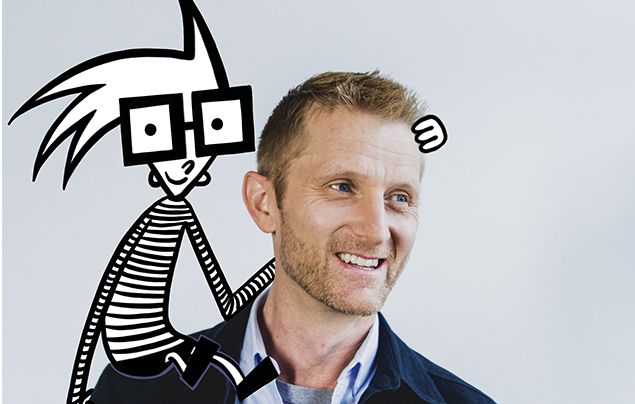 Mick Elliott is an author, illustrator, children's television producer, scriptwriter and animator. He has overseen award-winning series for kids of all ages. His credits as producer include CAMP ORANGE, PLAY ALONG WITH OLLIE, SLIMEFEST and hundreds of advertising campaigns. His work at Nickelodeon has won more than twenty international awards, while his animated short films have screened at over sixty festivals worldwide.
Mick lives in Sydney with his wife, two kids and a garden full of lizards.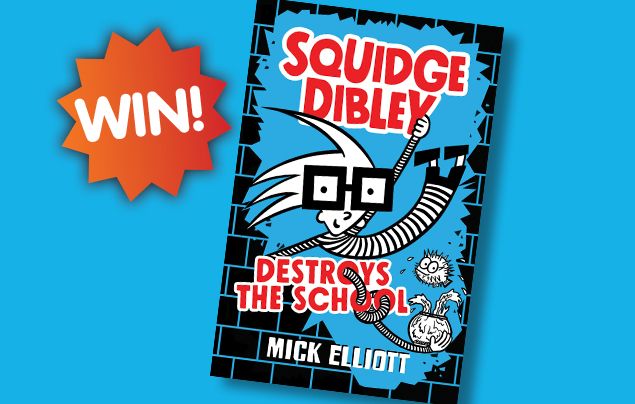 We've got three awesome Junior Fiction Goody Bags up for grabs, thanks to Squidge Dibley Destroys the School.
More Like Books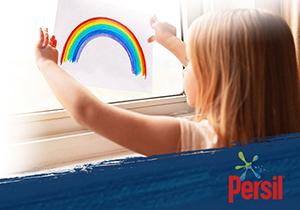 Home Is Good
Get messy, explore and appreciate nature, all from the safety of home!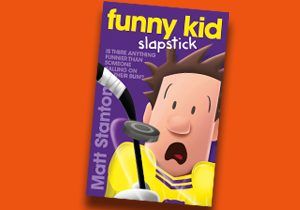 Get set for an awesome new book in the best-selling series from author-illustrator Matt Stanton that's got everyone laughing!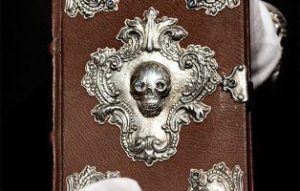 Check out these pricey pages, gang!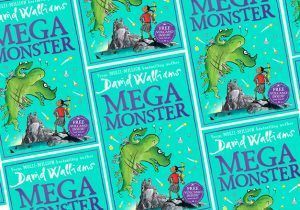 Get set for an action-packed adventure at The Cruel School – where the homework isn't the only thing that's monstrous!
Travel back in time in this powerful story of love and courage set during World War II…