SPONSORED
Star
Get lost in the third tale in Ondine Sherman's amazing Animal Allies series
Get lost in the inspiring third tale in Ondine Sherman's amazing Animal Allies series, and meet Sky, the young animal rights activist fighting to make the world a better place…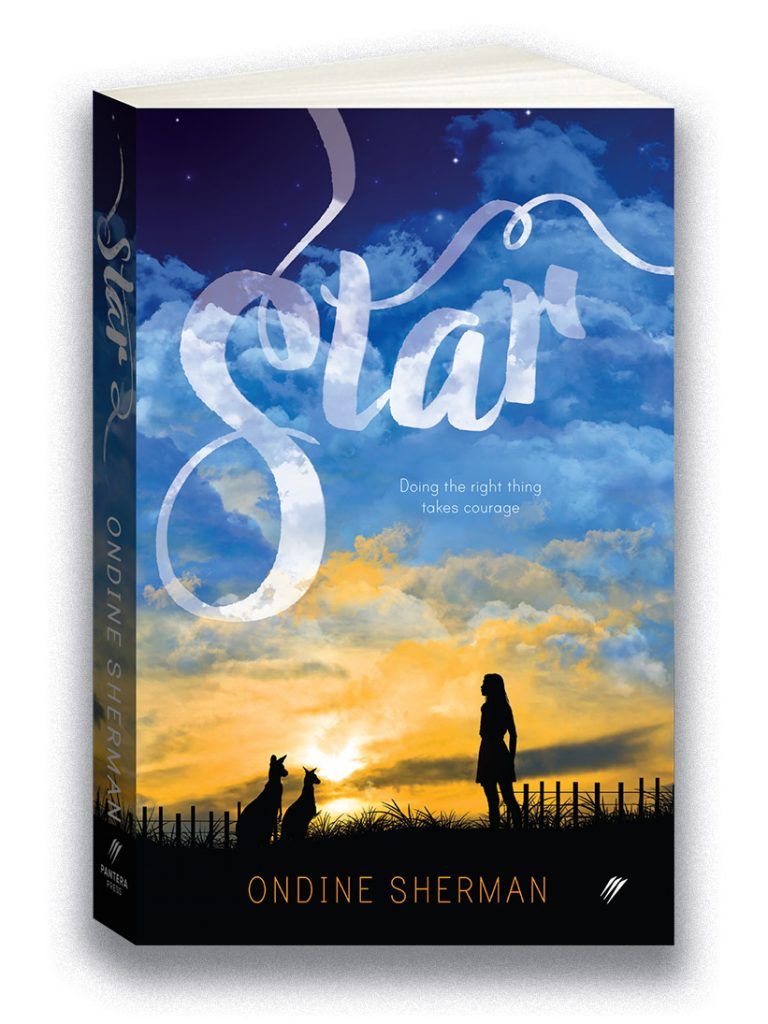 Sky's aunt and uncle are expecting a baby, her boyfriend Oliver seems more interested in their YouTube channel than in talking, her father is settling into life in West Creek, and her best friend Lucy is in a new relationship.
The problem is, Sky is still trying to work out where she fits in. When she learns about an animal cruelty situation close to home, Sky is desperate to help.
She travels to an animal rights conference where, surrounded by people who share her beliefs, she finally feels like she belongs.
But when she's asked to take her activism to a new level, Sky starts to question what doing the right thing really means. She's spent so long searching for her people. Will she risk losing them?
Star is out 5 Jan 2021
CHECK OUT THE OTHER BOOKS IN THIS HEARTWARMING SERIES!
SKY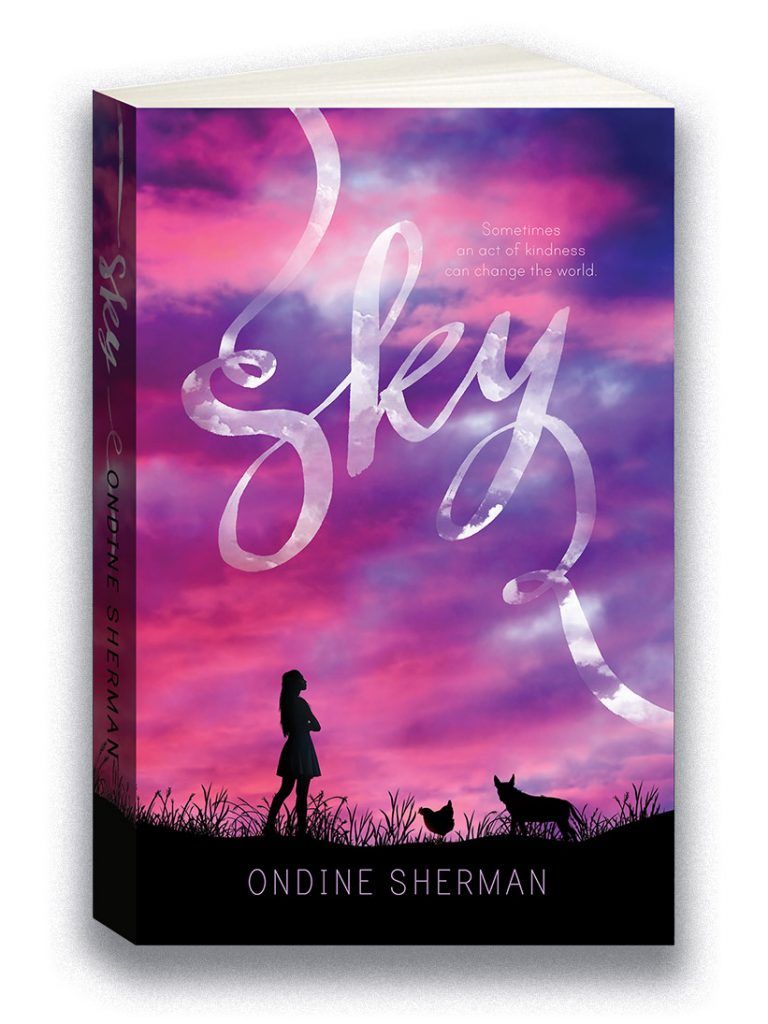 Friendship can be found in the unlikeliest of places.
After her mother's death, Sky leaves her city life to move in with her aunt and uncle in a small Australian town. Life in a new place isn't easy, and Sky finds comfort in the friendship of a stray dog she meets along the way.
But her new friends at school are another story, and as Sky struggles to fit in, she finds herself doing things that go against everything she believes in.
When Sky stumbles on a case of animal cruelty, she is forced to question what's really important to her and who she wants to be.
SNOW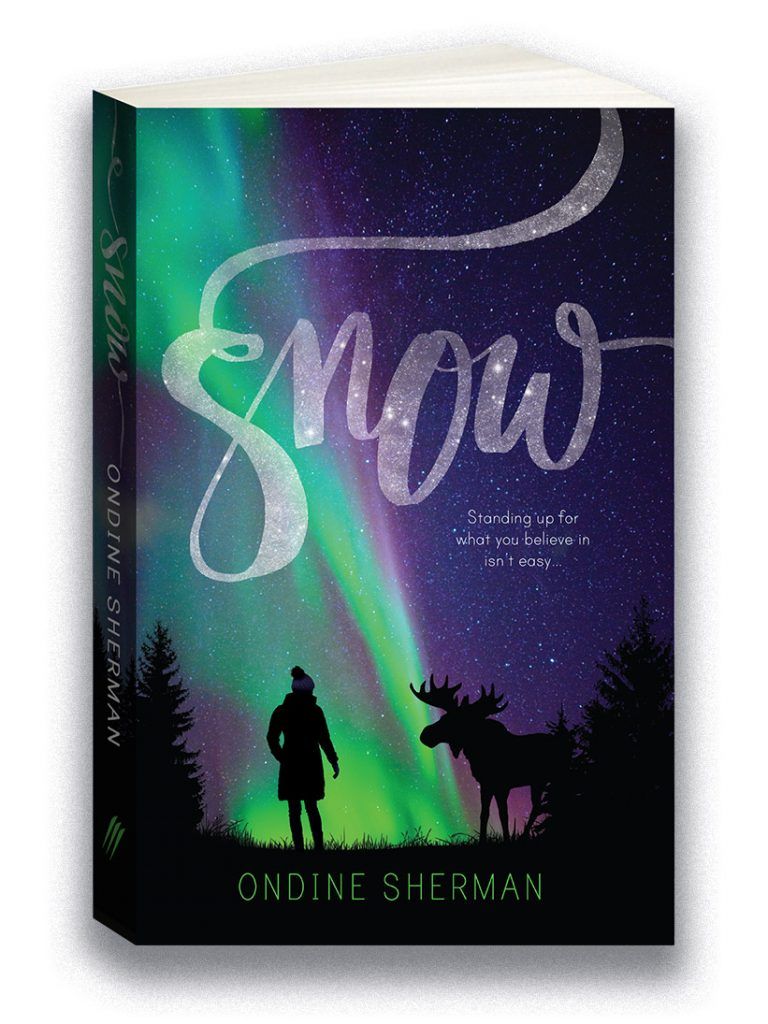 Sometimes you have to leave everything behind to find yourself. Sky is travelling to Alaska to meet her father for the first time. Far away from her friends back in Australia, she navigates the new relationship with her father and meets Jaxon, a local boy struggling with his own problems. In a cold, vast and beautiful place, they are isolated except for the wild animals who live there.
As Sky gets to know her father, she finally feels she has a chance of having a real family again. But her father has a secret that threatens everything Sky holds dear. Will she have to choose between family and her love of animals?
This is a heart-warming story in the coldest of places.
COMPETITION TIME
To celebrate the release of Star, we're giving away the complete Animal Allies series. Click here to find out how to enter!
More Like Books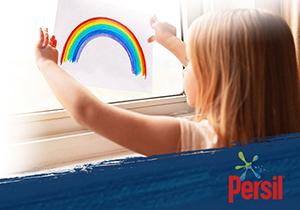 Home Is Good
Get messy, explore and appreciate nature, all from the safety of home!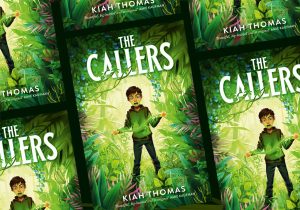 Things aren't quite what they seem in this thought-provoking fantasy adventure…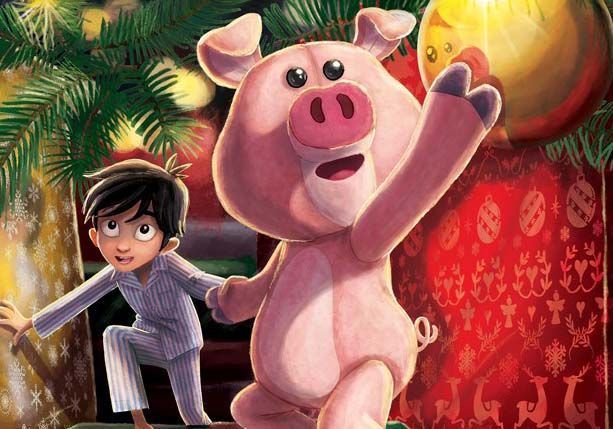 One boy and his toy are about to change everything…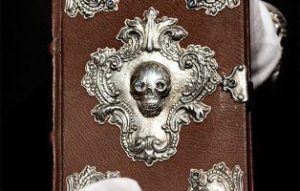 Check out these pricey pages, gang!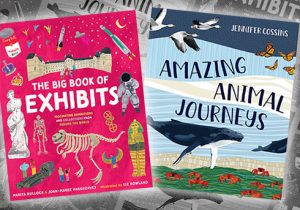 Check out Hachette's weird, wild and wonderful reads for curious kids!