SPONSORED
The Girl, the Dog and the Writer in Lucerne
Katrina Nannestad's new riveting read!
The Girl, the Dog and the Writer in Lucerne is the third and final book in this delightful series about family, friendship and finding yourself…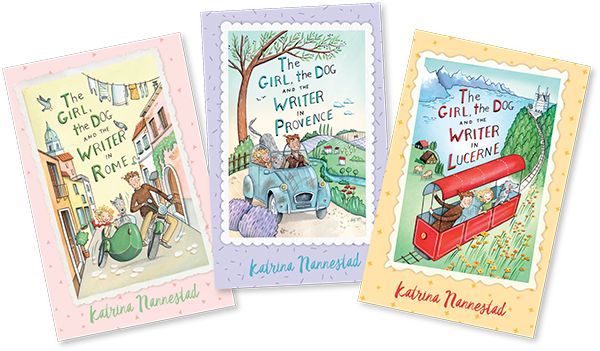 Freja is a shy kid who's spent most of her life studying animals with her mum. It's just the two of them, and she's very happy with that. But things change when Freja is sent away to live with her mum's old friend, the incredibly absent-minded crime writer Tobias and his friendly Irish wolfhound, Finnegan. Join this unlikely trio as they embark on extraordinary adventures across the globe!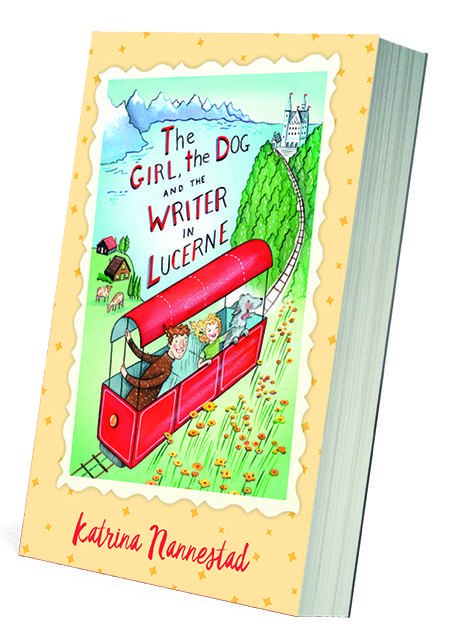 In The Girl, the Dog and the Writer in Lucerne, the gang journey to the snowy Swiss Alps, where Freja and her mum are reunited. What's more, there are sapphire lakes, white swans and yummy Swiss chocolate! Everything seems perfect, until Lady P appears, bandaged from head to toe after a fall – or was it a push? Crimes break out across the city, all involving chocolate! Just what exactly is going on…?
You're sure to love this brill new book!
More Like Books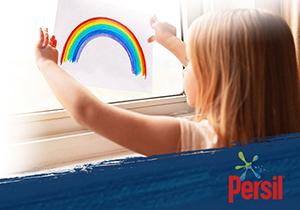 Home Is Good
Get messy, explore and appreciate nature, all from the safety of home!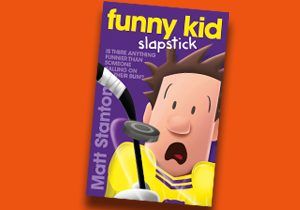 Get set for an awesome new book in the best-selling series from author-illustrator Matt Stanton that's got everyone laughing!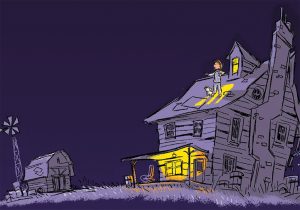 Get ready for lots of supersonic entertainment in this hilarious otherworldly adventure from David Walliams!
Get lost in the third tale in Ondine Sherman's amazing Animal Allies series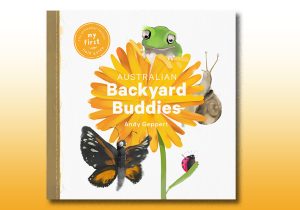 Meet the hoppy, crawly, wriggly, buzzy, fluttery critters that call your backyard home