SPONSORED
The School for Talking Pets
Nat Geo Kids fans will love this funny adventure, featuring chatty animals, silly spies and a shy kid who might just save the day!
When Rusty Mulligan and his beloved blue-tongued lizard, Bongo, win a week on a secret island at Miss Alice Einstein's School for Talking Pets, 12-year-old Rusty is thrilled. His best friend will learn to talk!
But once on the island, things don't go to plan… shy Rusty must work with the other competition winners (and a multitude of clever animals) to save the school from the clutches of two secret agents who've come to shut it down – by any means necessary. Yikes!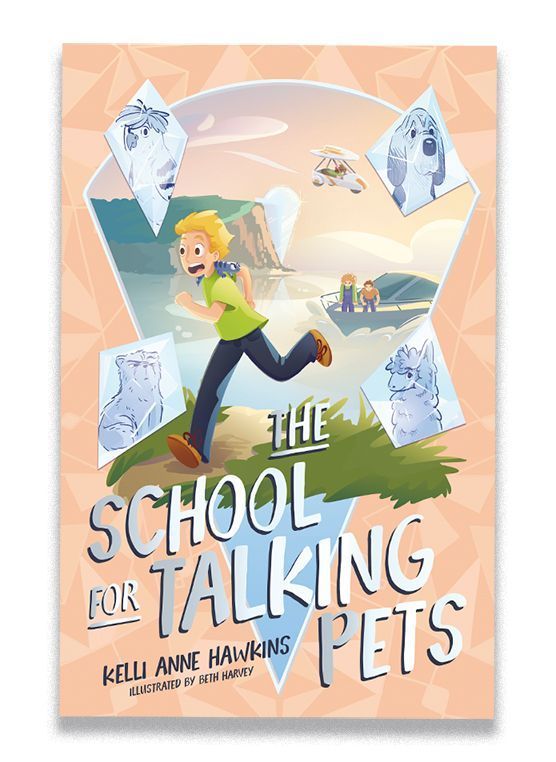 The School for Talking Pets is in stores from 1 September
BLUE TONGUED LIZARDS!
Learn all about these amazing reptiles with these five fab facts.
1. If they feel threatened, these reptiles stick out their bright blue tongues and hiss!
2. Like all lizards, blue-tongued lizards shed their skin as they grow.
3. Native to Australia, these lizards, also known as skinks, can bite if frightened.
4. Gardeners love blue tongued lizards as they gobble plant-munching snails and slugs.
5. Blue-tongues don't like climbing. They stay close to the ground, and shelter under rocks and leaves at night.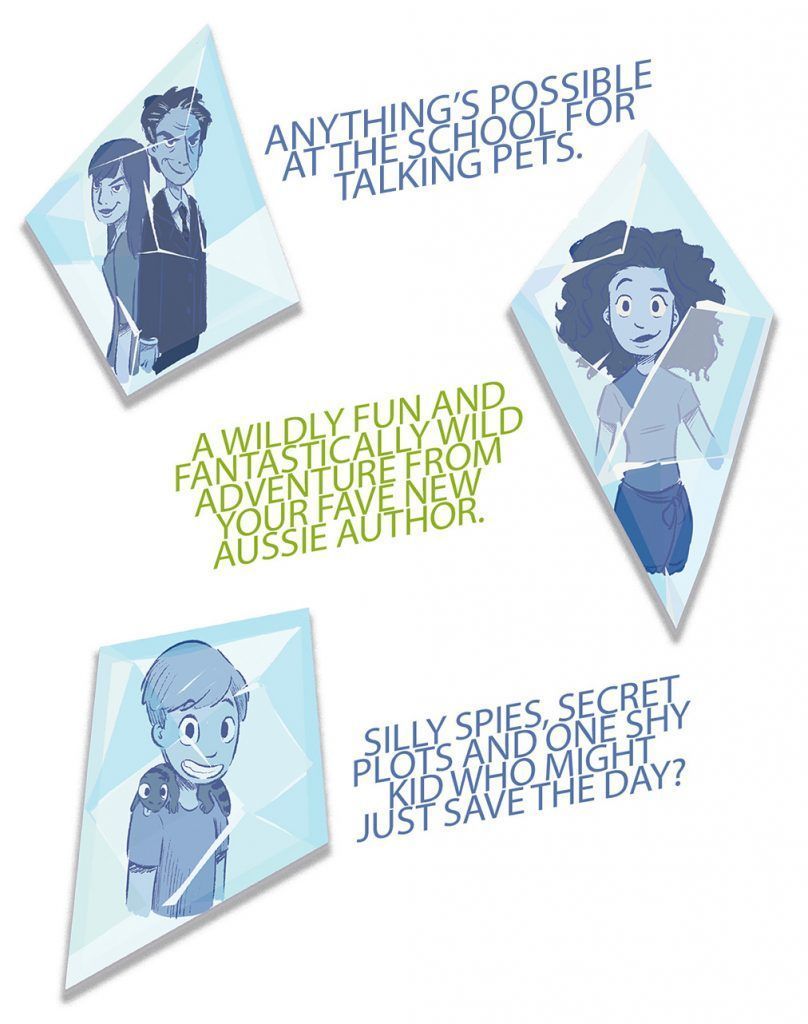 WIN A COPY OF THE BOOK
Three lucky winners will scoop a copy of The School for Talking Pets. Click here to find out how to enter…