Scream Street!
The spooky series you have to watch!
Check out the fast-paced and spooky new animated horror series on CBBC
Based on the hit book series of the same name, Scream Street is about to have you howling with laughter! We've got the scoop on all the kooky characters and all the facts you could ever need to know about our favourite new comedy-horror extravaganza….
What is Scream Street?
Scream Street follows the adventures of Luke Watson, who on first impressions is just a regular teenager – except that Luke is carrying the werewolf gene! When the Government Housing of Unusual Lifeforms (G.H.O.U.L.) gets wind of Luke's somewhat unusual identity, they transfer him and his parents to Scream Street – a community home to surfer-dude zombies, sarcastic vampires, martial arts mummies and glamorous witches alike!
Meet Scream Street's creepiest residents…
Luke
A teenager who loves monsters, which is just as well – as he is one! Luke is smart, cheeky and mysterious, and has a tendancy for getting himself into some "hairy" situations on his many adventures with best friends Resus and Cleo. You can find out more about Luke, here.
Resus
Comes from a long line of vicious vampires, but due to a genetic quirk isn't one himself. Despite the fact that he can see himself in a mirror and can't turn himself into a bat, Resus is determined not to let the little details hold him back. He wears fake fangs and white make-up and drinks, er, tomato juice, just like any other vampire (almost!).
Find out more about him, here!
Cleo
A sassy, 4000-year-old mummy and martial arts expert, Cleo has been "living" on Scream Street for centuries and has known many of the residents since they were children. Her best friends are Luke and Resus and she's often the one to guide them through right and wrong – oh, and did we mention she keeps her heart in a box?
Find out more about Cleo, here.
Five fun facts about Scream Street!
1. It takes around four months to make one episode of Scream Street
2. Scream Street use cling wrap and hair gel to create the effects of water and slime!
3. Luke the Werewolf isn't all bad – Luke can actually part-transform into a werewolf (as well as a full one), so when he might need to listen out for something, he can part-transform his ears.
4. Resus has a magic cape with a hidden pocket that he can use to produce things he needs. Although sometimes, it doesn't quite work out the way he'd like – ask for a sword, and you might get a rubber duck!
5. Cleo is a dab hand at martial arts, and is a black belt in just about everything from kung fu to origami
Catch Scream Street on CBBC, Wednesdays at 5pm.
More Like General Entertainment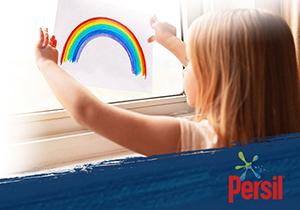 Home Is Good
Get messy, explore and appreciate nature, all from the safety of home!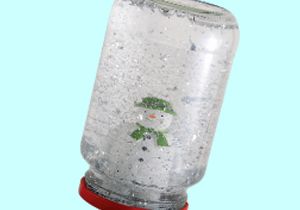 Create a glittery decoration for the winter holidays!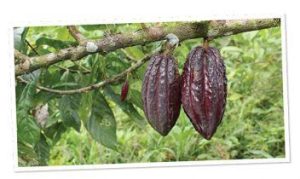 We head to Ecuador to learn all about the secrets of chocolate!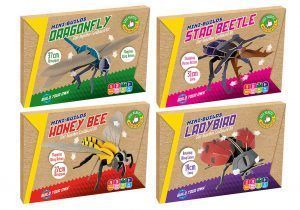 These fascinating eco-friendly kits are the perfect stocking filler!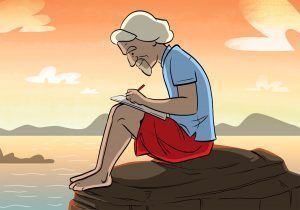 Discover the unexpected adventures of the record-breaking entrepreneur!