SPONSORED
Go wild about new film, Jumanji: Welcome to the Jungle!
Get ready for a wild adventure gang, with new film Jumanji: Welcome to the Jungle!
Get ready for a wild adventure, gang, as we get the facts on the new film, Jumanji: Welcome to the Jungle – in cinemas 26 December!

What's it all about?
In the new adventure Jumanji: Welcome to the Jungle, the tables are turned as four teenagers in detention are sucked into the world of a computer game!
What's the nitty, gritty?
When they discover an old video game console with a game they've never heard of, they are immediately thrust into the game's jungle setting and into the bodies of their avatars.
What's an avatar?
An avatar is an icon or figure representing a particular person in a video game or on the internet for instance.
What happens when they are inside the game?
It's there they discover that you don't just play Jumanji, Jumanji plays you.  They'll have to go on the most dangerous adventure of their lives, or they'll be stuck in the game forever…
Who are some of the characters?
Alex: Unlike the other teens, Alex has been stuck in the game since 1996! His weakness – mosquitos!
Dr. Smolder Bravestone: He's fearless, fast and he's a great climber. His weakness – he has none!
Martha: Martha used to feel invisible at school even though she was seriously smart. In the game, she finds herself inside the body of Ruby Roundhouse.
Dr. Shelley Oberon: Otherwise known as "Curvy Genius," his main strengths are cartography, archeology and paleontology.
Fridge: Anthony Johnson is nicknamed "Fridge" for his trademark height and overall largeness. In Jumanji, he finds himself as Franklin "Moose" Finbar and without the athletic body he is used to.


From left to right: 
ALEX, DR. SMOLDER BRAVESTONE, RUBY ROUNDHOUSE, DR. SHELLY OBERON & FRANKLIN 'MOOSE' FINBAR
When can I see it again?
In cinemas 26 December.
Can I see the trailer?
You asked for it!
©2017 Columbia TriStar Marketing Group, Inc. All Rights Reserved.
More Like Movies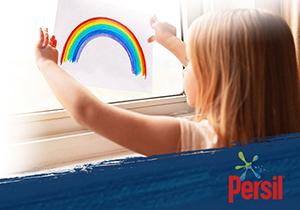 Home Is Good
Get messy, explore and appreciate nature, all from the safety of home!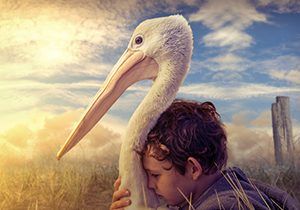 Get set for adventure with this summer's most unforgettable movie, Storm Boy!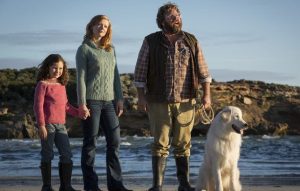 Get ready for a heartwarming movie like no other…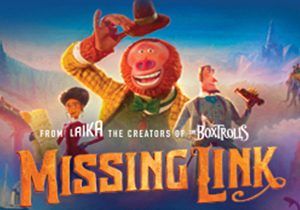 Get set for this season's best adventure movie, Missing Link!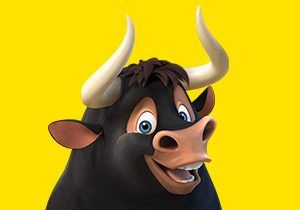 Get set to laugh out loud at this summer's funniest movie, Ferdinand!