5 tips to help your kids save our seas
Check out these simple ways to make a difference!
Calling all nature-loving families – it's time to save our seas!
Oceans cover more than 70% of Earth's surface. They support a huge community of wildlife, and safeguard the overall health of our planet. Threats like climate change and pollution are taking their toll on this fragile and precious habitat – but it's not too late to help.
From teaching your children about the ocean's incredible wildlife, to taking action with a beach or river clean, there are lots of ways for families to help save our seas. So, check out Nat Geo Kids' top tips to start making a difference…
1. Inspire your kids to care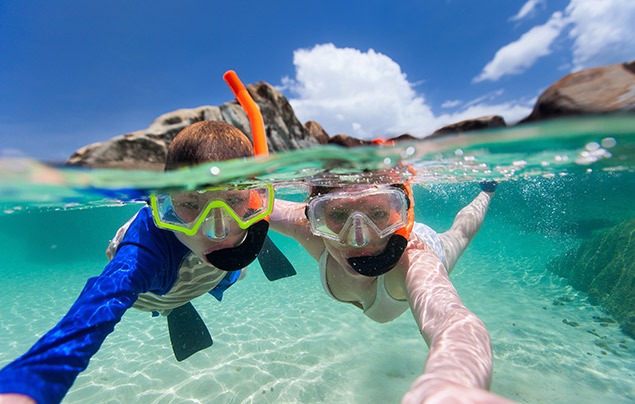 The best way to get your children to care about the sea is to show them how brilliant it is! A love of nature grows from spending time in it, so make sure you head out into your local green (and blue) spaces, taking the time to play together and investigate all the extraordinary life that lives there.
Here at National Geographic Kids, it's our goal to inspire kids to become the next ambassadors for our planet. That's why we celebrate our seas every year with the Oceans Special issue of our monthly magazine, showcasing the world's amazing marine life and sharing top tips to help kids save our seas.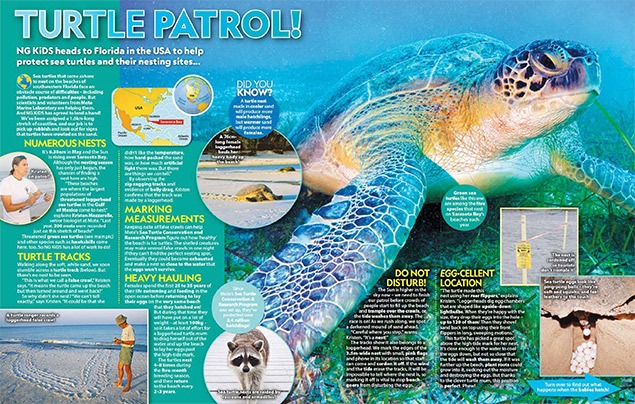 Inspire your young readers to love and care for our world with a monthly subscription to National Geographic Kids magazine. Packed with brain-boggling facts, amazing animals and interesting news from around the world, it'll educate AND entertain them on days you can't be out in nature!
2. Discover ocean treasures together
As well as showing your kids the wonders of wildlife on our coastlines, empower them to ask questions and discover more about what they find. You could explore ocean articles on the National Geographic Kids website, go on a guided tour of your local coastal area – or somewhere further afield, if you fancy! – visit your nearest watery nature reserve or head down to the water together with some ID books for some rock-pooling.
Getting your kids interested in nature on a deeper level will inspire them to care passionately for the things they discover. It takes a love of the ocean to save our seas!
3. Talk about the issues
While you're appreciating all the fun the beach has to offer, take time to chat to your children about the ways our oceans are threatened. Your kids may well have already spotted things like rubbish in the high tide lines or glass and plastic washed up among the shells. Use these observations to explore the challenges with them and decide together whether there's anything you can do to help.
For World Oceans Day, we chatted to young Nat Geo Kids readers to find out how THEY think we should help protect our oceans. What do your kids think?
4. Take action together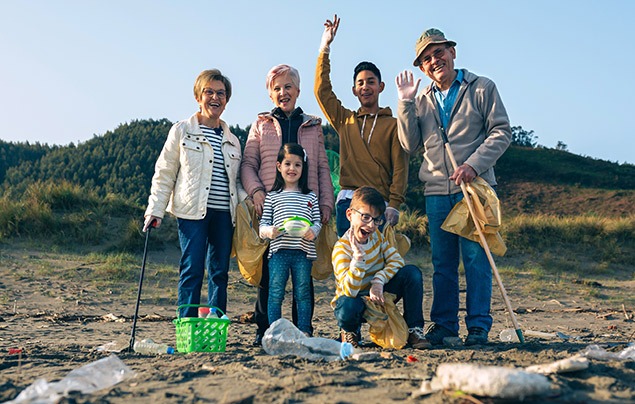 It's time to start taking action to save our seas! Next time you head to a sandy shoreline, take a litter picker, bag and gloves with you. Set a timer for 10 minutes and collect as much rubbish as you can. Then move to a new area and reset or extend the timer.
The time pressure makes the activity feel like a game, encouraging any reluctant family members, but it's by no means a necessity. Instead, you could turn the beach clean into a treasure hunt!
Looking for litter gives you all a great opportunity to check out other beach life, so keep your eye out for invertebrates and collect any interesting pieces of pottery or sea glass that you might discover.
Change happens when everyone gets involved, so make sure you check out community activities in your local area, too. Visit the Marine Conservation Society website to track down a local beach clean.
5. And take action at home, too!
Your beach cleans will tackle pollution, but there's another big threat to our oceans: overfishing. Luckily, there's something you can do to help with this one, too! Next time you're in a supermarket, challenge your children to spot the sustainable seafood label on items that you want to buy. Then work together to make sure only these fishy treats are part of your weekly shop!
Other eco-friendly habits like reducing the amount of plastic you use and cycling or walking to help combat climate change can also make a huge difference to our oceans. So decide together what actions you'd like to take, and try to stick to them. Small, consistent habits can create real change, for your family, and for our seas.
We'd love to hear your top ways to save our seas. Share them in the comments below!
MORE LIKE THIS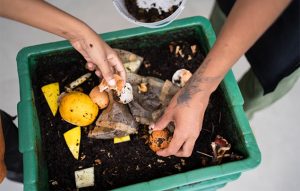 Boost your family's recycling with this quick guide...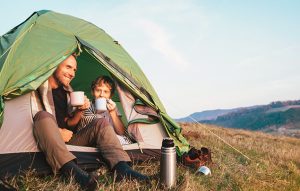 Give your little nature lovers the camping adventure of their lives with these creative outdoor shortcuts…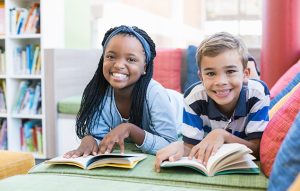 Kids love stories, and reading comes with all sorts of benefits to their future. Discover some surprising ways to coax them back to books…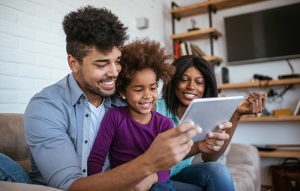 Many parents worry about their kids' screen time. But should you put limits on it? And what are the alternatives?