SPONSORED
Mr Dog and the Rabbit Habit
Sniff out a big adventure…
You can always count on Mr Dog to help an animal in trouble!
When a mother rabbit is captured in a trap, he ends up playing bunnysitter to her babies…
But someone wants rid of all the rabbits, not just this one, and time is running out to save them.
Can Mr Dog save the day? You'll have to read the book to find out!
Win signed copies!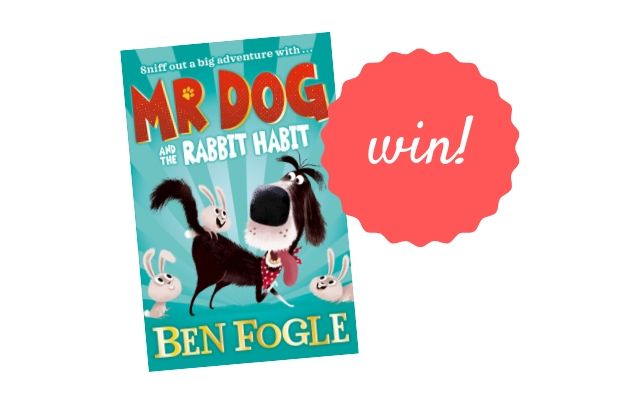 Fancy getting your hands on a signed copy of Mr Dog and the Rabbit Habit? We've got ten copies to giveaway! Just click on the link below to enter…
Awesome author!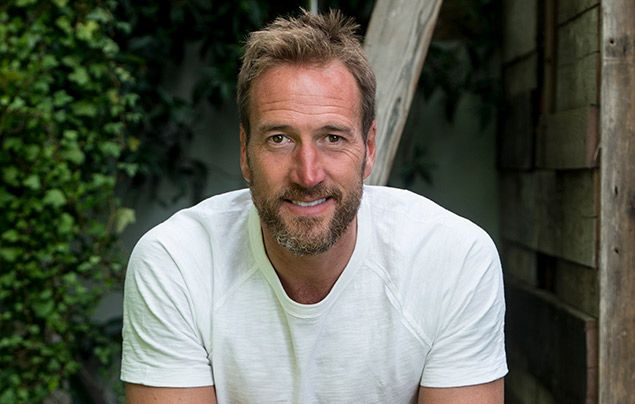 Ben Fogle is a broadcaster and adventurer. He has travelled to over 100 countries and made some awesome achievements, from swimming with crocodiles to rowing three thousand miles across the Atlantic Ocean; from crossing Antarctica on foot to surviving a year as a castaway on a remote Scottish island. He's even climbed Mount Everest – woah!
Mr Dog and the Rabbit Habit is the first in a series of adventures from Ben Fogle and best-selling author Steve Cole. Ben is passionate about animals — especially dogs!
Ask Ben a question…
Fancy asking Ben a question? Leave your questions below and you might have them answered as part of a Nat Geo Kids Q&A with the author:
Create your own user feedback survey
Five fun facts about rabbits!
A baby rabbit is called a kit, a female is called a doe and a male is called a buck.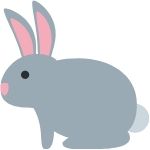 A rabbit's teeth never stop growing! Instead, they're gradually worn down as the rabbit chews on grasses, wildflowers and vegetables — meaning they never get too long.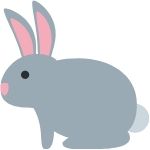 Rabbits' eyes are on the sides of their head, meaning they can see almost all the way around them. This helps them to keep a close watch for predators while they're going about their business!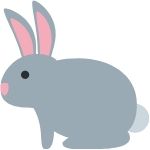 Like cats, happy rabbits purr when they're content and relaxed.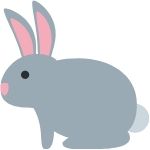 Rabbits are amazing athletes — they can jump as high as 90 centimetres into the air!
Sneak peak!
Can't wait to get your hands on a copy of Mr Dog and the Rabbit Habit?
Download Chapter One and listen to a clip of the audiobook, read by Ben Fogle himself:
Mr Dog and the Rabbit Habit is out now, published by Harper Collins!