SPONSORED
WANDI
Meet the most famous dingo in the world!
When a young dingo cub is snatched from his family by a giant eagle, he ends up dropped in a suburban garden. Injured and alone, he meets his first ever human and is nursed back to health. 
It is Wandi's destiny to save alpine dingoes from extinction! His story makes him a huge celebrity across the world, and he dreams of a time when all cubs like him can live in the wild in safety, instead of facing poison and bullets and hatred.
But will he ever see his mountain home or his family ever again?
This beautiful tale of the world's most famous dingo is based on a true story, and it's brought to life by one of Australia's most beloved storytellers, Favel Parrett.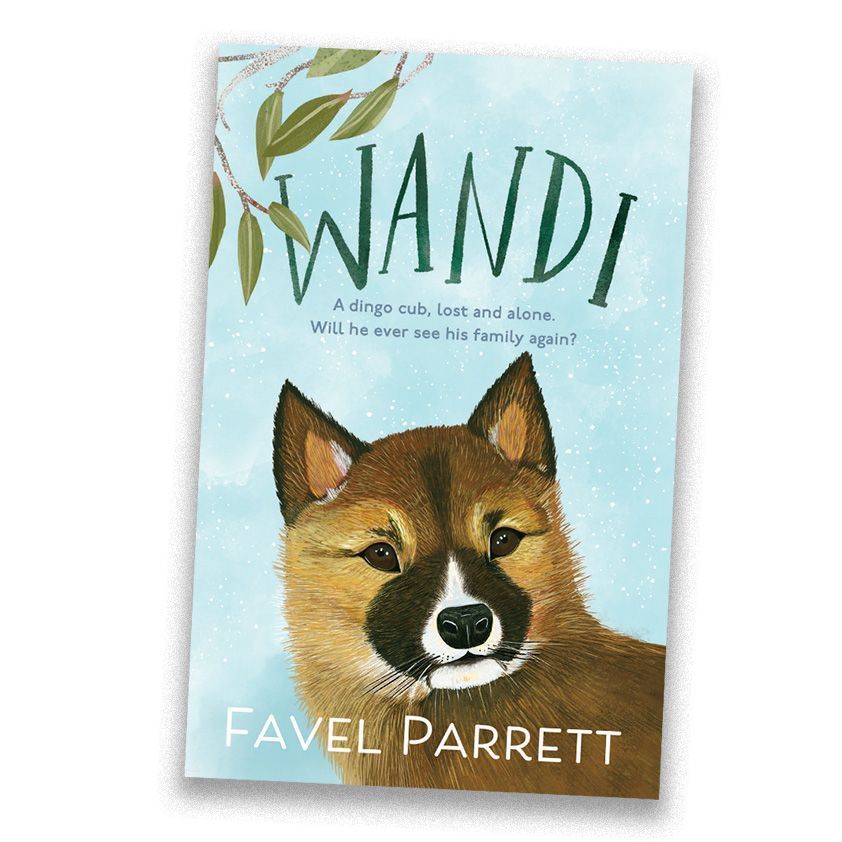 CLICK HERE TO VISIT THE INSTAGRAM PAGE OF THE REAL-LIFE WANDI!
TAKE A PEEK INSIDE THE BOOK
ALL ABOUT DINGOES
Get the lowdown on these wonderful wild dogs with these five fast facts:
— Dingoes are mostly found in Australia, where they were introduced around 3,500 years ago. However, some scattered groups have also been found in Southeast Asia.
— They like to make their dens in rabbit holes, caves or hollow logs!
— Though some dingoes live alone, most are very social and live in packs of about 10.
— Some people consider dingoes pests, and in 1885 a huge dingo fence was built to protect farmers' sheep. Today it measures 5,600km and runs across three states — South Australia, New South Wales and into Queensland.
— Though they mainly eat things like rodents, rabbits, birds or lizards, they'll also eat animals as big as kangaroos!
More Like Book Club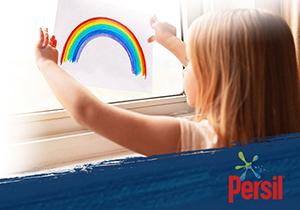 Home Is Good
Get messy, explore and appreciate nature, all from the safety of home!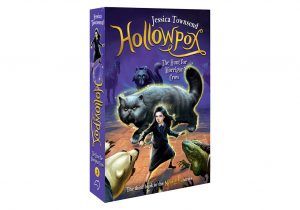 The Hunt for Morrigan Crow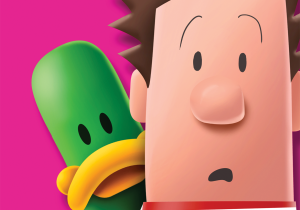 No joke, this book is absolutely quackers.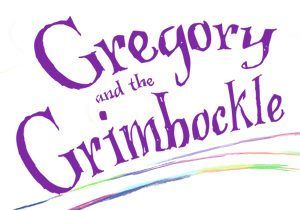 Underneath Gregory's nose lives a creature called the Grimbockle…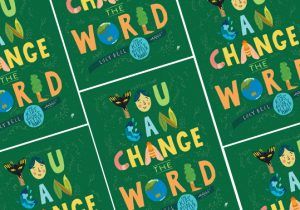 Kids are on a mission to make our Earth a better, safer, happier place, and you can join in!