SPONSORED
The Wizards of Once: Never and Forever
Are you a fan of the wicked The Wizards of Once books? Been itching to know what happens next? Well, get ready for the grand finale!
Set in an ancient, magical time, Xar and Wish are on the last leg of their epic journey. Together they must find the remaining ingredient to make a Lovespell – a powerful concoction that will get rid of the evil Witches destroying the Wildwoods and all its creatures!
The fate of the Wizards and Warriors of this enchanted world lies in the hands of our young heroes. Will their combined strength and bravery be enough for the ultimate challenge – to defeat the evil Kingwitch once and for all?
Meet the characters!
Get the lowdown on three cool characters from this super-cool series…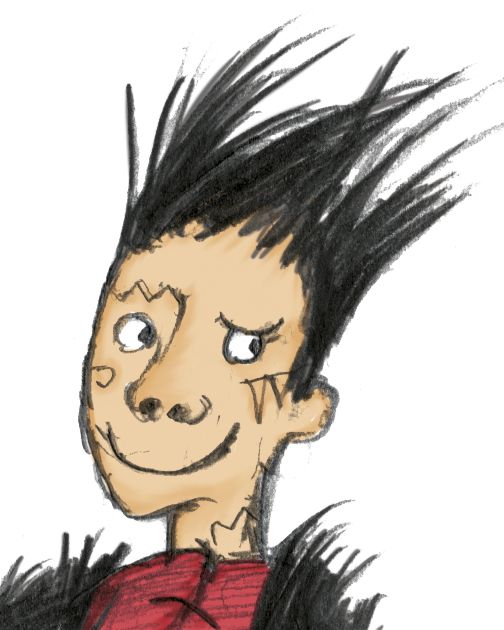 Xar
Xar is the youngest son of Encanto the Enchanter, King of Wizards. Both rebellious and brave, he has a heart of gold – and, above all, is determined to prove himself!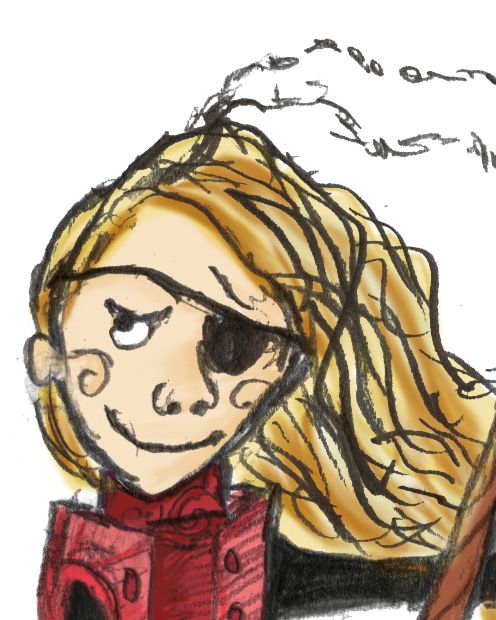 Wish
The seventh daughter of Sychorax, Queen of Warriors, Wish is curious and kind. Unlike other Warriors, she's able to perform magic!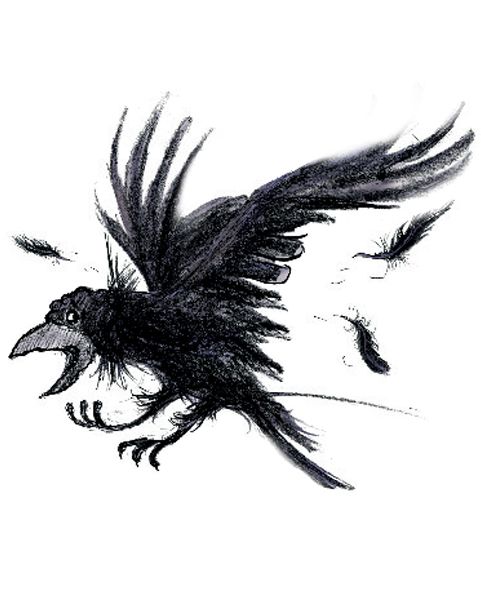 Caliburn
Caliburn is a talking raven who accompanies Xar. Very protective over Xar, he often worries about him getting into dangerous situations – which is why his feathers keep falling out!
Catch up with Cressida!
Author Cressida Cowell tells us about the magic behind these brilliant books…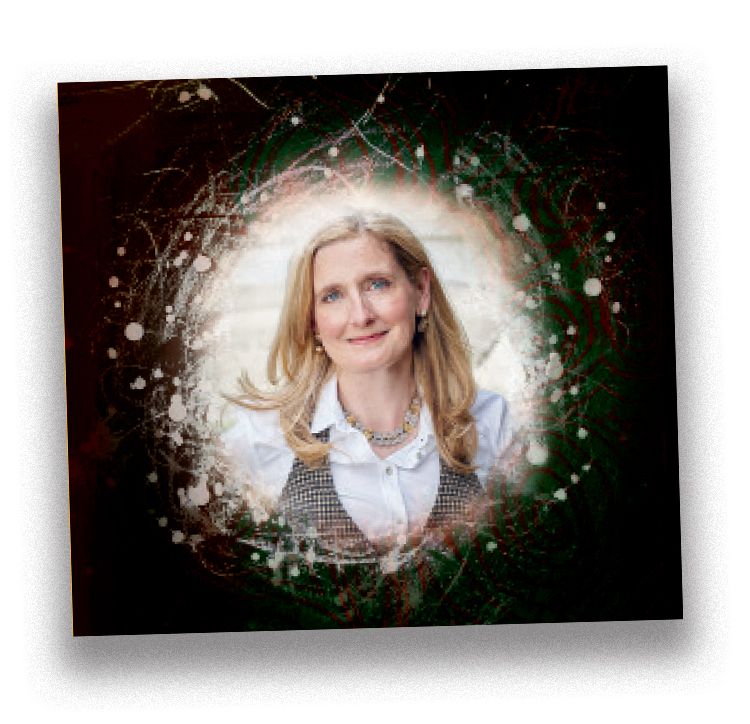 Hi Cressida! What was your inspiration for The Wizards of Once series
My childhood holidays, playing in the ancient woodland near my grandparents' h ouse. Also, as kid I wanted to be magic!
Haha! What do you hope readers will learn from the stories?
Xar and Wish are from different tribes and have to learn to see things from another point of view. I wanted to encourage my readers to be understanding towards others.
When did you realise that you wanted to be a writer?
I loved writing stories as a child, and when I was nine I won a writing competition! That's when I thought I could be an author one day.
Cool! What advice would you give to kids who might want to become authors?
Read lots of different stories and practise writing as much as you can!
Take a sneak peek
Competition!
We're giving away the entire Wizards of Once series!

Click here to find out how to enter.
More Like Book Club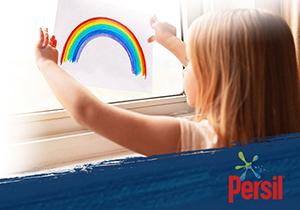 Home Is Good
Get messy, explore and appreciate nature, all from the safety of home!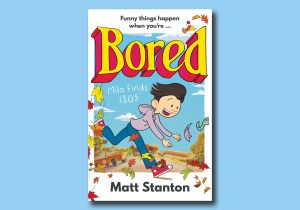 It's a complicated business being a kid…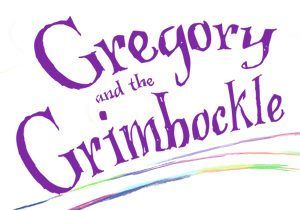 Underneath Gregory's nose lives a creature called the Grimbockle…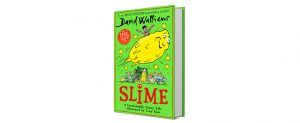 Welcome to the Isle of Mulch, where all the grown-ups are horrible and love nothing more than being mean to children…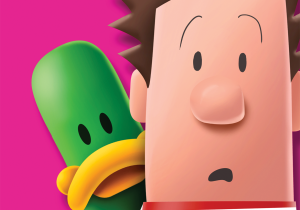 No joke, this book is absolutely quackers.