How to make paper straws
Find out how to make fun, planet-friendly straws from paper…
Did you know that plastic straws are one of the top items found during beach cleanups? And that they can be extremely harmful to our planet's magnificent marine life? It's time to take action!
The good news is that there's a more eco-friendly way to enjoy slurping up a delicious drink – by using biodegradable, paper straws instead, which are much better for the environment!
Let's have some crafty fun and learn how to make cool, colourful papers straws…
How to make paper straws!

What you'll need:
Thick paper or our Nat Geo Kids straw pattern paper
Scissors
Non-toxic glue
Chopsticks
Glass jar
Paraffin wax
Candle warmer or a large cooking pot
Paper towel
And finally…an adult to help!


Step 1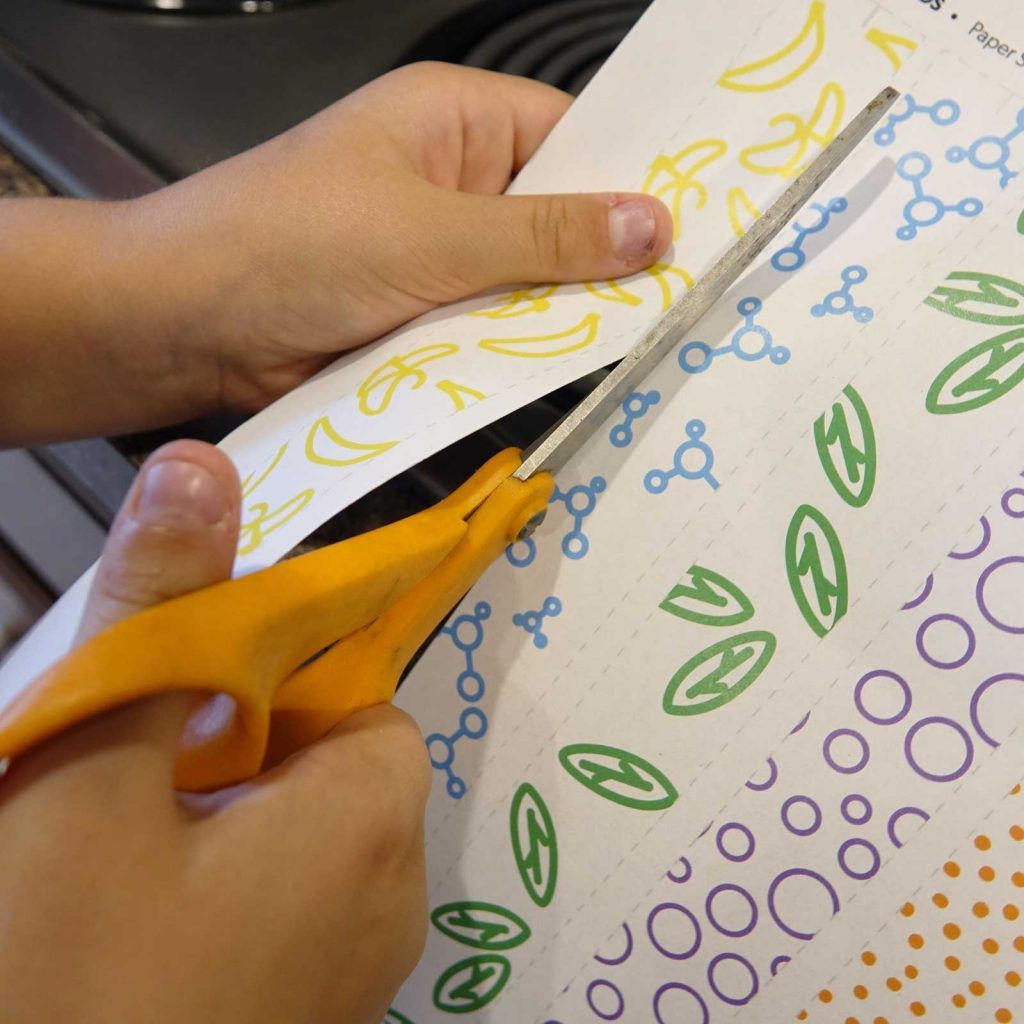 Print out the Nat Geo Kids straw patterns and cut out a template. Alternatively, you can use a piece of printer paper cut into 4cm strips.


Step 2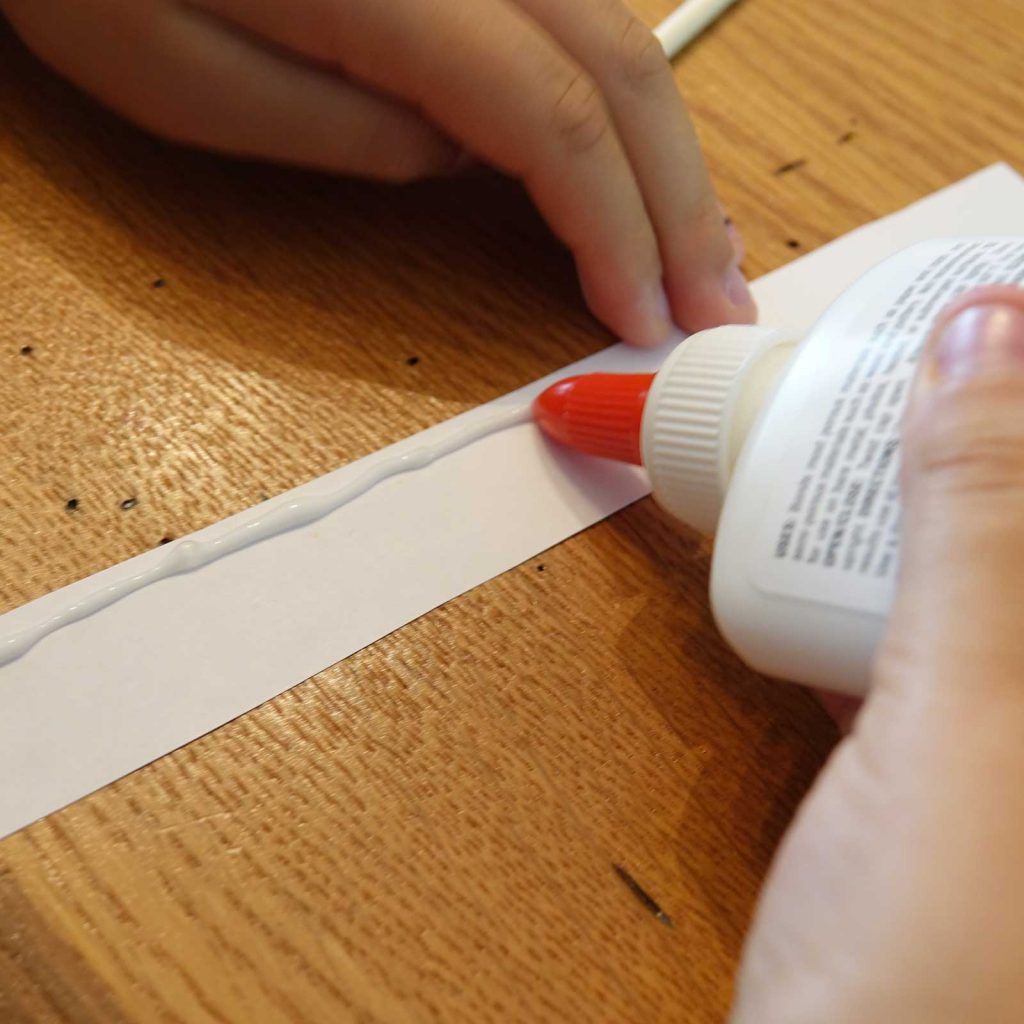 Add a long line of glue along the edge of the paper, on the side without the pattern.


Step 3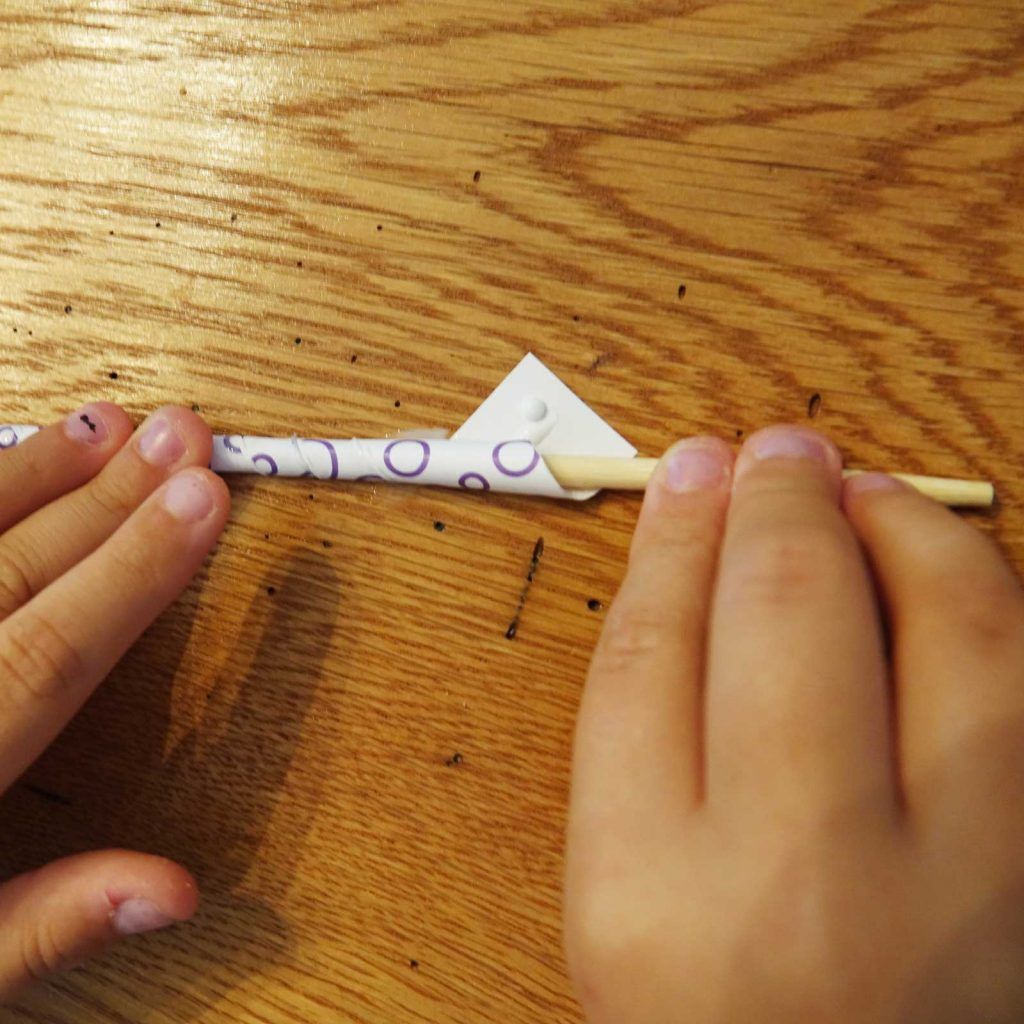 Place a chopstick at a diagonal angle on the back of the paper. Then roll the paper around the chopstick until it's completely covered. Be careful to roll the paper on top of itself so you don't get glue on the chopstick!


Step 4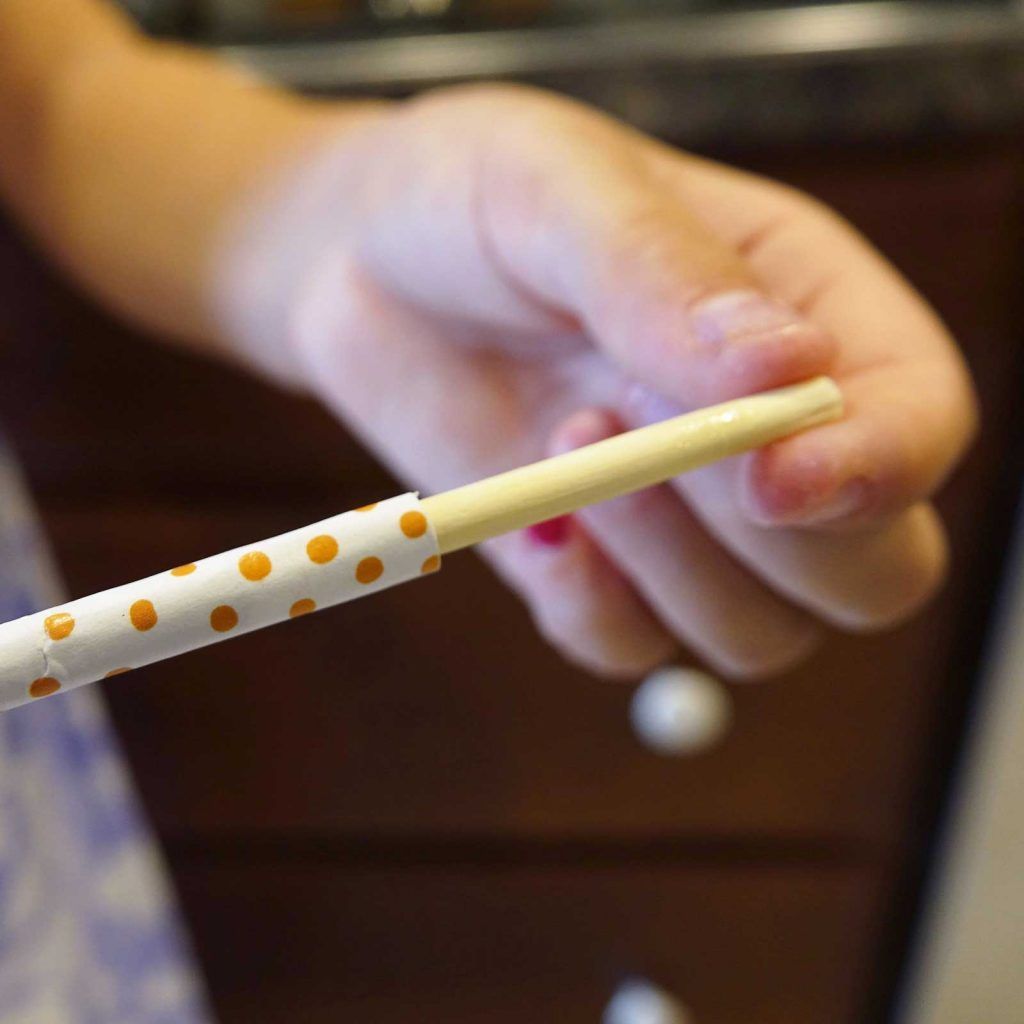 Wait 10 minutes for the glue to dry, then wiggle the chopstick out from inside the paper tube.


Step 5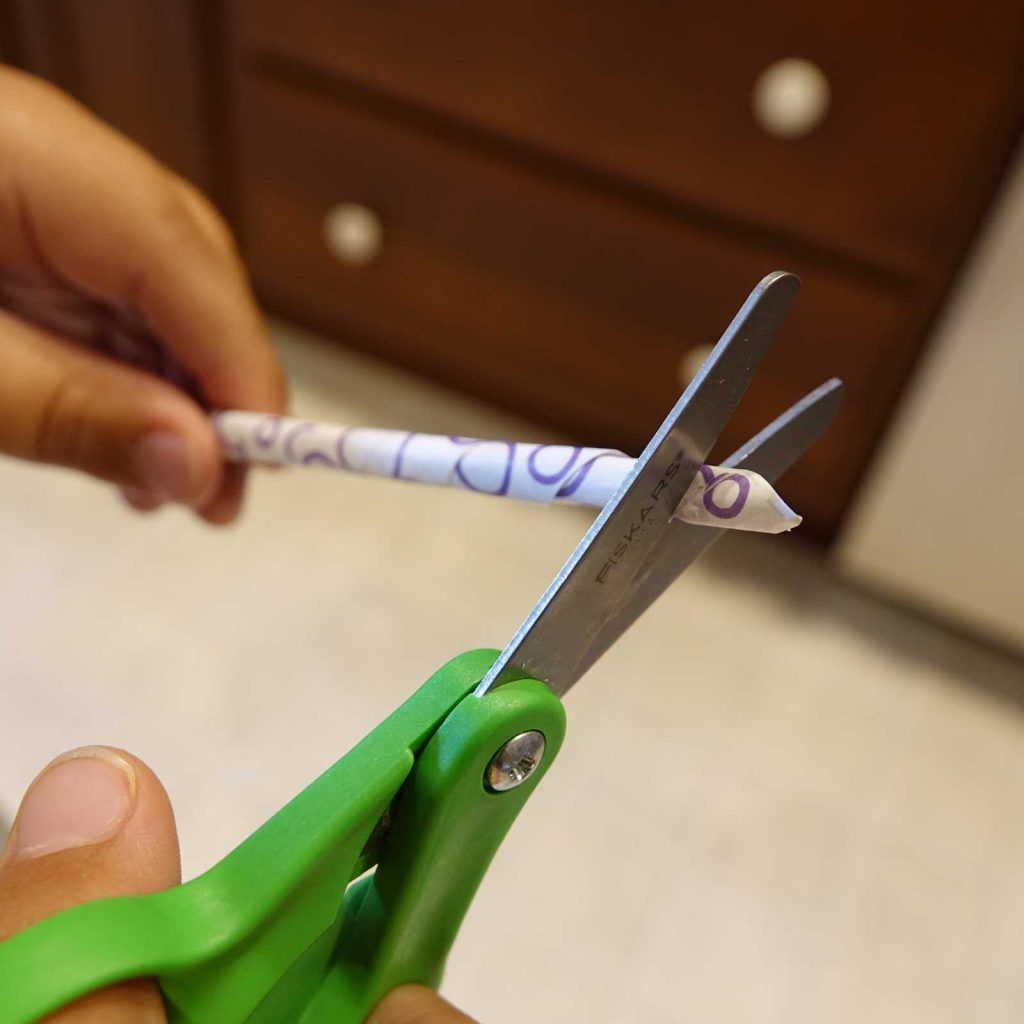 Cut both ends of the tube to make them straight and even.


Step 6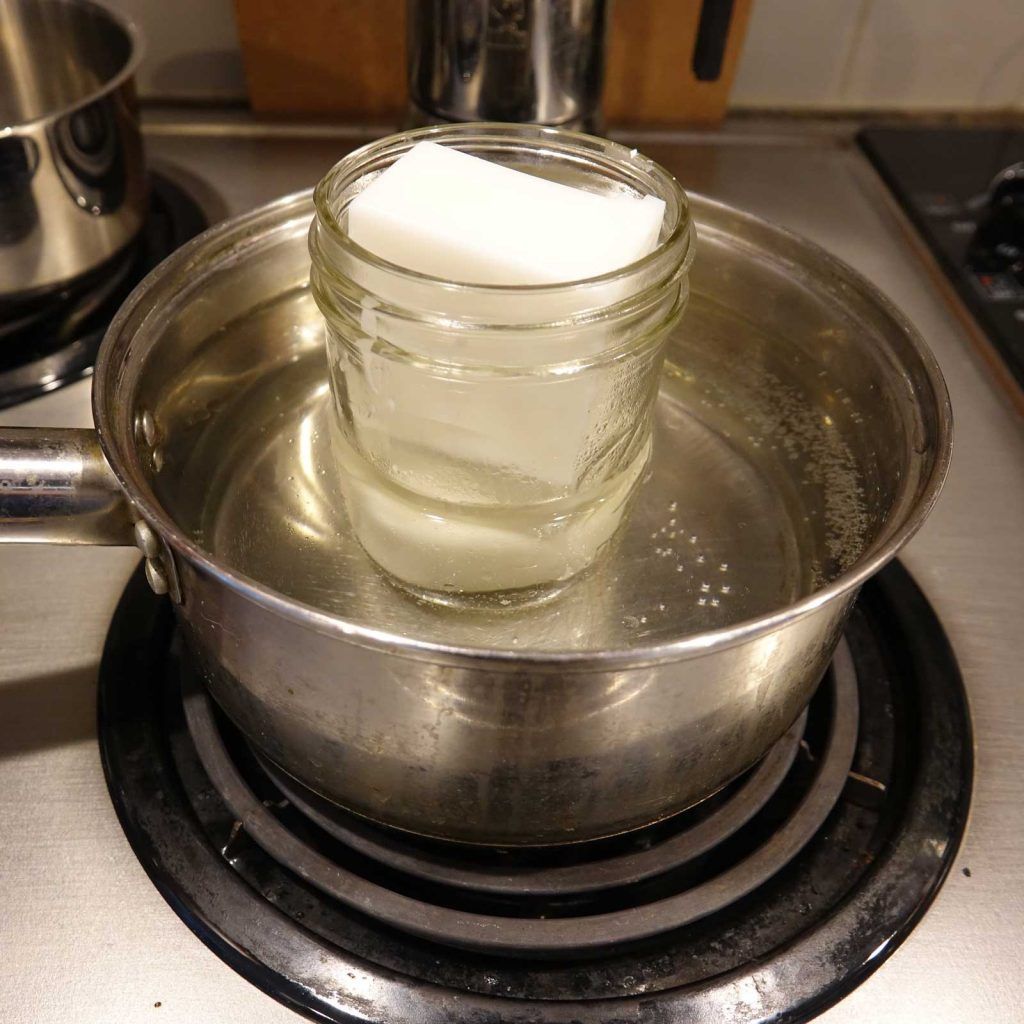 Get an adult to put the paraffin wax in a glass jar. Melt the wax by either putting the jar on a candle warmer or in a pot of warm water on the stove.


Step 7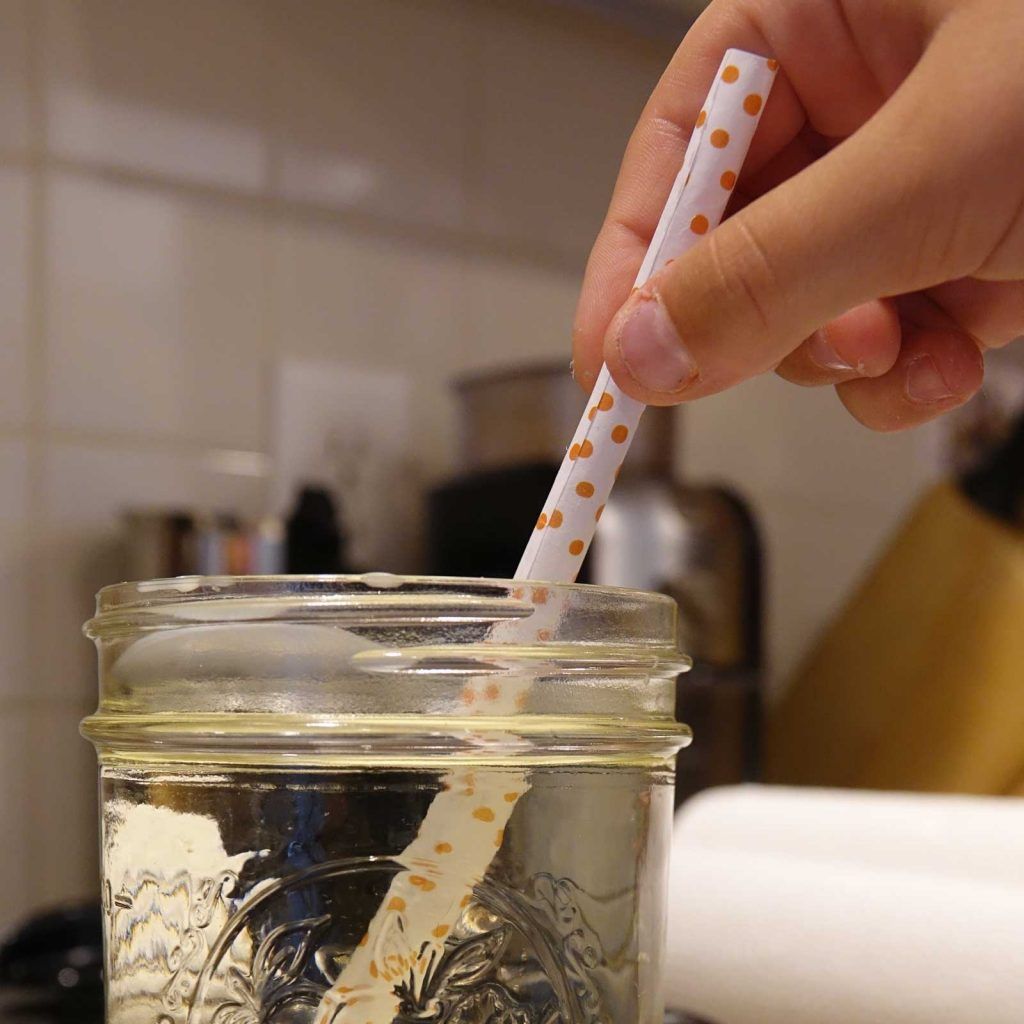 Carefully dip the paper tube into the melted wax one half at a time.


Step 8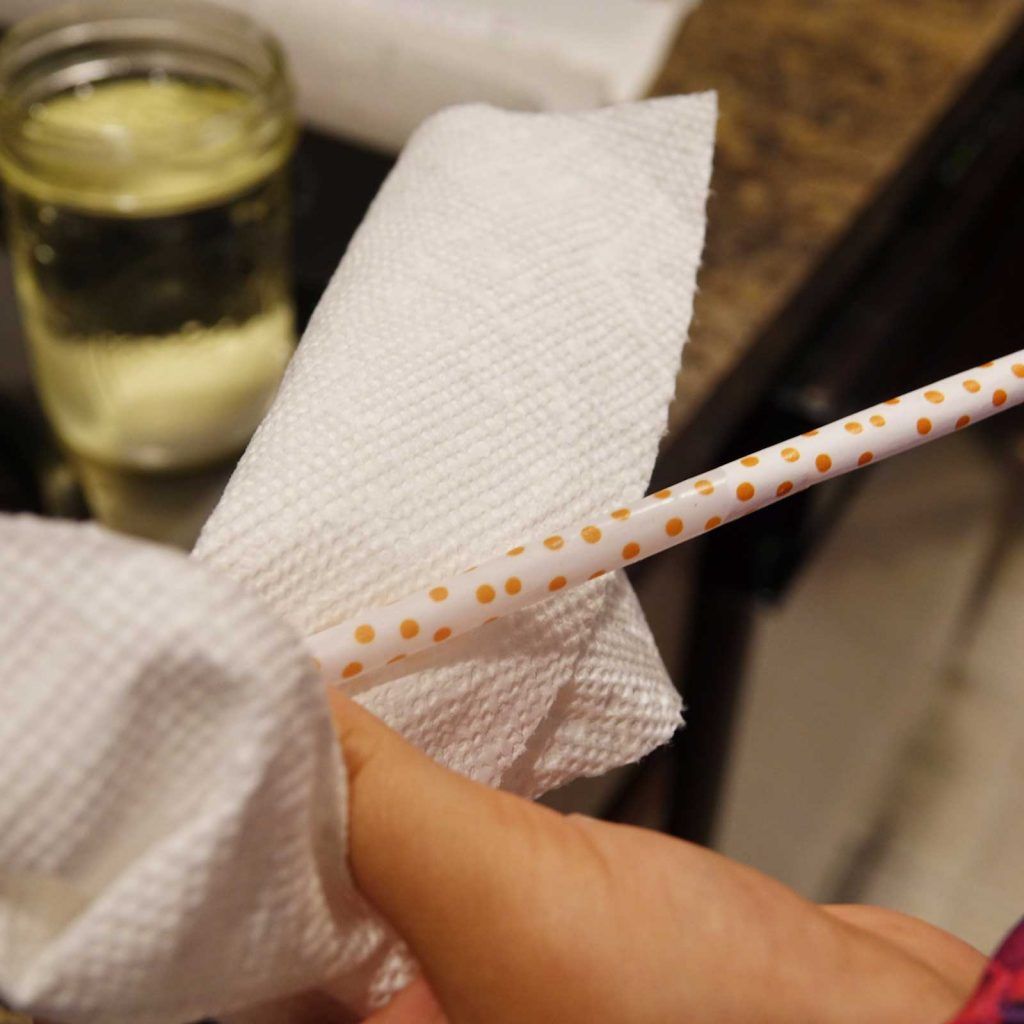 Gently wipe the tube with a paper towel to get rid of any extra wax. Be careful not to wipe too hard and damage your straw!


Step 9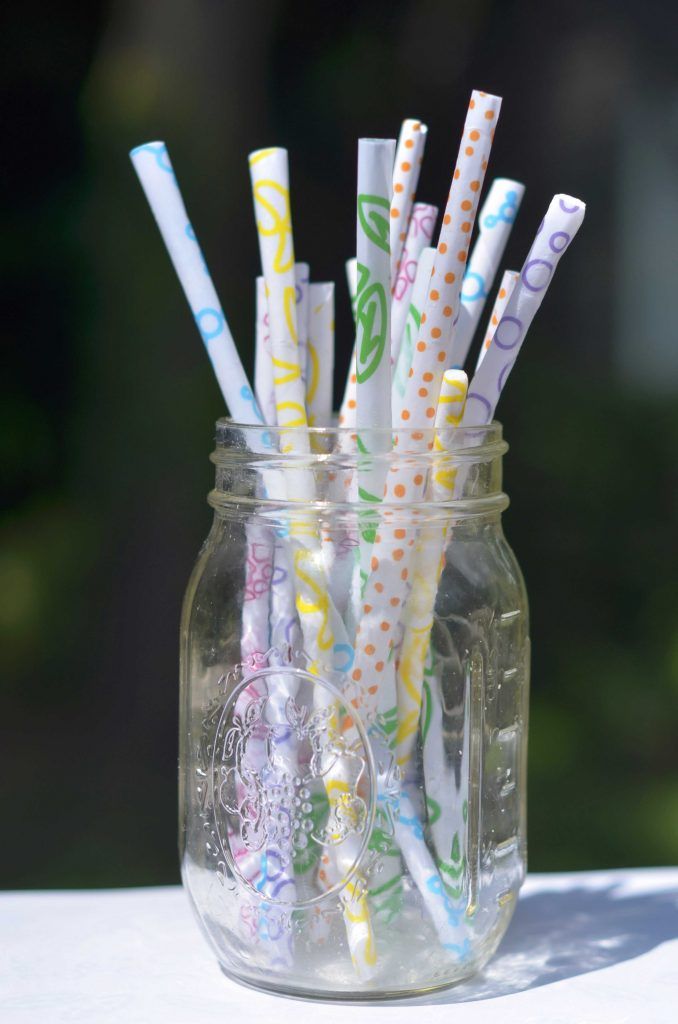 Let the straws dry for about 10 minutes. And there you have it…your eco-friendly paper straw! How many will you make? And what cool, thirst-quenching drinks will you suck up?!


Did you enjoy finding out how to make a paper straws? Leave a comment below and let us know!
Photo credits — Rebecca Hale, NG Staff
More Like General Kids Club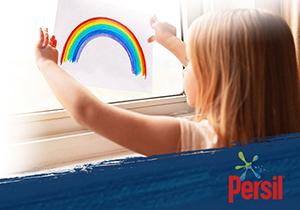 Home Is Good
Get messy, explore and appreciate nature, all from the safety of home!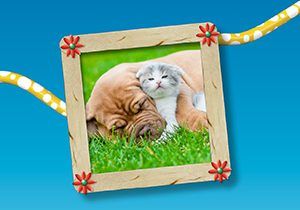 Get creative with these fab, eco-friendly gift ideas…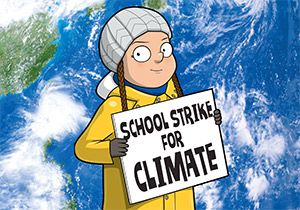 Discover how a young eco-activist from Sweden inspired a global movement…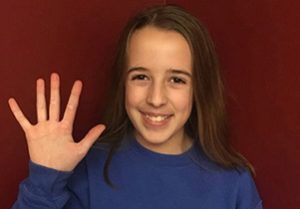 Meet the 11-year-old girl raising awareness for great apes…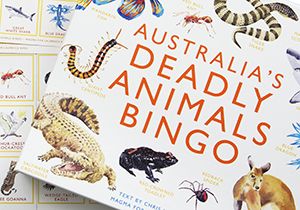 Check out this classic game with a fearsome new twist!