Rayer's quest for clean beaches!
This young eco-hero is fighting to save our beaches from plastic pollution…
Eight-year-old Rayer Waddell is passionate about the ocean. That's why she's made it her mission to protect it from plastic rubbish! Read on to learn all about her beach clean adventures…
Rayer spends her free time cleaning Blyth beach, in Northumberland, of litter. A job that sadly, is never-ending! Whatever the weather, she and her faithful reindeer pal Cranberry can be found scouring the shoreline, cleaning up whatever rubbish has turned up on the tides.
As well as litter picking, Rayer and her family also look after eight big beach recycling bins, which they empty every single night!
Rayer believes that the best way to prevent plastic pollution is to stop it at its cause. She wants people to stop throwing their rubbish from car windows and put plastic waste in a recycling bin. But ultimately, she hopes that people will stop using plastic altogether!
So far, she's cleaned a whopping 300,500 plastic bottles from the surrounding area over the last few years, but more arrive every day.
Plastic problems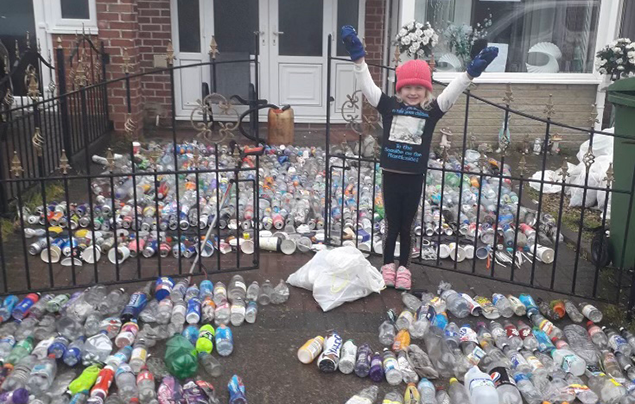 Plastic is an important material in today's world, but it also does a lot of damage to our natural environment.
DID YOU KNOW?

Every year, 8 million tonnes of plastic ends up in our beautiful oceans. This waste is a huge problem, but it's one that we can all do something about!
Thanks to eco-heroes like Rayer, people are already making a difference! She hopes that her quest to keep her beloved beach clean will inspire others to do the same!
A better future…
Recently, Rayer has teamed up with the Marine Conservation Society (MCS) to ask the government to take action against plastic pollution on beaches.
They're asking for a nationwide Deposit Return Scheme – where people hire a reusable cup for a small fee when they buy a drink. Once finished, they can return their cup to the shop and get their money back. The shop can then clean and reuse the cup over and over. This would help prevent people from leaving cups and bottles behind on the beach, and save people like Rayer a lot of work!
Want to help Rayer on her quest? Check out our top tips to reduce plastic pollution!
What do you think of Rayer's big beach clean? Let us know in the comments below!
More Like General Kids Club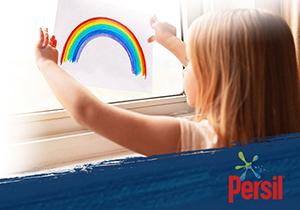 Home Is Good
Get messy, explore and appreciate nature, all from the safety of home!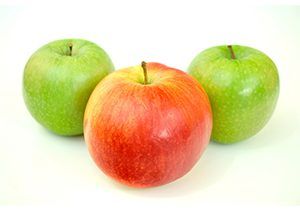 Check out our tasty plastic-free snack guide…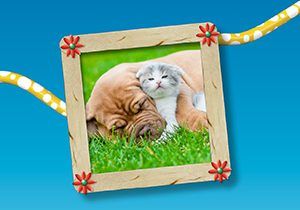 Get creative with these fab, eco-friendly gift ideas…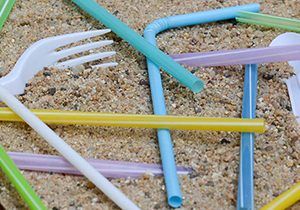 Find out what you can do to reduce your plastic waste…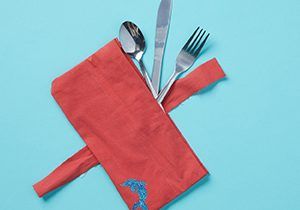 Discover how to make a groovy cutlery holder for your reusable utensils…