International Children's Peace Prize 2020!
Watch the amazing award ceremony…
The International Children's Peace Prize is an annual award that recognises the incredible work of youngsters worldwide to combat issues affecting children.
This year, 17-year-old Sadat Rahman was awarded the prize for developing a mobile app that helps fight bullying. Fantastic stuff! Watch the full award ceremony below to learn about Sadat's awesome achievement – and to discover the remarkable work other children have done, too!
Previous winners of the International Children's Peace Prize have included Greta Thunberg and Malala Yousafzai.
More Like General Kids Club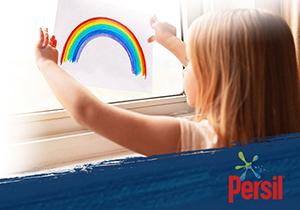 Home Is Good
Get messy, explore and appreciate nature, all from the safety of home!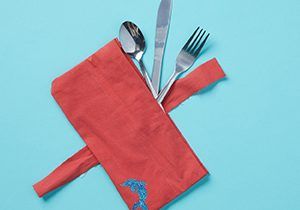 Discover how to make a groovy cutlery holder for your reusable utensils…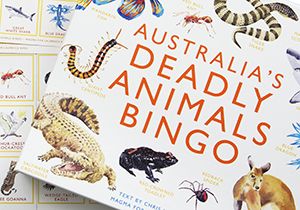 Check out this classic game with a fearsome new twist!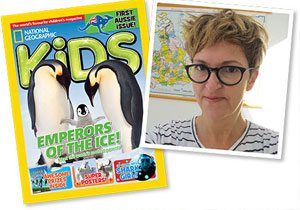 Joan-Maree Hargreaves tells us what goes into making your favourite magazine…