Meet the Editor of National Geographic Kids Magazine!
Joan-Maree Hargreaves tells us what goes into making your favourite magazine…
What's your favourite thing about being the editor of National Geographic Kids Magazine?
I know it sounds like a cliché, but working with such vital, interesting subject matter makes my day. I don't think there's ever been a more essential time to start a magazine about nature and animals and the world we live in. Knowing that our readers are going to be the next generation of explorers, archaeologists, scientists, artists and astronauts is a pretty day-making idea. I couldn't be more excited or prouder to be working on National Geographic KiDS.
How do you choose what goes in each issue?
We have some pretty lively editorial meetings! We've also got some pretty amazing colleagues around the world to help us. National Geographic KiDS is published in 18 different countries and we're all connected and in touch with one another so there's a lot of ideas sharing and sparking going on.
What do you think makes National Geographic Kids so special?
I think what makes National Geographic KiDS such a unique offering is its mix of meaningful content presented in a fun and interesting format. Everyone knows what to expect from the adult National Geographic and likewise National Geographic KiDS is guaranteed to deliver something educational but also entertaining – that's why we like to use the word 'edutainment' when we talk about what we bring to the table.
Why do you think it is important to learn about animals, people and places around the world?
Animals and nature are universally interesting. The thing is, when we're kids, we are fascinated with animals. They are very much a part of our imagination and everyday lives, be it through books, TV, storytelling or visits to the zoo. A wonderful by-product of having kids, it would seem, is that we regain that connection with animals that many of us lose as we move into adulthood. Our magazine is another opportunity for kids and parents alike, to discover that fascinating world, the animal world – our world. It's like putting on a pair of nature glasses and finally being able to see it clearly again!
What age group is Nat Geo Kids aimed at?
Our reader age range is from 6 to 14 – it's interesting, because I think the subject matter is so interesting to such a broad range of people – I mean most people find animals, nature and our planet interesting, it's hard not to!
Is it suitable for both boys and girls?
It sure is – it's suitable to anyone who is interested in our very wonderful universe!
What can you expect to find in each issue?
From wildlife to space, geography to the environment, it has all the incredible stories and dazzling images you'd expect from National Geographic packed into bite-sized chunks. Inside each issue, you'll find fascinating fun facts about nature, science and culture, incredible photography, amazing stories from Australia and the rest of the world, puzzles, competitions and things to make and do!?
To Subscribe:
Tel: 02 8227 6486
Email: subscribe@ngkids.com.au
More Like General Kids Club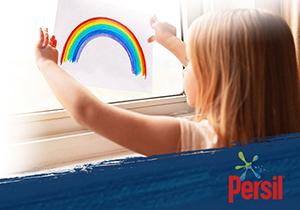 Home Is Good
Get messy, explore and appreciate nature, all from the safety of home!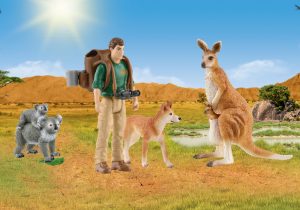 Get up close to some cool creatures from the Australian outback* with the amazingly detailed, hand-painted, schleich WILD LIFE® range!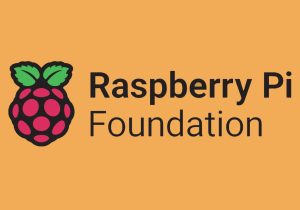 Learn coding skills with over 250 free projects on the Raspberry Pi Foundation Projects website.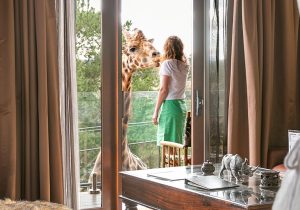 Have a remarkable overnight stay in the company of some of the planet's most incredible animals!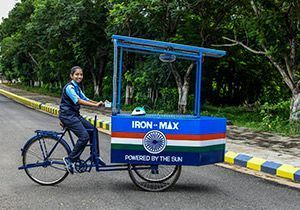 She's determined to clean up India's air pollution…