Be the Boss!
Your epic money adventure with Barefoot Kids!
It's time to get good with money – and get what you want – with this guidebook about all things finance. It's more than a book, it's an EPIC MONEY ADVENTURE!
Money expert Scott Pape (aka the Barefoot Investor) has sold MILLIONS of books all about money. And now he's written one just for kids! Packed with fun projects, inspiring stories, rewards and stickers, it's easily the most unique   finance book ever written. After all, how many books about money have Slime Queens, TikTok stars and pooping dogs on the page?! So roll up your sleeves, get your hands dirty, and learn the value of a buck!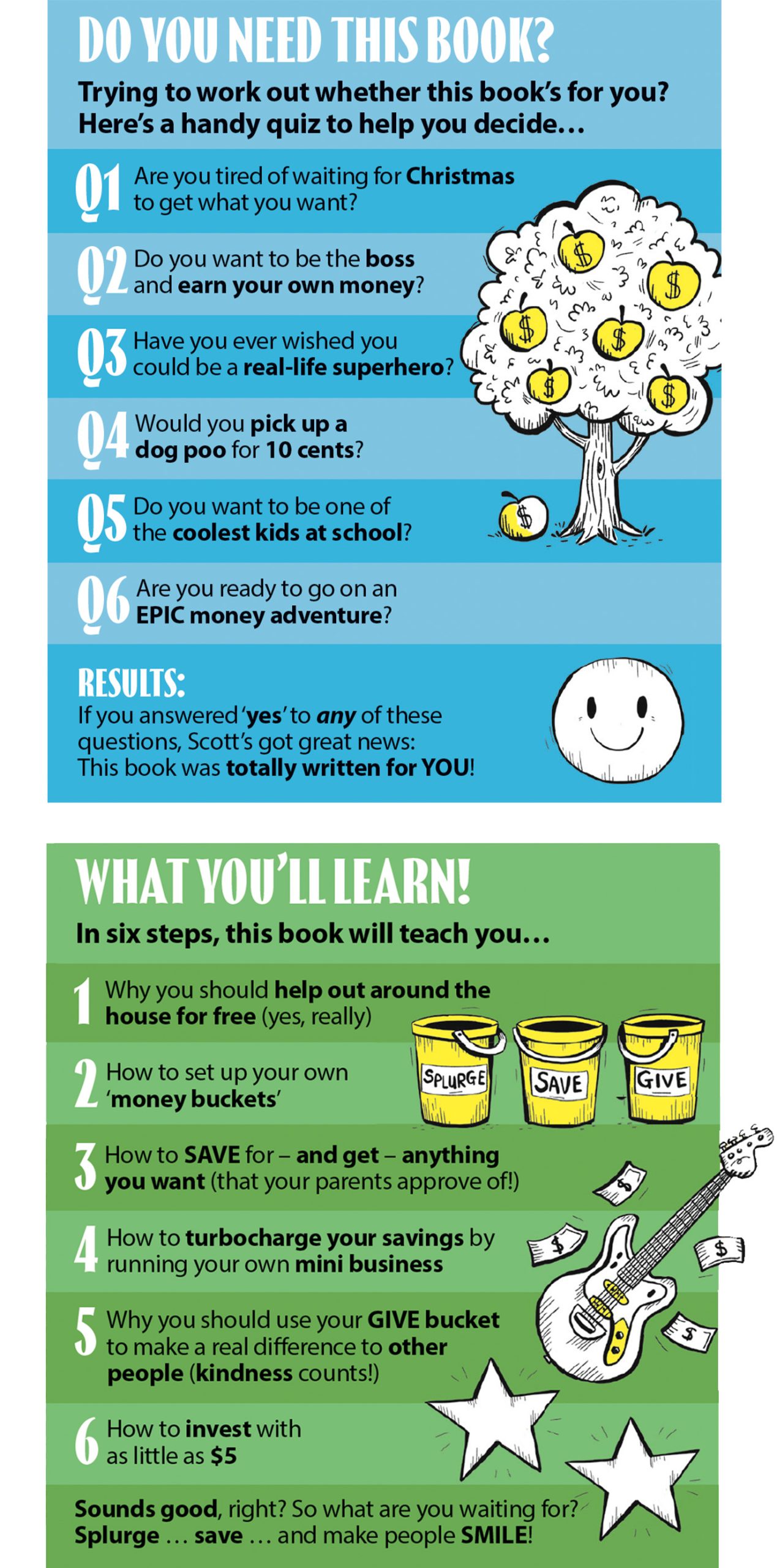 COOL STICKERS!
Reward yourself with stickers when you complete each step.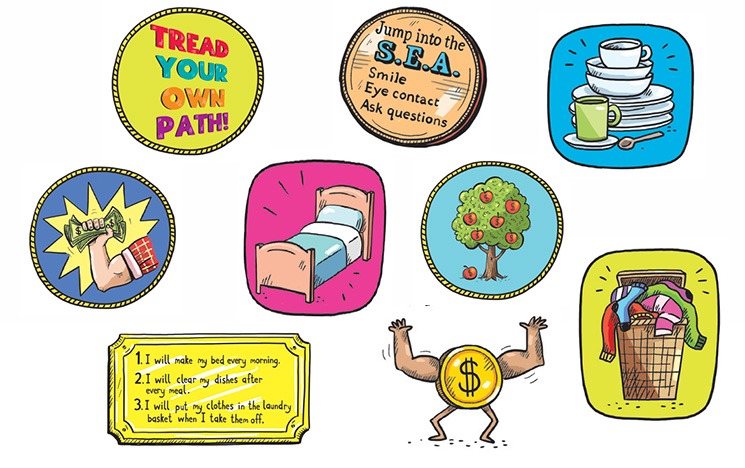 SUCCESS STORIES!
Barefoot Kids contains inspiring stories and advice from 45 kids.
More Like Books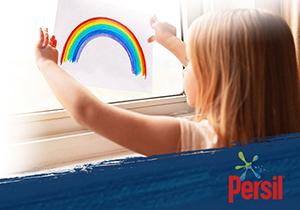 Home Is Good
Get messy, explore and appreciate nature, all from the safety of home!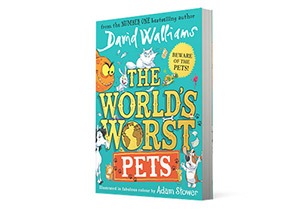 Ten tales to make you howl with laughter!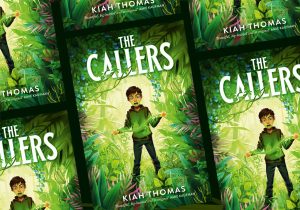 Things aren't quite what they seem in this thought-provoking fantasy adventure…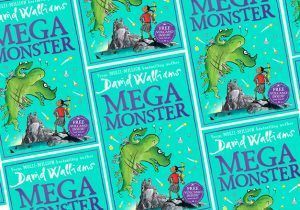 Get set for an action-packed adventure at The Cruel School – where the homework isn't the only thing that's monstrous!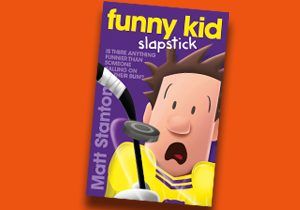 Get set for an awesome new book in the best-selling series from author-illustrator Matt Stanton that's got everyone laughing!