SPONSORED
Mind
blowing books
Check out Hachette's weird, wild and wonderful reads for curious kids!
Fill your brain with mind-blowing facts to wow your friends and family, thank to Hachette's brilliant non-fiction books. Whether you want to learn about all kinds of creatures from the animal kingdom, or brush up on human history, there's a little something for everyone! Let's take a closer look at two top books below…
THE BIG BOOK OF EXHIBITS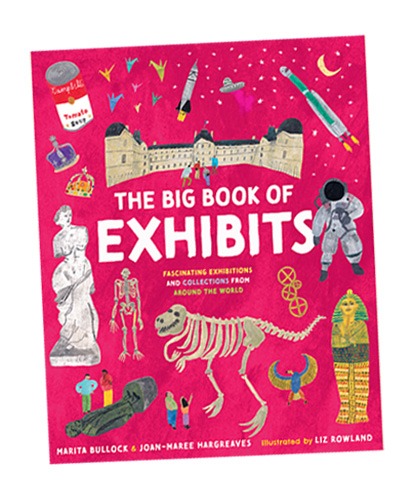 Imagine being able to visit the world's greatest museums right from your very own home! Well, flick through this colourfully illustrated collection and you'll be able to enter 50 exciting exhibitions from Australia and beyond, from the past and present!
Delve into the worlds of art, tech, science, culture and more and discover some of our planet's most weird and wonderful, and sometimes controversial, items. You can view some of the oldest objects in the world, an underwater museum in Mexico, a collection of the world's smallest books in Russia and much more! You'll even be able to peek into private collections and pretend museums made by artists. No crowds – just a ton of awesome artefacts!
AMAZING ANIMAL JOURNEYS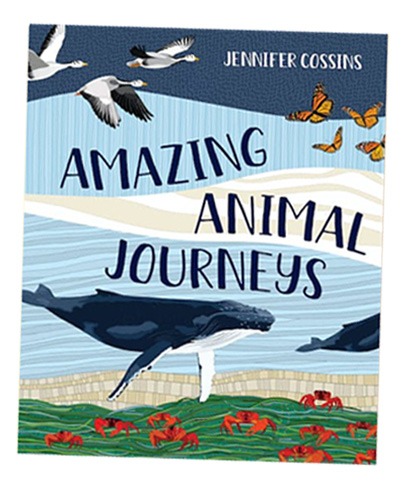 Did you know that Arctic terns have the longest migration of all birds, flying from the Arctic to Antarctica and back each year? Or that the wildebeest migration in east Africa is so vast it can be seen from outer space?
In this beautifully illustrated book by bestselling Tasmanian children's author and illustrator, Jennifer Cossins, meet 25 animal species from Australia and around the world. Join them as they embark on amazing and intriguing migration journeys. Wow! 
WANT TO WIN THESE BOOKS?!
More Like Books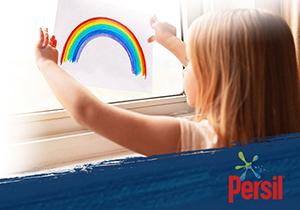 Home Is Good
Get messy, explore and appreciate nature, all from the safety of home!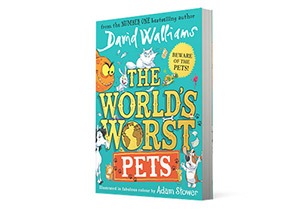 Ten tales to make you howl with laughter!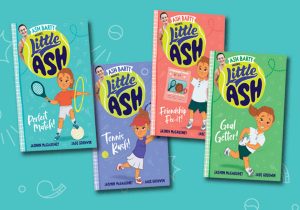 Australian tennis superstar Ash Barty has teamed up with Jasmin McGaughey and Jade Goodwin to serve up this smashing new illustrated book series!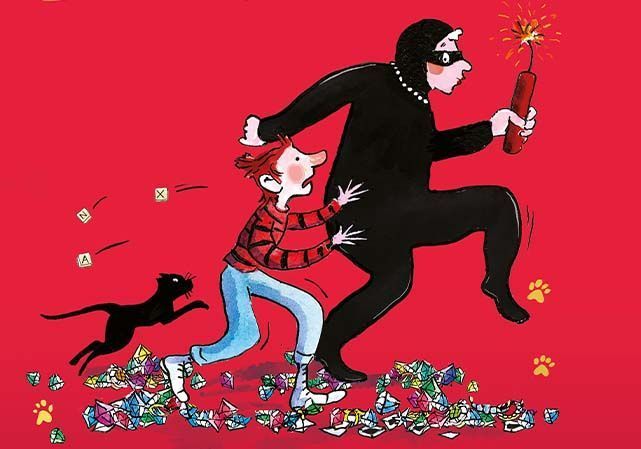 Enjoy the hilarious sequel to David Walliams' Gangsta Granny!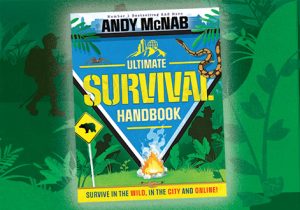 Survive and thrive – WHATEVER life throws at you!