SPONSORED
Meet THE ODDS!
From the bestselling author of Funny Kid, Matt Stanton, comes a hilarious and heart-filled graphic novel about identity, imagination and discovering who you are!
Kip is a quiet kid in a loud city. She's easy to miss and
that's the way she likes it.
Then, one day, Kip's quiet life is suddenly interrupted. Ten of her favourite characters have stepped out of their worlds and into hers. Is it a dream? Or are they invaders from her imagination?
Find out what happens when a dragon-hunting rabbit from a comic strip, an old man from a picture book, a TV-show ninja and a video-game race-car driver turn up in Kip's room. And is that the dinosaur from Kip's nightmares?
You'll love this hilarious graphic novel full of fantastically strange creatures… Luckily, for Kip, fitting in is overrated!
MEET THE ODDS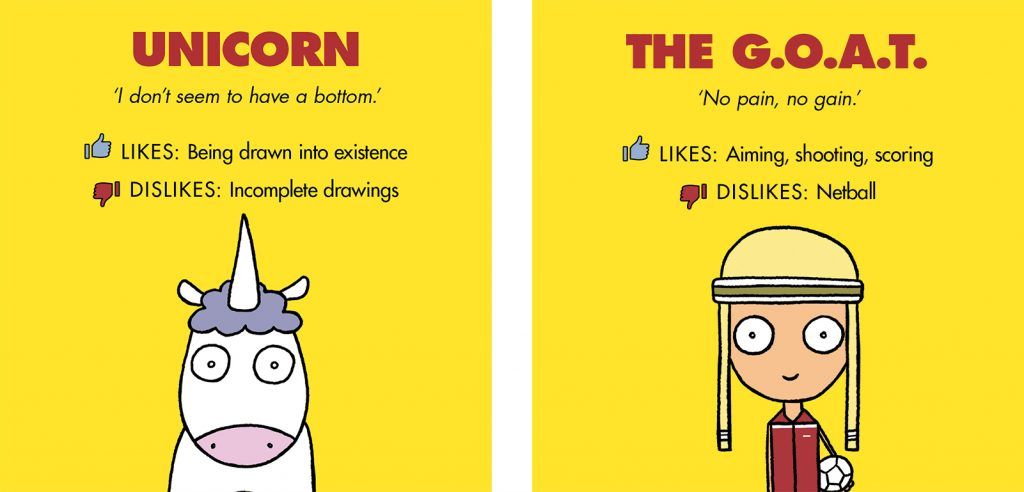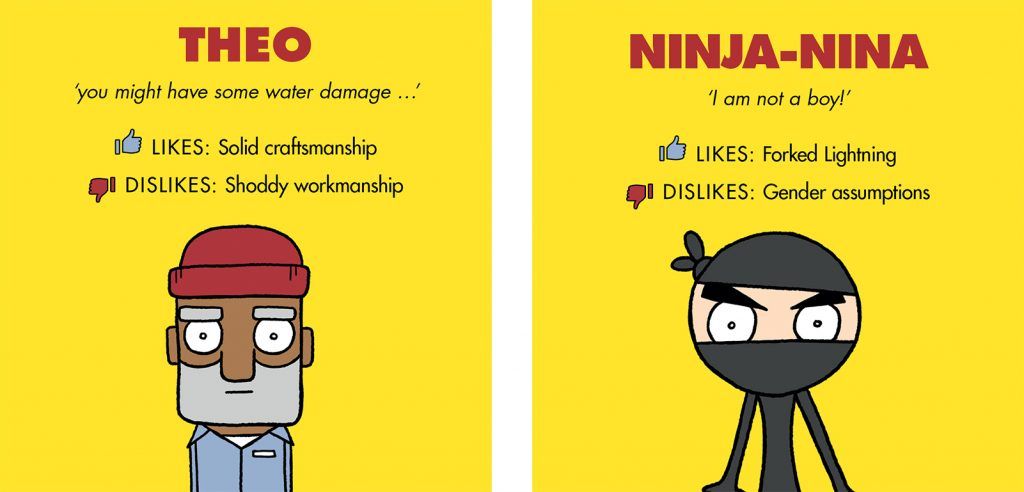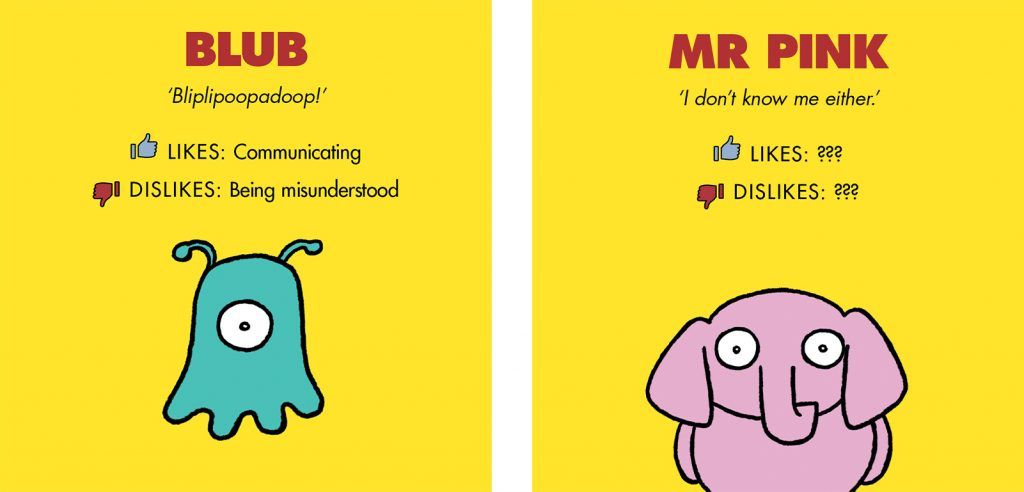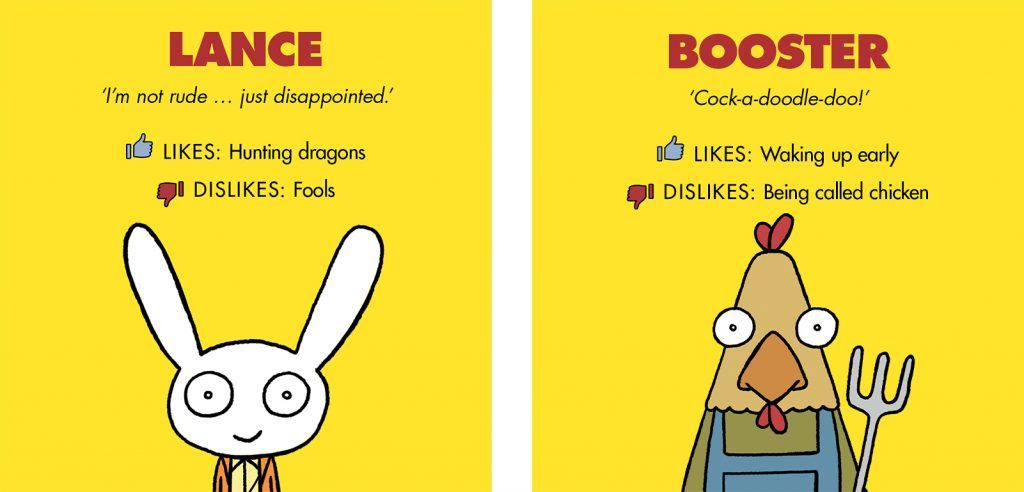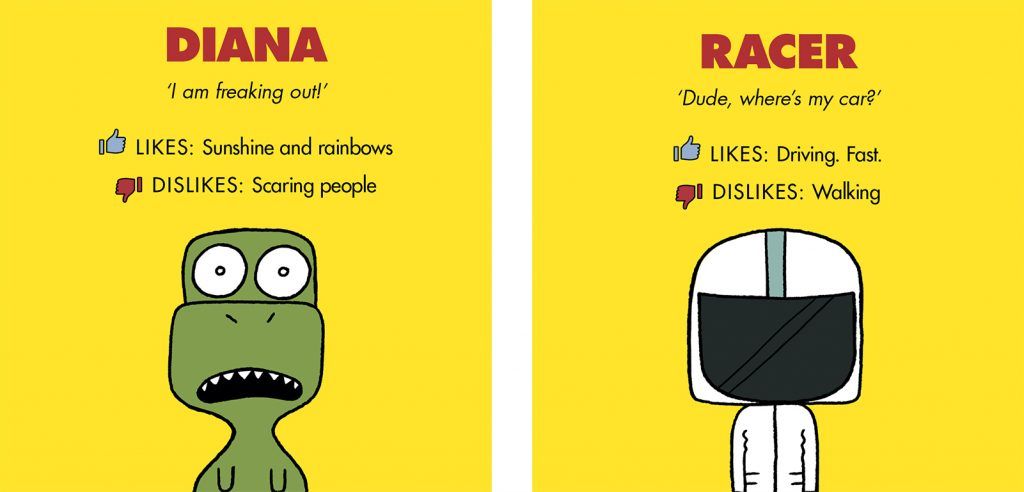 TAKE A LOOK INSIDE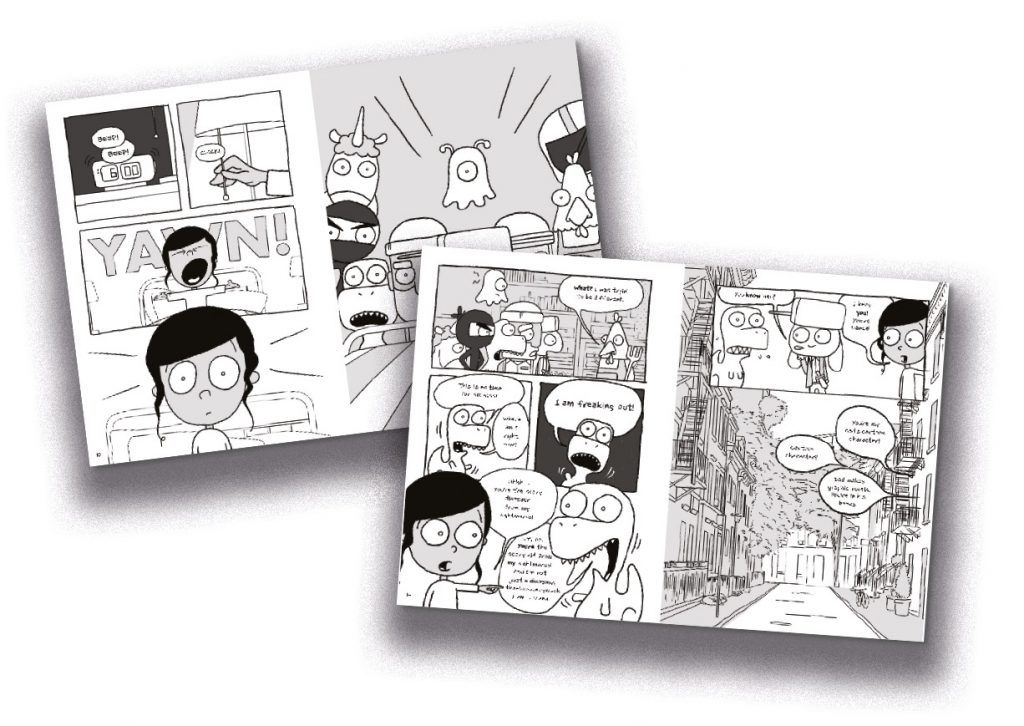 WIN A COPY OF THE BOOK
We've got five copies of The Odds up for grabs! Click here to find out how to enter.
More Like Books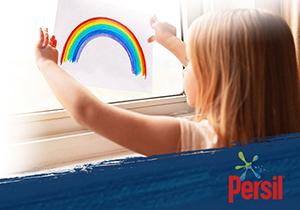 Home Is Good
Get messy, explore and appreciate nature, all from the safety of home!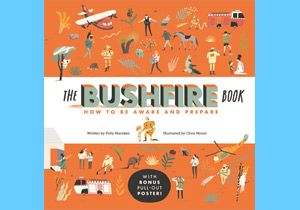 Learn why there's no need to fear the flames in this new book by author Polly Marsden and illustrator Chris Nixon…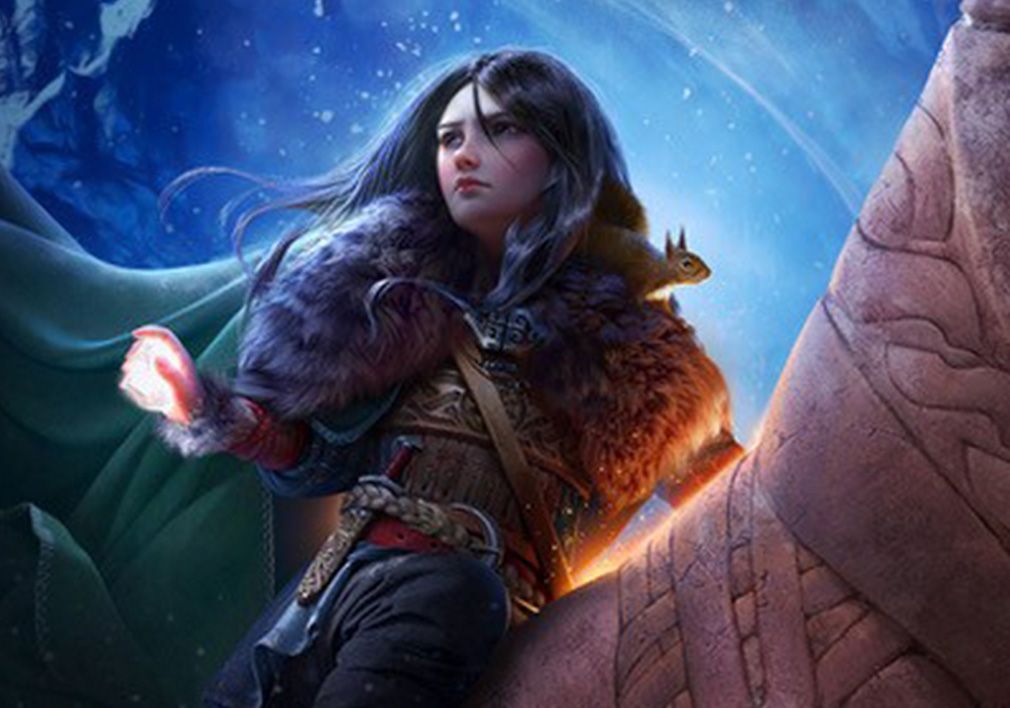 Twelve and the Frozen Forest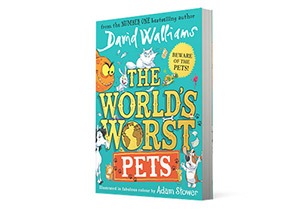 Ten tales to make you howl with laughter!
Get set for a hilarious new series by Mick Elliott, author of The Turners!