SPONSORED
Join Tim Peake's galactic adventure!
Grab your space suits gang, as we take a tour of the International Space Station with British astronaut, Tim Peake!
Grab your space suits gang, as we take a tour of the International Space Station with British astronaut, Tim Peake!
Join us on a mesmerising tour of Tim's historic stay on the ISS in his new book!
But first, check out these super space stats…
What is the ISS?
The ISS is a large hi-tech laboratory where astronauts can carry out scientific investigations in weightless conditions.
What jobs do astronauts do on the ISS?
Astronauts on the space station work from 8am to 7pm, Monday to Friday. They'll work on experiments, do maintenance to keep the station working, prepare for space walks etc. And just like at home on Earth, there are chores to do too, like cleaning and vacuuming. The ISS may be super hi-tech but it doesn't clean itself! 
How do you sleep in space?
Because of the weightlessness, it's impossible to lie down in a bed. Instead, crew members zip themselves into special sleeping bags attached to the wall inside their quarters (which are the size of a broom cupboard). The sleeping bags have arm holes for comfort, so each astronaut ends up snoozing in a zombie pose – their arms floating in front of them!
Do you see the Sun rise in space?
Yes, a whole 16 times! The ISS travels around the Earth at an average speed of 27,700kmph, completing 16 orbits per day, which means Tim and his pals will get to see the Sun rise on each orbit.  
How do astronauts go to the loo on the ISS?!
They need to buckle up! Toilets in space have a seat belt and foot restraints to hold the astronaut using them in place. High-speed air currents pull the waste away – so there's no need to flush!
Check out Tim Peake's book!
Written by real-life British astronaut, Tim Peake, this brilliant book takes readers on a mesmerising visual tour of his historic stay on the ISS.
Experience what it takes to have one of the coolest jobs ever, and learn what it's like to work (and live) 400km above the Earth – he even became the first person to run the London Marathon from space! Take in breath-taking aerial photos of cities illuminated at night, the emerald glow of the northern lights and unforgettable vistas of oceans, mountains and deserts, all taken from the ISS – cool!
With over 150 photographs to look through, you can see Tim's mission through the eyes of an astronaut at work. His cosmic collection showcases our planet from a whole new perspective, and we think you'll agree, it's truly out of this world!
The book's title, Hello, Is This Planet Earth?, is taken from Tim's hilarious real-life 'wrong number', when he accidentally misdialled a woman from space and asked, 'Hello, is this planet Earth?'!
Can't wait to get your hands on a copy?
Hello, Is This Planet Earth? is out now – check it out, here!
Tim's proceeds received from the book will be donated to The Prince's Trust. Head to esa.int and penguin.co.uk for more galactic fun!
More Like Books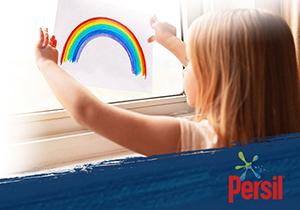 Home Is Good
Get messy, explore and appreciate nature, all from the safety of home!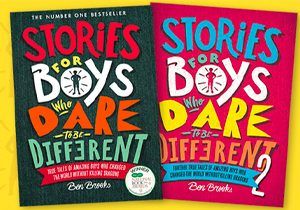 Get set for the amazing new follow-up to the much-loved, Stories for Boys Who Dare to Be Different!
Get ready for the brilliant new book by Katrina Nannestad…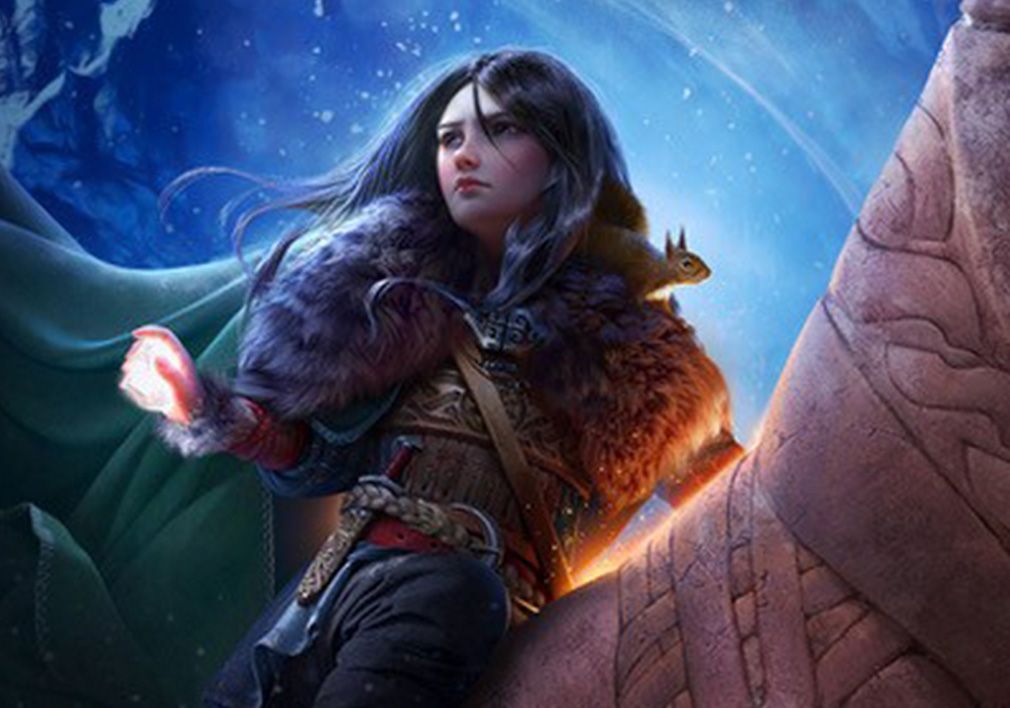 Twelve and the Frozen Forest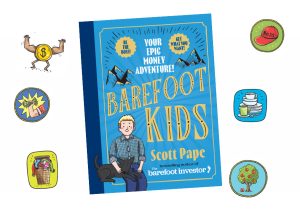 Your epic money adventure with Barefoot Kids!