7 fun and fruity animal snacks
Check out these wild ways to get your five-a-day!
Do you love getting creative in the kitchen? Looking for some wild ways to get your five-a-day? Then you'll love these impressive fruit creations – all carved into cute animals!
Great for a party piece or just for a bit of fun, here's all the inspiration you'll need for some truly bonkers bananas, sweet strawberries and cute kiwis! Just remember, always ask a parent or guardian to help you.
Fruit animals
1. Bottlenose banana
2. Strawberry mice
3. Kiwi turtles
4. Orange snail
5. Fruity flutterbyes!
6. Pearcock
7. Watermelon monster
Which fruity animal was your favourite? Let us know by leaving a comment, below!
More Like General Entertainment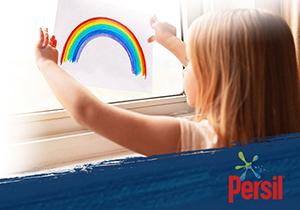 Home Is Good
Get messy, explore and appreciate nature, all from the safety of home!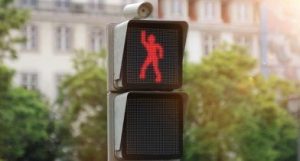 Watch videos of a traffic light with a difference – a dancing red man!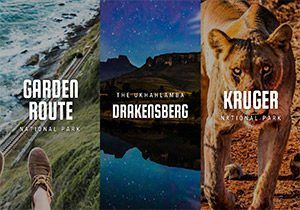 Ever wanted to go on an African safari?! Now you can!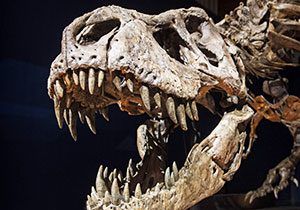 What would YOU ask a T.rex if you had the chance?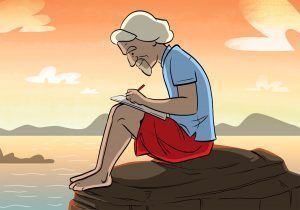 Discover the unexpected adventures of the record-breaking entrepreneur!