SPONSORED
Ghostbusters:
Afterlife
Get ready to return to the Ghostbusters universe in this awesome new adventure!
After being evicted from their home, Phoebe, Trevor and their mum move to a sleepy old town to live in a crumbling farmhouse left to them by their late grandpa, Egon. But things aren't sleepy for long!
It turns out their grandad was one of the original Ghostbusters – and before he died, he'd discovered some seriously scary supernatural shenanigans in town. Now, after 30 years with no ghost sightings, the spooks are back, and it's up to the siblings and their pals to save the day!
Can they channel the spirit of their grandad and the original Ghostbusters before it's too late?!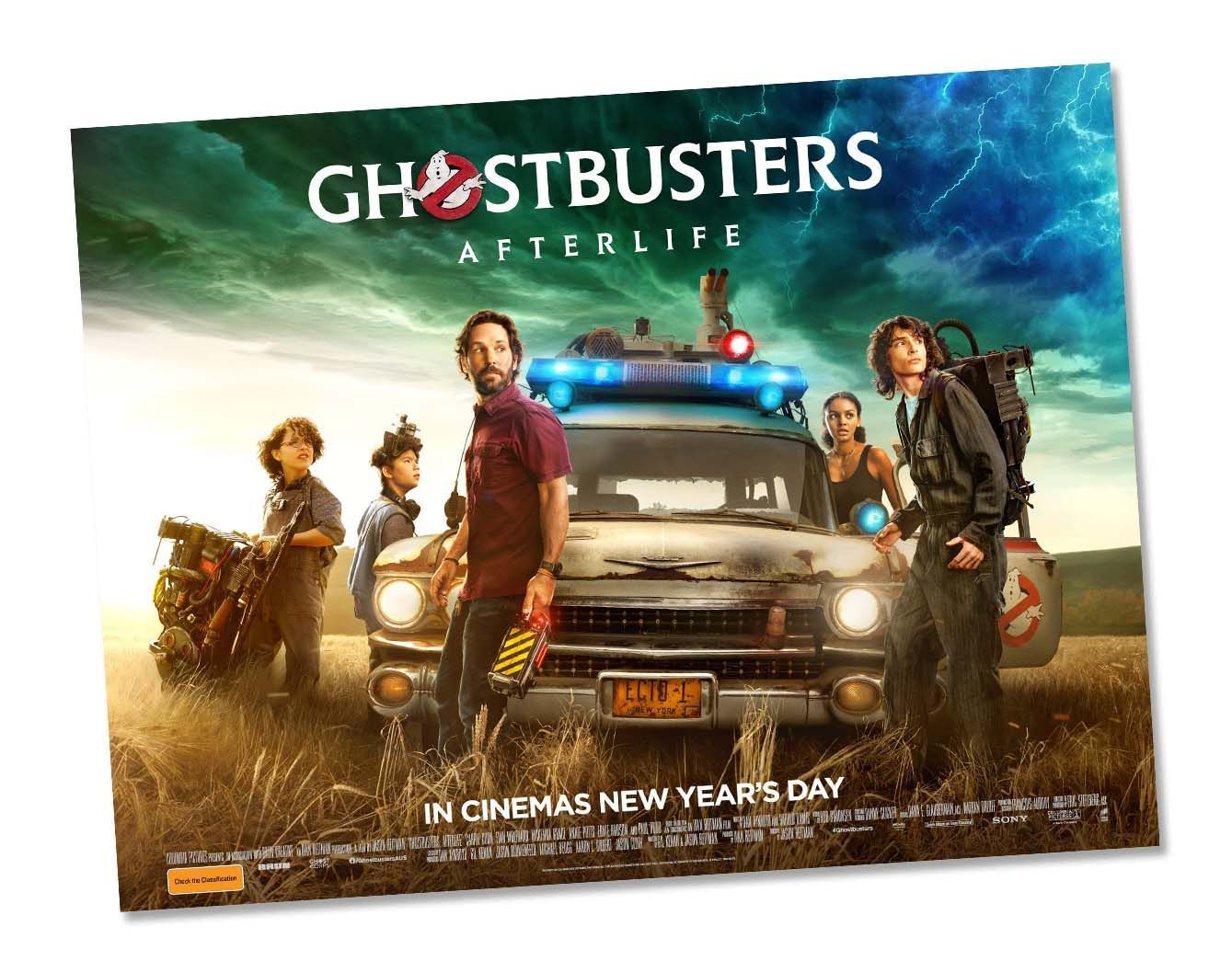 GHOSTBUSTING GADGETS!
Check out Egon's special tech for fighting off supernatural creatures!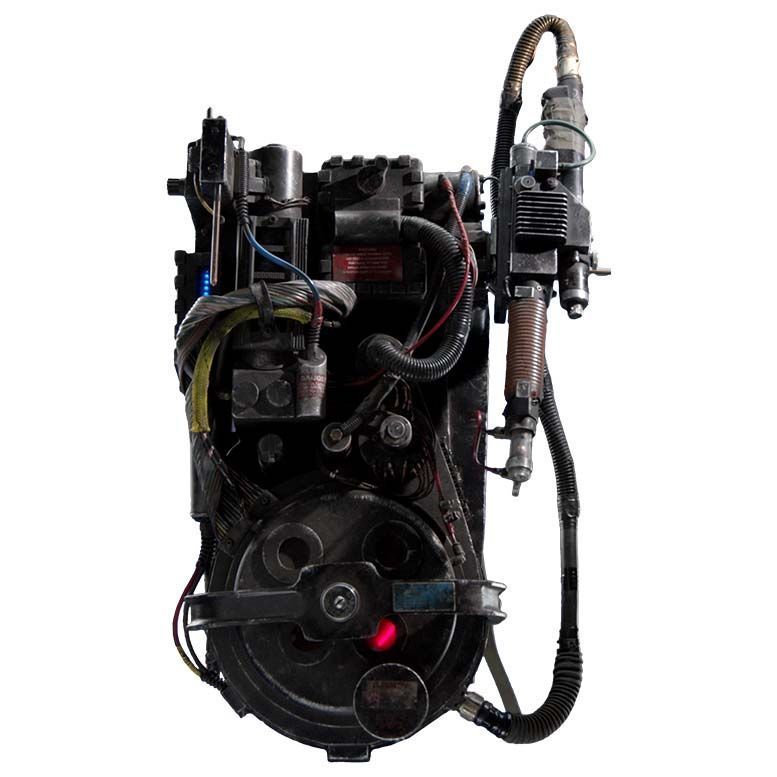 PROTON PACK

The Proton Pack is a portable nuclear particle accelerator. It creates a stream of plasma that can weaken and catch ectoplasm-based creatures like ghosts.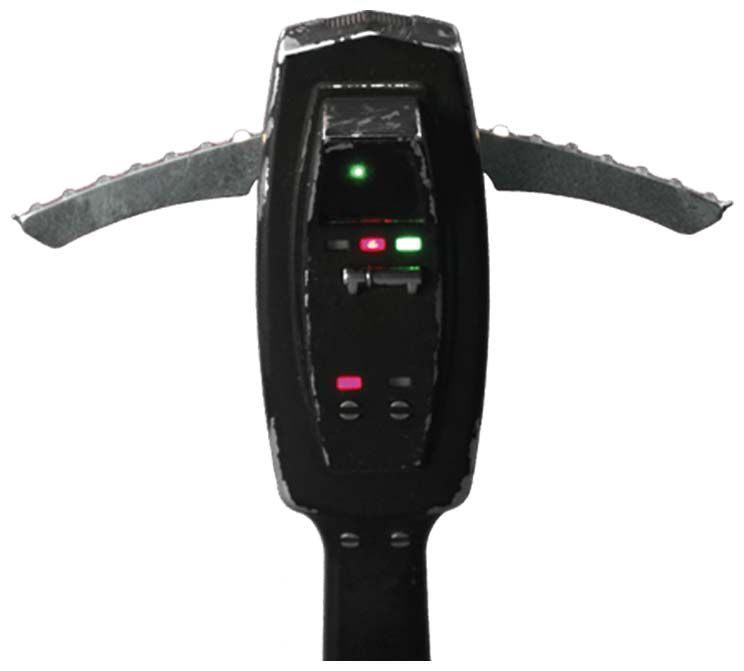 P.K.E. METER

This nifty handheld gadget tells you exactly where ghosts can be found, as well as the spooks' strength and the class of ghost you're dealing with. Wow!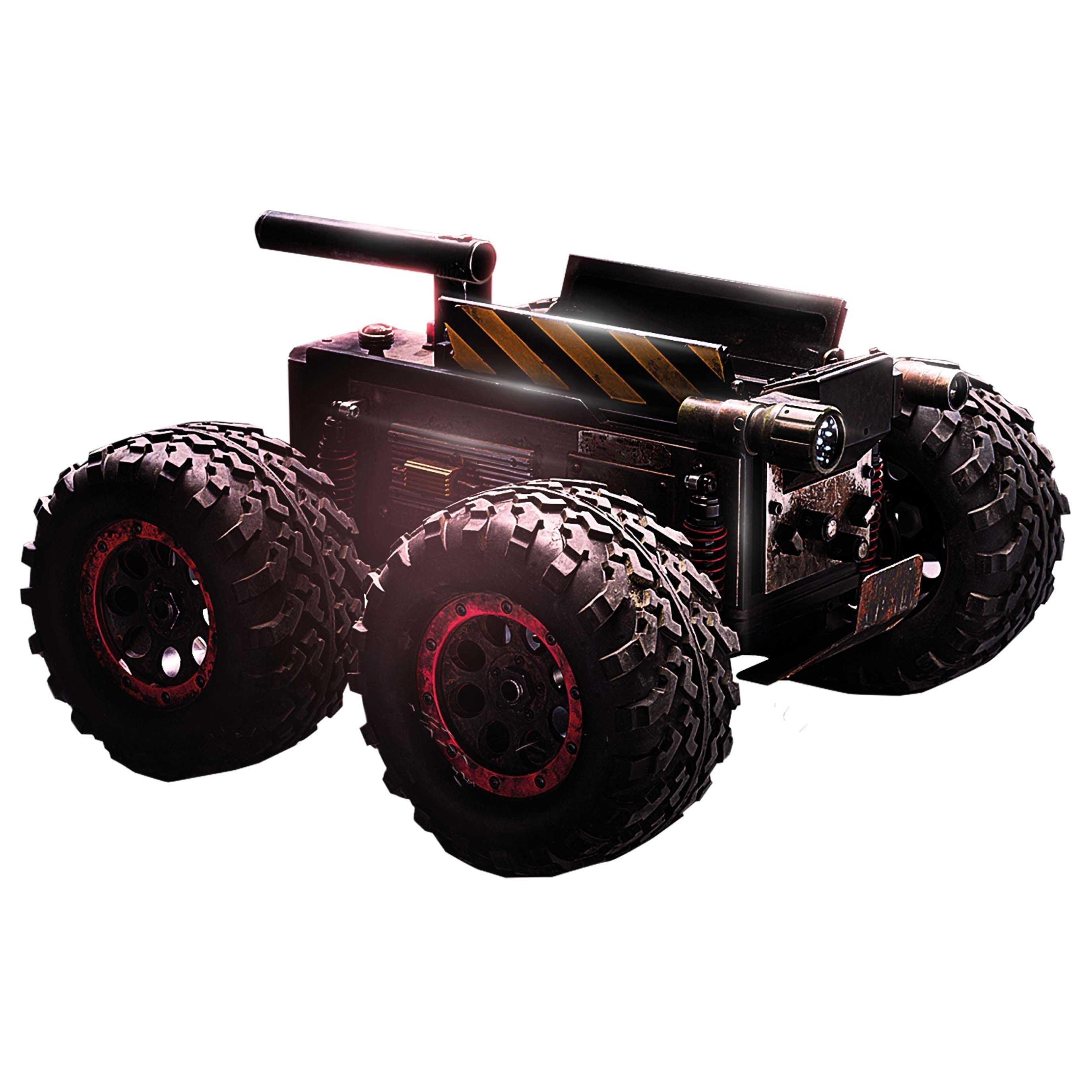 R.T.V.

Ghosts don't just stand there waiting to be caught! The R.T.V. is an upgraded Ghost Trap, complete with wheels and a fl ashlight. Perfect for busting ghosts in
motion!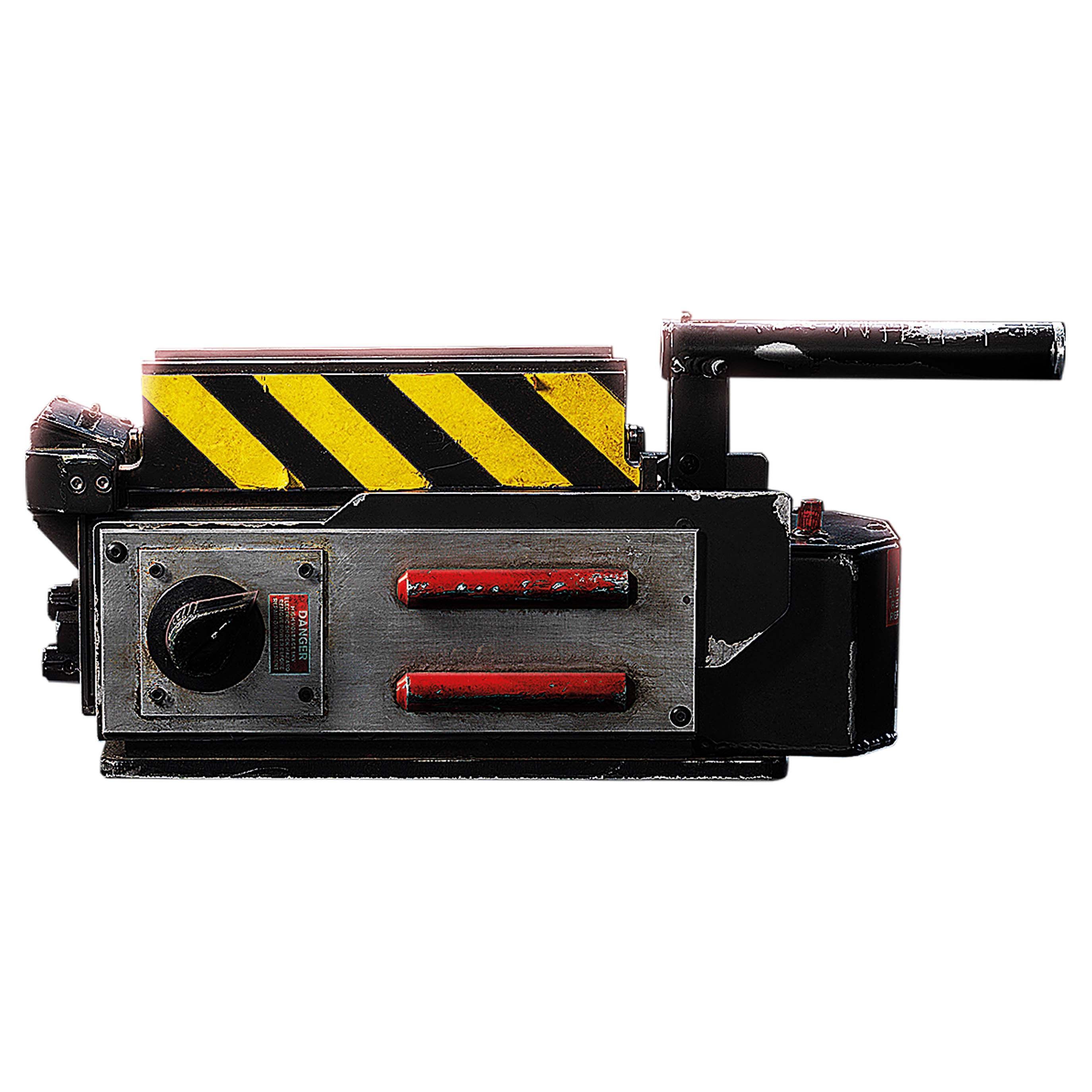 GHOST TRAP

Once you've caught a ghost in your plasma stream, you'll be able to suck them into this super-secure container using a powerful burst of energy.
WATCH THE TRAILER
WIN GHOSTBUSTERS: AFTERLIFE GOODIES!
GHOSTBUSTERS: AFTERLIFE IS IN CINEMAS NEW YEAR'S DAY.
©2021 Columbia Pictures Industries, Inc. All Rights Reserved.
More Like Movies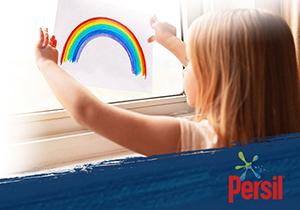 Home Is Good
Get messy, explore and appreciate nature, all from the safety of home!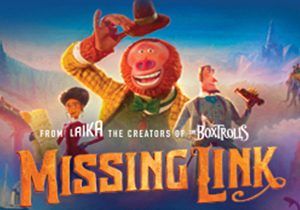 Get set for this season's best adventure movie, Missing Link!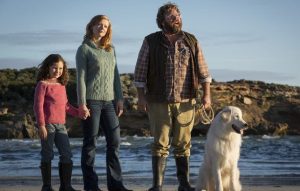 Get ready for a heartwarming movie like no other…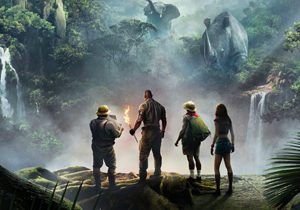 Get ready for a wild adventure gang, with new film Jumanji: Welcome to the Jungle!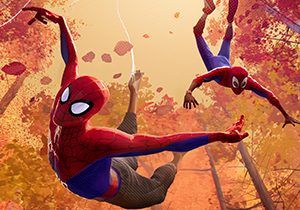 Get set for all new adventures with this summer's coolest movie, Spider-Man: Into The Spider-Verse!