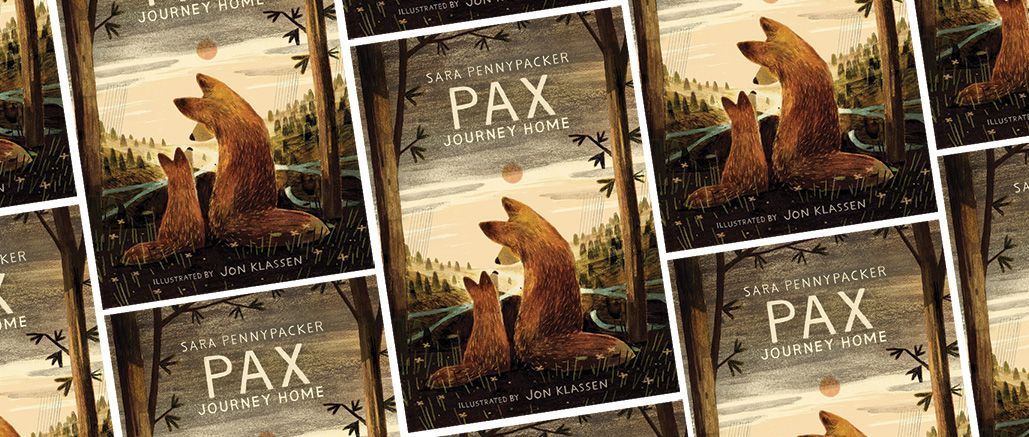 Pax Journey Home
Competition closes at 23:59 on
17 November 2021
Did you enjoy the brill book Pax by Sara Pennypacker? Get set for another heart-warming tale of friendship in this exciting sequel…
In the first book, Peter and his pet fox Pax are best friends. But ever since a cruel war pulled them apart, they've lived very different lives. Peter has joined the Water Warriors, a group determined to heal their war-torn land, and Pax has a litter of kits he must protect in a dangerous world.
But when one of Pax's kits falls ill, he knows there's only one human that he can turn to. And Peter has never been able to forget his beloved pet friend. Now, both of them face long, treacherous journeys back home – and back to each other.
The prize 
One lucky winner will nab both books – Pax and Pax, Journey Home. They'll also scoop a fox adoption kit (including a furry toy and stationery pack) from Wildlife Aid UK, which helps sick and injured foxes get better!
By entering our competitions you agree to the terms set out in our Privacy Policy and our competition terms and conditions.
SIGN IN TO TAKE PART
or Register here
Thanks for registering, you're now free to explore our site.